Christie Horton Cremin
Christie Horton Cremin is the Assistant Management Accountant for Contact Theatre in Manchester, a contemporary theatre focussing on young people. He is interested in critical and radical strands in accounting theory and research, specifically the influence of social constructivist Michel Foucault. Christie is a musician and resident DJ at Cache (vinyl-only techno/house) and Prawn (queer house/disco/weird).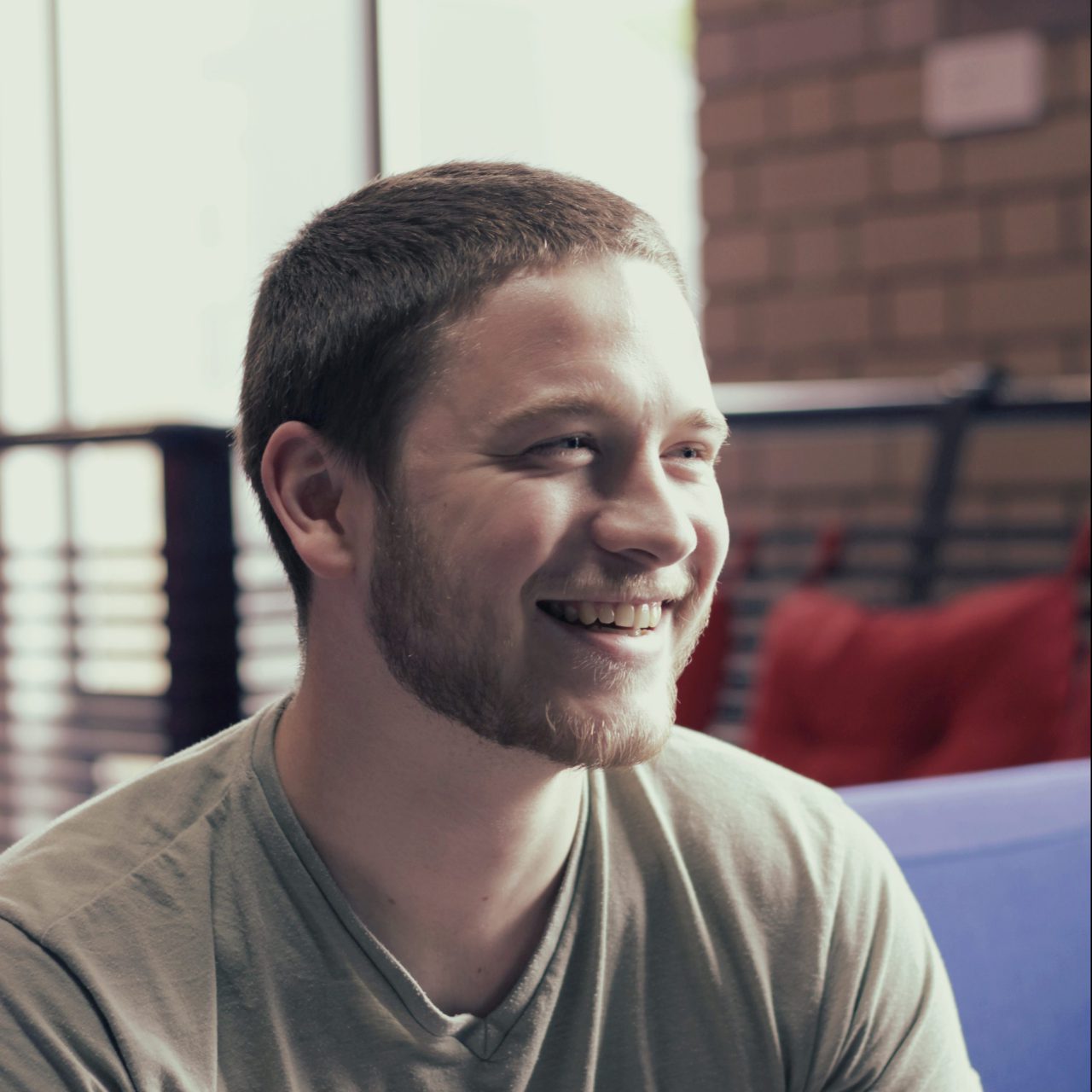 John Diviney
John Diviney is a Director at Brunswick Arts, an international cultural communications consultancy. He advises arts organisations, and the individuals, businesses and bodies which engage with them. John has worked across a range of major cultural development projects including Qatar Museums, Saadiyat Cultural District and West Kowloon, and for corporate companies engaging in the art and not-for-profit world including UBS, Pernod Ricard, Morgan Stanley and EY. He has run international communications campaigns for artist including Damien Hirst, Richard Serra, Tracey Emin, Mona Hatoum and Grayson Perry, and continues to support clients including DCMS, The British Museum and the Solomon R. Guggenheim Foundation.
Eileen Evans
Eileen is co-chair of Fierce Festival's Board of Directors and Executive Director at Forced Entertainment – responsible for delivering the wide range of the company's work to audiences and participants nationally and internationally. Eileen previously worked at Forced Entertainment as Administrator, as well as managing their education programme. Before this she worked in freelance contexts for Sheffield City Council and Sheffield Hallam University specialising in marketing and research, and at performance venues including The Leadmill, Sheffield, where she first experienced live and performance art in the late 80's.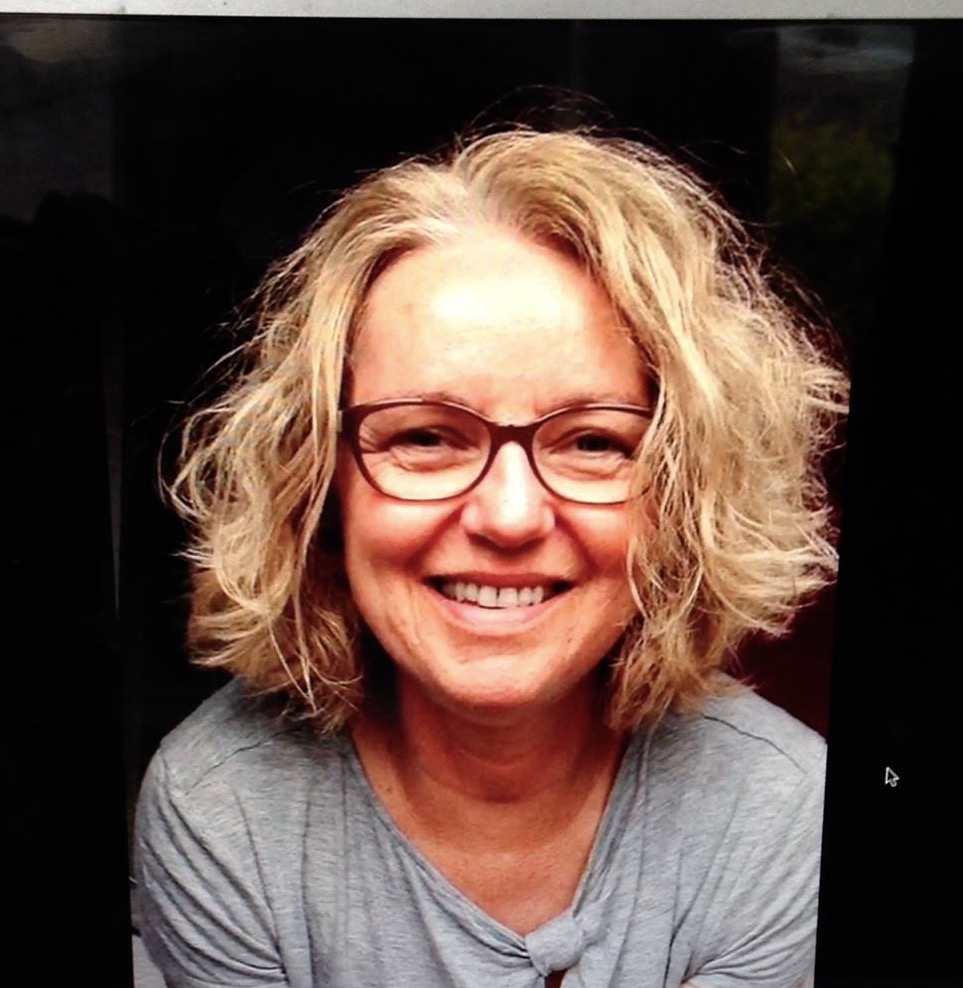 Timothy Hodgson
Timothy Hodgson is an independent Birmingham-based Producer specialising in the built environment. His work uses found and neglected spaces, encouraging the public to engage with urban areas in new ways. He was Performing Arts Producer at mac Birmingham until 2016, has previously worked for the Royal Court, Birmingham Rep, SHOUT festival of Queer Arts & Culture and co-founded the Birmingham Architecture Festival in 2013. He was Creative Associate for the Birmingham Weekender 2015 and the forthcoming iteration in 2017.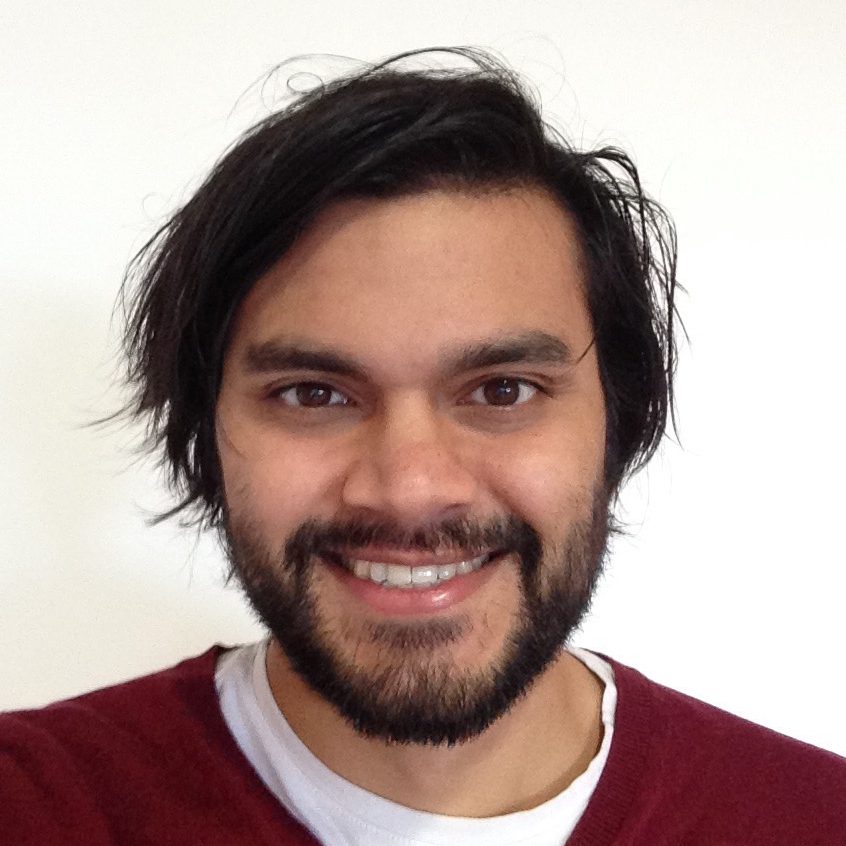 Cath Lambert
Cath Lambert is Associate Professor in Sociology at the University of Warwick, where she researches and teaches on the subjects of gender and sexuality, education, popular culture and live art. She lives in Birmingham and has been involved with Fierce as an audience member since its inception in the mid 1990s and has served on the Fierce board of trustees since 2011. Her research activities include collaborations with Fierce artists.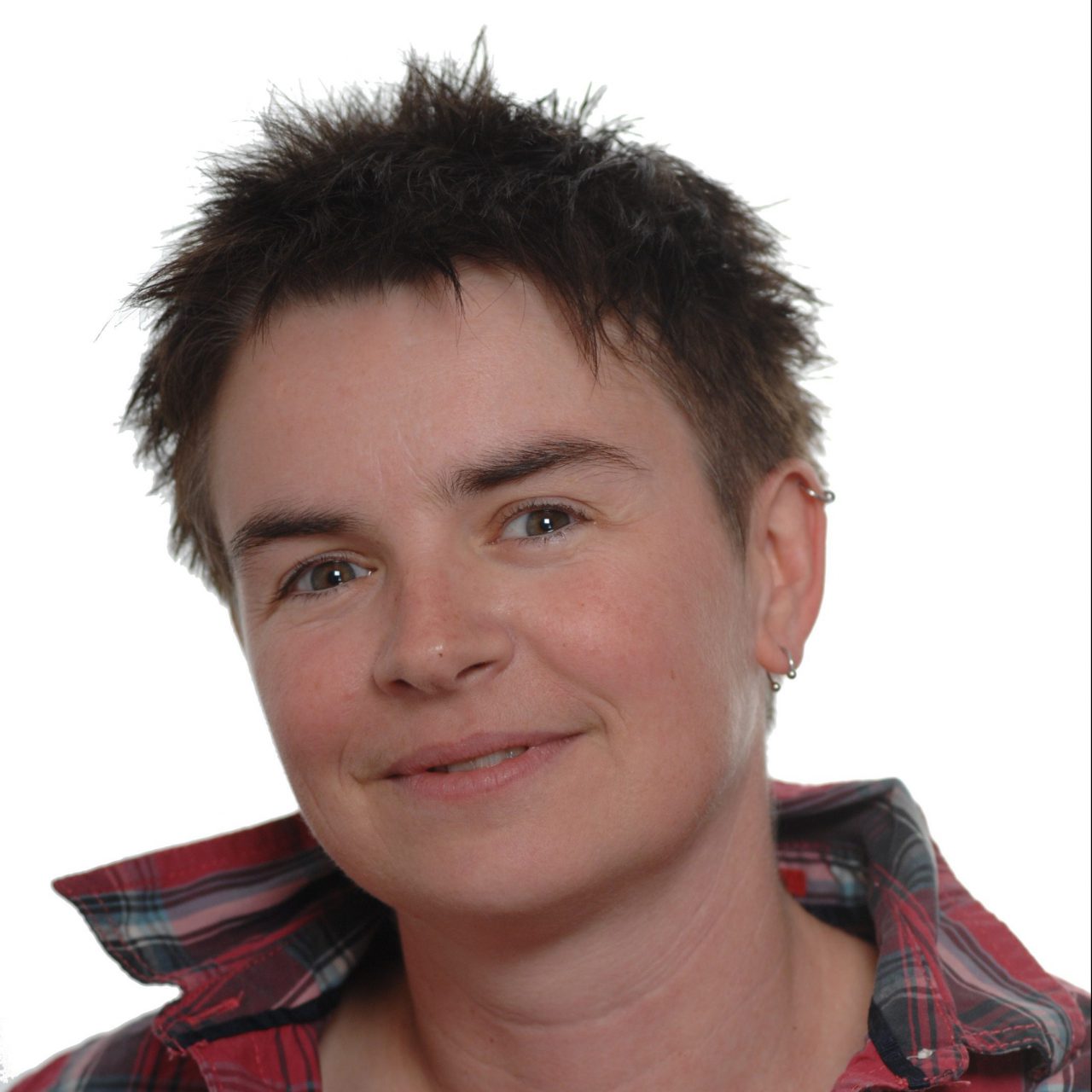 Brian Lobel
Brian Lobel is a New York-born, London-based performer, teacher and curator. He is interested in creating work about bodies and how they are watched, policed, poked, prodded and loved by others. Brian has shown work internationally in a range of contexts, from medical schools to galleries, cabarets to museums, marketplaces to forests, blending provocative humour with insightful reflection. In 2013 he created Fun with Cancer Patients for Fierce and ever since has been in love with Birmingham and its accents.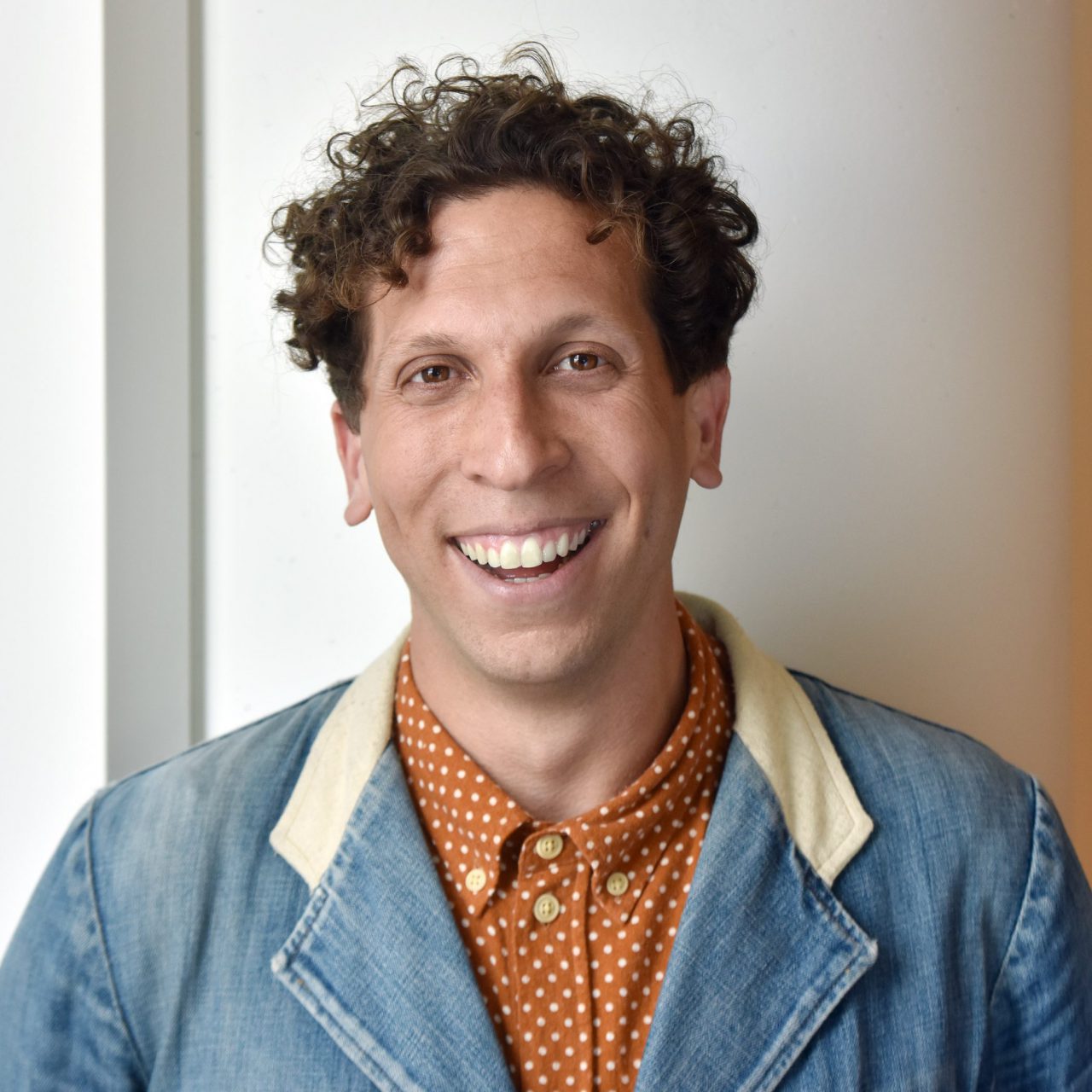 Marianne Mulvey
Marianne Mulvey is a curator, writer and educator. From 2009-16 she was Curator, Public Programmes at Tate Britain / Modern and was Curator in residence at HIAP / Frame in Finland during September 2016. Previous to Tate Marianne worked at The Arts Council Collection, Hayward Gallery and Gasworks. She teaches at higher education institutions nationally and internationally and is currently Visiting Tutor on MA Curating Contemporary Art, Royal College of Art.  Marianne holds an MA in Contemporary Art Theory from Goldsmiths and publishes her research on performance and pedagogy widely. She is writing a PhD on the queer potential of the public programme within the art institution with Tate and Birkbeck in partnership with Open School East and MIMA. Marianne has been a Trustee of Fierce Festival since 2014.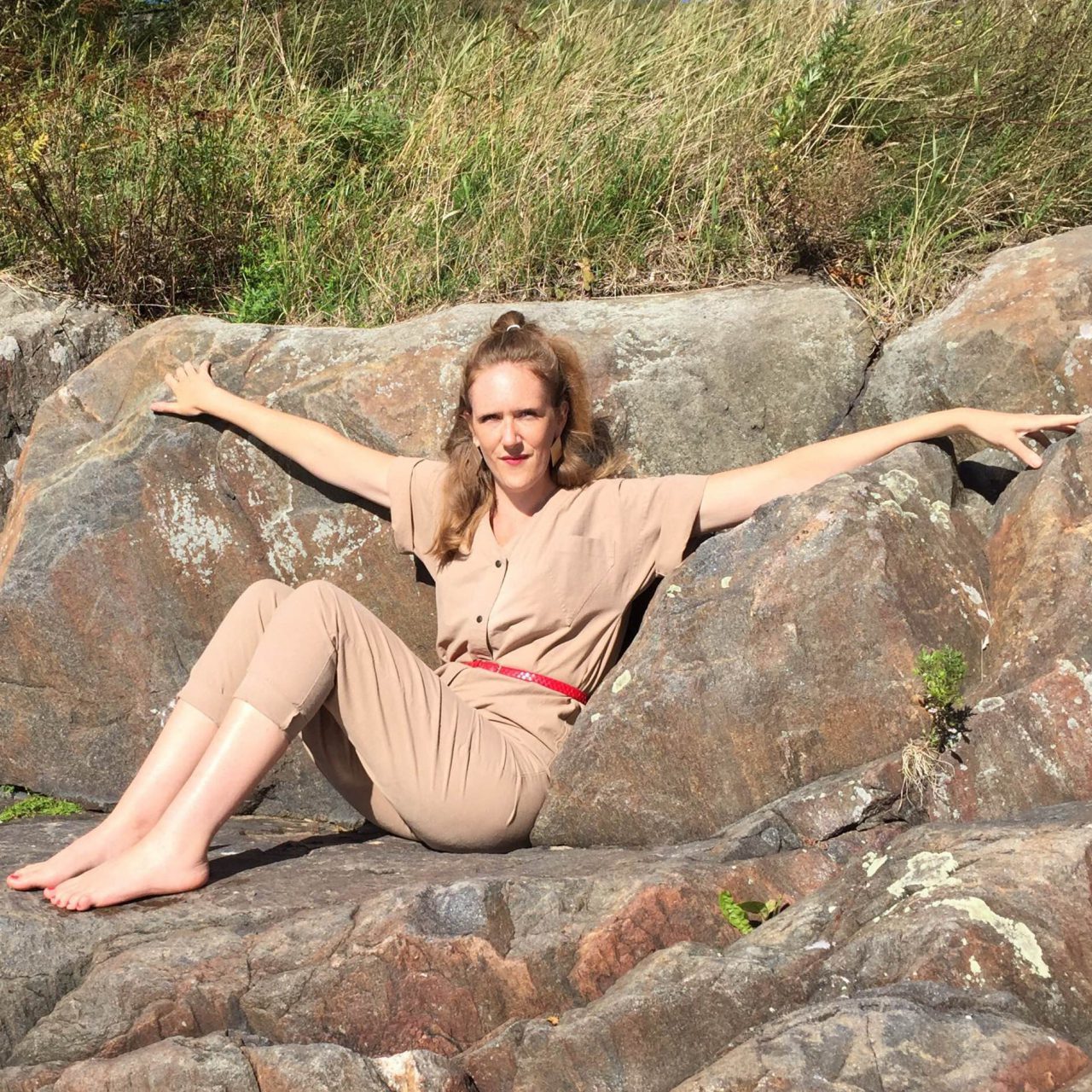 Sam Trotman
Sam Trotman has spent the last twelve years supporting artists and communities to make their projects happen; projects that create spaces for public interaction, debate and action to take place. She works part time at Artsadmin, where she set up and runs the Education Department, programming and producing new work with a strong emphasis on engaging young people, supporting early-career artists and opening up a dialogue around social and environmental justice. Sam also works as an independent producer most recently managing the large-scale commissions for Creative People and Places Swale and Medway. She is co-chair of Fierce Festival's Board of Directors.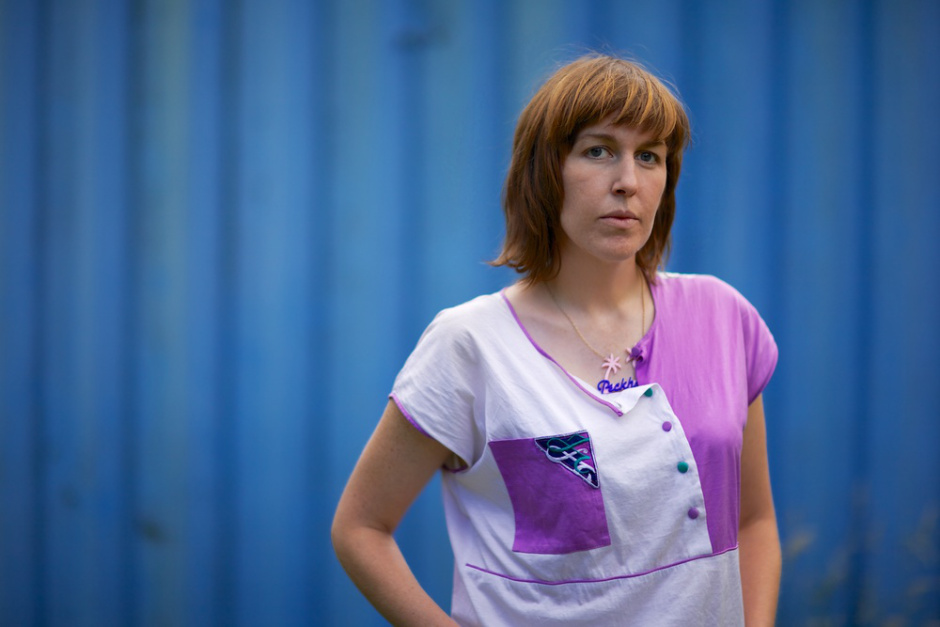 Jess Wolinski
Born and bred in Birmingham, Jess Wolinski returned to the city after university in a bid to give something back to the city. Having started her career at Birmingham Repertory Theatre, she is now Senior Marketing and Audience Development Manager at mac Birmingham. She's interested in all forms of art, from theatre to visual arts, and classical music to contemporary dance. Her passion lies in finding innovative ways to improve accessibility, communicate relevance and increase engagement in the arts from as diverse a range of the population as possible. Her primary objective is to convince everyone that Birmingham is so much better than its reputation.