Posted 3 April 2017
Announcing First Fierce Festival 2017 Commission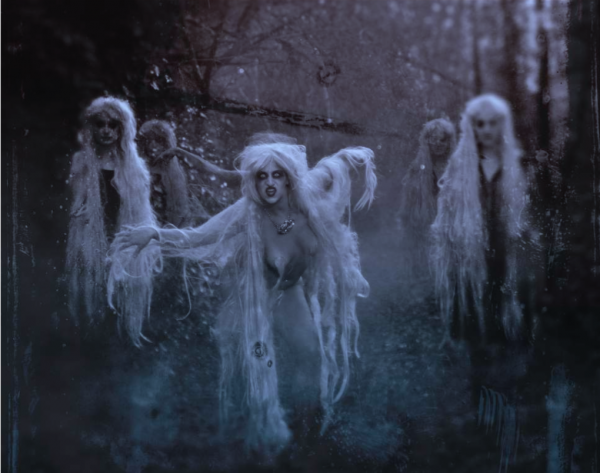 Fierce are proud to announce the world première of The Famous Lauren Barri Holstein's Notorious.
Commissioned by Fierce and the Attenborough Centre for the Arts, Notorious will interrogate representations of female subjectivity and looks at ways in which media and consumerism have defined how we relate to the female body. Imagine the underworld of popular culture; Medusa meets Nicki Minaj in a performance that blurs the lines between fine art, live art and theatre, mixing music, dance and 'witch-bitch' ritual to take on the 'female monster'.
Following Fierce Festival in October The Famous Lauren Barri Holstein will take Notorious to the Barbican, London and Attenborough Centre for the Arts, Brighton.
More exciting commissions, international collaborations, club nights, talks and much more to come when we announce our full progamme in July 2017. And of course, don't forget to add the festival dates in your diaries now: 17 – 22 October 2017.