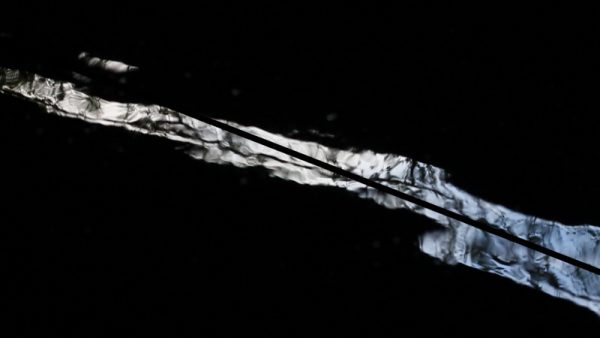 Friday 11th September     4PM – 8PM &   Saturday 12th September 10AM – 4.30PM
Fierce Festival brings you SLIP! Across two days, eight artist's will present new or existing work for the usually closed-to-public women's slipper baths cubicles at Moseley Road Baths. They will be accompanied by a programme of short films curated by Kino 10.
SLIP is co-organised with Friends of Moseley Road Baths and part of Open Heritage week. For more info on the line-up see the links below. To join the conversation see our Facebook event page.
Featured artists:
Alek Wojtulewicz, Annie Mahtani, Emily Warner, Sarah Farmer, Sheila Ghelani , Sophie Bullock  and duo, Under The Plans.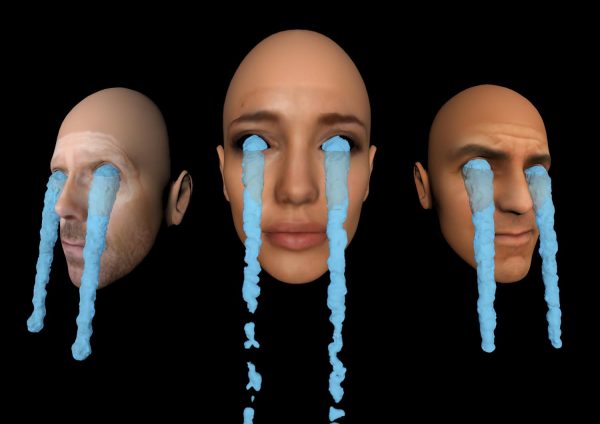 To find out more about the baths see the Friends of Moseley Road Baths website.