Aaron Wright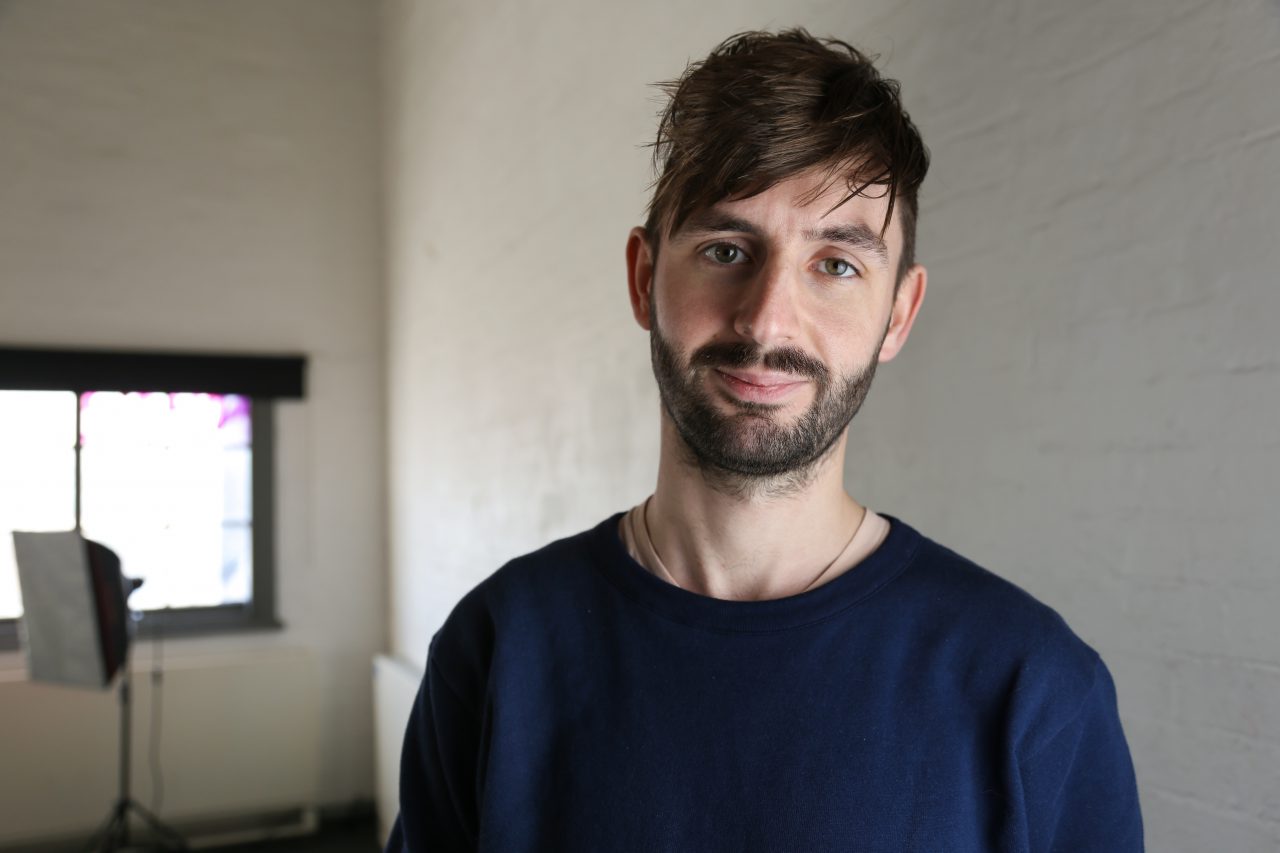 Artistic Director
Aaron Wright took up the role of Artistic Director of Fierce in April 2016. He is a curator and producer of Live Art and formerly worked as Programmes Manager at the Live Art Development Agency (London), following an initial traineeship funded by the DCMS Jerwood Creative Bursaries scheme in 2010. At LADA he co-curated international programmes of Live Art and spoke regularly on the subject. Aaron has also worked as a guest curator and consultant programmer for the National Theatre, The Arches and Cambridge Junction, as well as co-producing club night Knickerbocker at The Yard Theatre. Aaron also worked with performance artist The Famous Lauren Barri Holstein and is a member of the Steakhouse Live collective. He is a trustee of Birmingham Contemporary Music Group.
aaron@wearefierce.org
Pippa Frith
Festival Producer
Pippa is an award-winning Independent producer based in Birmingham. Primarily she produces theatre, but has also worked in live art, dance, music, spoken word and circus. She likes to work that sits on the boundaries, and challenges preconceptions about the world around us. She works with a wide range artists to develop and tour new work, including Francesca Millican-Slater, Stephanie Ridings, Benji Reid, Babakas, Mohammed Ali, Centric and more.
She is Co-Producer for well-loved regional work-in-progress platform PILOT Nights and is a visiting lecturer at the University of Birmingham and Birmingham City University.
pippa@wearefierce.org
Catherine Groom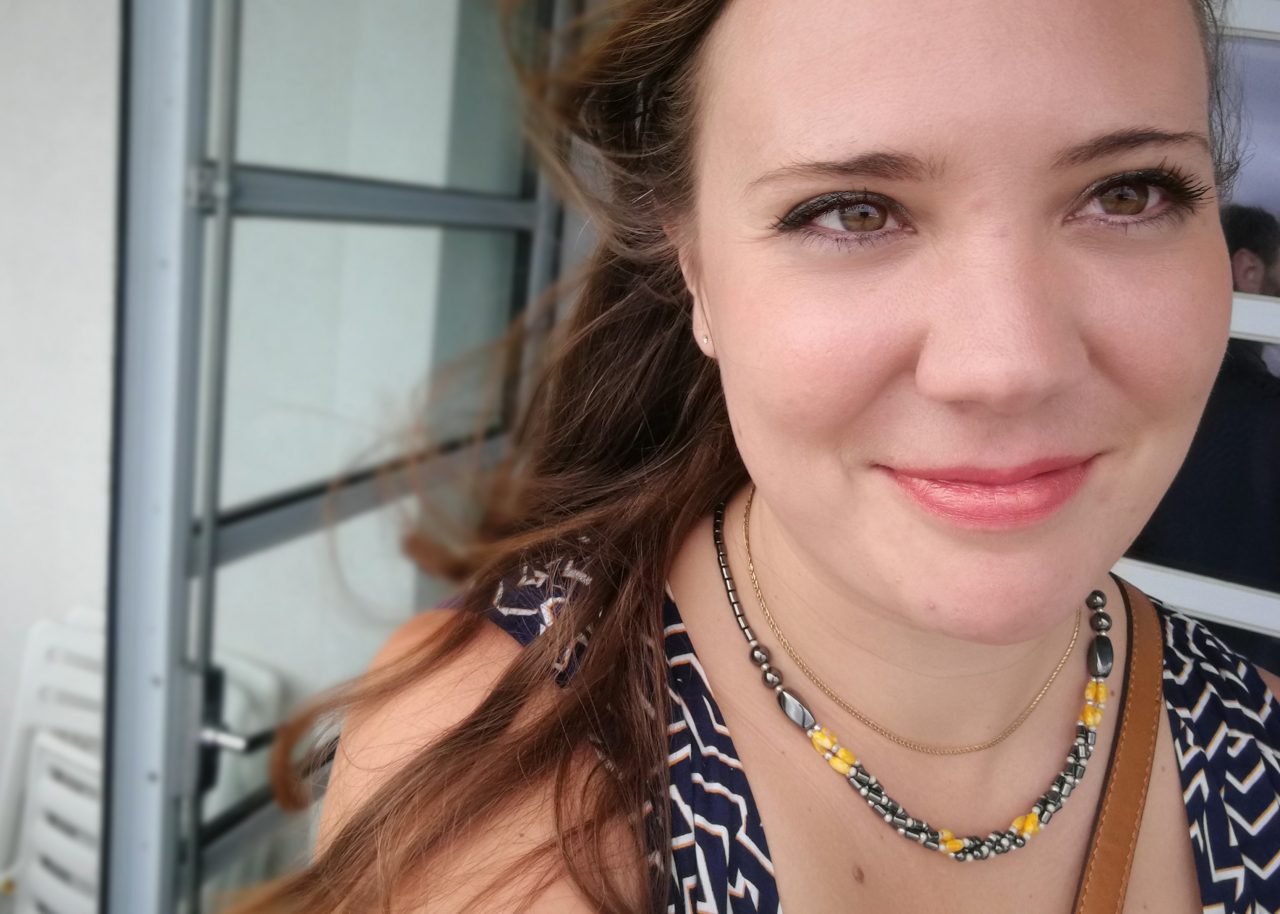 General Manager
Catherine has been working for Fierce since the beginning of 2017 alongside various other arts producing and charity sector roles including for Birmingham's Local Arts Fora through Number 11 Arts. She is passionate about engaging people through extraordinary experiences.
catherine@wearefierce.org
Alice Eve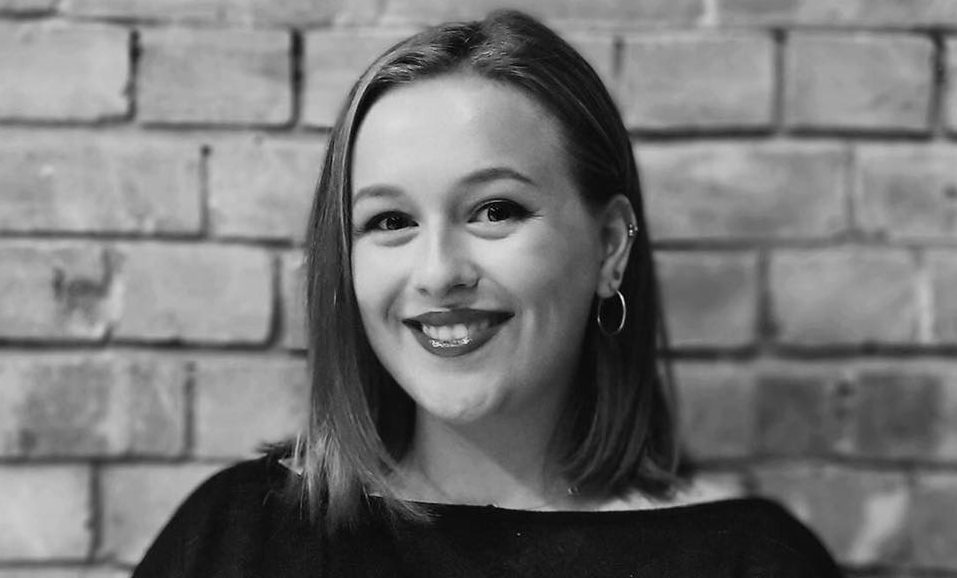 Production Assistant
Alice is a second year student reading English and Theatre at the University of Warwick. Outside of her degree she is both a performer and an active production team member in a variety of capacities, having produced new writing with Freshblood, working as a Musical Director at the Warwick Arts Centre, and is the Marketing Manager of a current WAC show. Alice spent 2018 working and performing at the Edinburgh Fringe Festival, an experience which she loved, and led her to Fierce.
office@wearefierce.org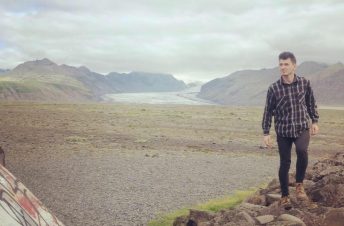 Marketing assistant
Elliot is a final year undergraduate studying Theatre and Performance Studies at the University of Warwick. A member of the National Youth Theatre, and with a keen interest in immersive theatre and live art, he working with Fierce on a placement scheme set up via the university.
marketing@wearefierce.org
Our Board