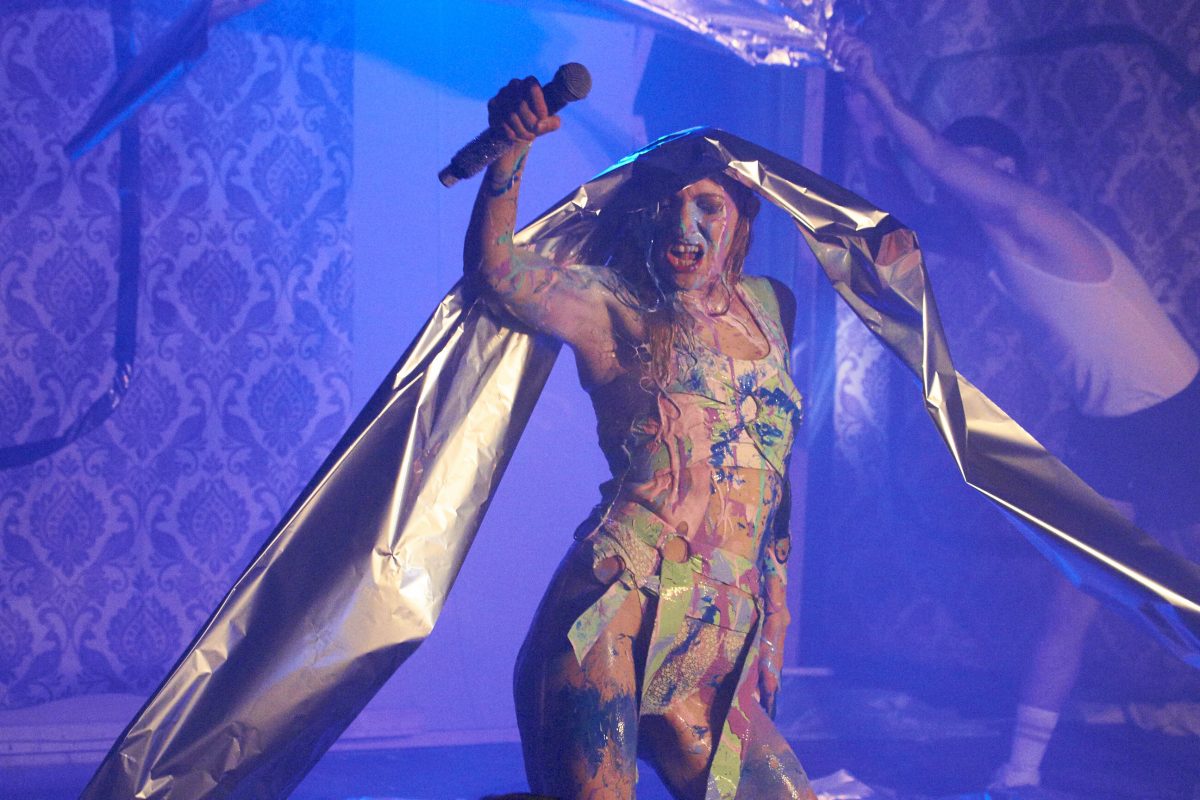 We are delighted to announce that Fierce is one of 19 recipients of Jerwood Arts Development Programme Fund. The Development Programme Fund provides funding for arts organisations who, with vision and skill, can deliver transformational development opportunities for artists, curators and/or producers in their field. The programmes offer deep learning and tailor-made developmental support for individual artists, curators and/or producers at a critical moment in their career, launching new artistic voices.
Fierce Further: Jerwood Commissions will see Fierce work with four of the UK's most promising early-career Live Artists over a 30-month period to catalyse a step change in their practice and career. Through a rigorous commissioning process we will premiere four new works at Fierce 2021, with a view to establishing the artists within international touring circuits.
The scheme offers the artists a £6000 commission, a two-week residency in Birmingham with an invited expert, an international research trip, a premiere at Fierce 2021, and pragmatic mentoring to get the work 'tour ready' with the needed technical documents. The programme will also allow Fierce to test a new model of working as 'agent' of the four works for a six-month trial period. The programme utilises Fierce's international reputation for presentation of high-quality commissions by UK artists whilst also enabling makers to think more ambitiously about the work they are making.
Lilli Geissendorfer, Director, Jerwood Arts commented "Jerwood Arts is delighted to be funding Fierce, whose application stood out for its leaderships' progressive pastoral approach to care for live artists, and the significant commissioning opportunity. Fierce Further has a sharp focus on addressing the need for live artists to be developing work for international markets, which provide a vital source of income towards more sustainable careers. Supporting live art and artists in this bespoke way reflects Jerwood Arts mission to create conditions for artists of all kinds to develop and thrive. We can't wait to see the results."