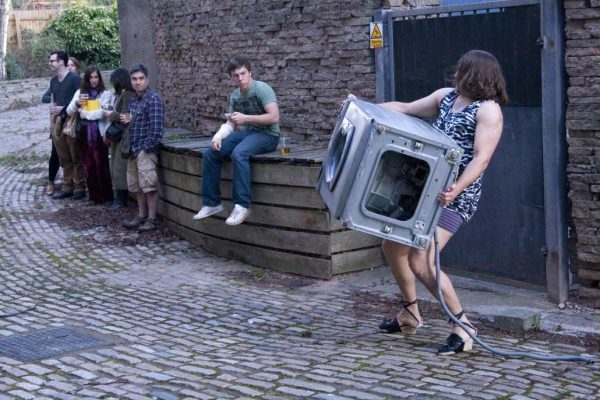 SUBMISSIONS NOW OPEN FOR THE NEXT PILOT NIGHT
As part of Fierce Festival 2017 at AE Harris, Monday 16th October 2017
On Monday 16th October PILOT Nights will manifest once again to kick off Fierce Festival 2017!  This is a chance for artists to present up to 20 minutes of new, work-in-progress material, in front of a real live audience and industry peers – and be a part of Fierce!
At Fierce, we're looking for those makers at the experimental edges of things. Perhaps its queer cabaret, performance art actions, devised contemporary theatre, solo performance or anything else a bit "arty", "weird" or "Fierce" – we'll know it when we see it!
Artists will receive a small fee, professional photo and video documentation of their work, and feedback from the audience.  It will also be a great opportunity to create links within the industry and meet future potential arts partners.
Full details on how to apply can be found on the Pilot Nights website.
Deadline for submissions: Thursday 7th September