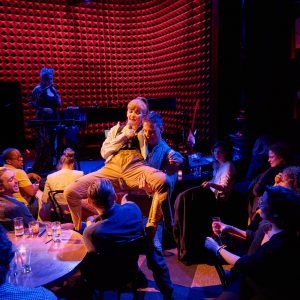 FIERCE IS BACK!!
Check out our incredible programme of live art, theatre, music, activism, interventions, installations and the ever-popular Club Fierce!! 50 events; 6 world premieres; artists from 12 countries; over 13 venues across the city; for 6 days. FIERCE IS BACK!
Read the brochure and plan your highlights; tickets go on sale next Monday, 24th July, 10am.
A Friday to sunday Weekend Pass that gets entry to the following eight ticketed shows is available for the heavily discounted price of £65/£55. Only 100 of these passes are available, so don't hang around!