Birmingham 2022 Festival presents Key to the City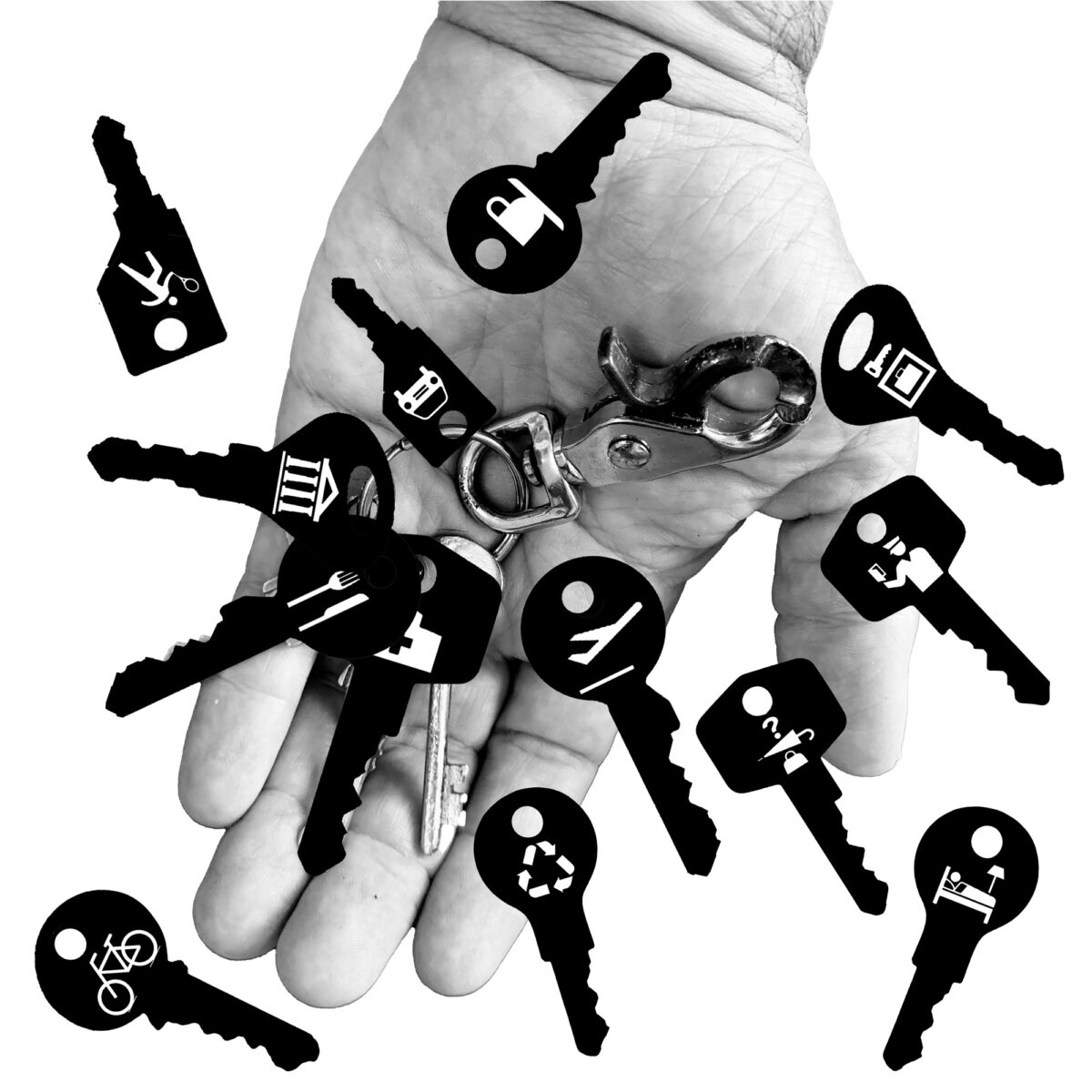 Fierce is taking over the city of Birmingham this summer with a huge cultural project and we need you!
We are looking for enthusiastic and reliable people to play a vital role in creating an unforgettable cultural experience across the city of Birmingham. Be part of the action and volunteer with Key to the City. If you are passionate about the arts and the wonderful city of Birmingham, we would love to hear from you!
About Key to the City
What if anyone could decide who has freedom to the city?
What if everyone, not just the chosen few, could be recognised with the Key to the City of Birmingham?
What if this Key could open dozens of spaces around the city?
And what if all those spaces together created a portrait of Birmingham?

Birmingham 2022 Festival presents Key to the City is a project that turns all these "what ifs" into reality. During the summer of 2022 anyone will be able to award the Key to the City to whomever they want, for whatever reason they want. No background checks necessary, all previous sins will be overlooked, and all doors will be unlocked. For a limited time, a minimum of 12,000 key holders will be able to explore private, hidden, secret and intriguing places and spaces that are usually inaccessible to the public and that will bring a new perspective to the city.
Why volunteer?
Become a part of Birmingham's biggest celebration of Culture. Get first-hand experience of working on a festival, developing the skills required to make cultural events happen. Meet like-minded people and join an incredible community of local cultural activists. Become part of the Fierce family.
What will you be doing?
Act as a main point of contact for information about the project, the programme and the city for visitors from near and far. Act as lead team for the Key Exchange location, facilitating the key ceremony, and directing visitors. Meet and greet visitors at locations (this may include key checks, some clip-board brandishing–collecting website sign-ups, conducting surveys, distributing brochures and maps etc.). Provide event support for wrap around events. Provide support to the production team (may involve moving equipment, furniture, running errands etc.)
Specialised Roles
If there is a particular area you are interested in getting experience in or skills you really want to develop, please let us know in your application and our Volunteer Coordinator will be in touch about how we can help facilitate that.
You'll need to be 18+ to be eligible to volunteer for us.

Key To The City opens on 28 May so apply as soon as you can to come and help us!
Click here to register your interest.
If you would like this form in large print or dyslexic font please email volunteers@wearefierce.org