Posted 21 September 2017
PILOT Nights: Lineup now announced!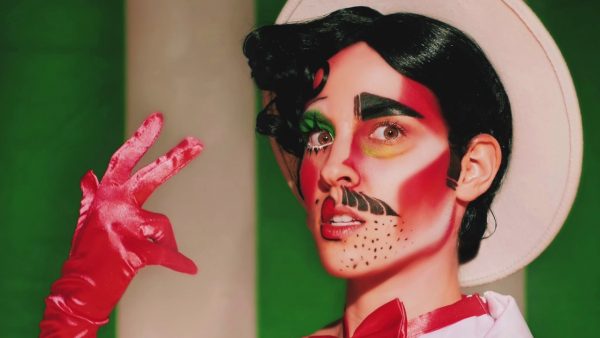 Monday 16 October, 7pm @ AE Harris, home of Stans Cafe
We are delighted to announce the line up for the next PILOT Night which opens Fierce 2017! PILOT Nights allow artists to try out 20 minutes of new material in front of a live audience! Very limited tickets are on sale here now for the bargain price of £7/5.
-Speaking in the (oppressor's) tongue – Selina Bonelli 
– Paris Hasn't stopped Burning – Danni Ebanks-Ingram 
– Dorian Electra – Dorian Electra (pictured) 
– Thom and Tom – Thom and Tom  
– We're Right, You're Wrong – Ginny Lemon and Meating People is Easy
–  Homecoming – Benedict Stewardson
– Here Comes The Sun – Joseph Morgan Schofield