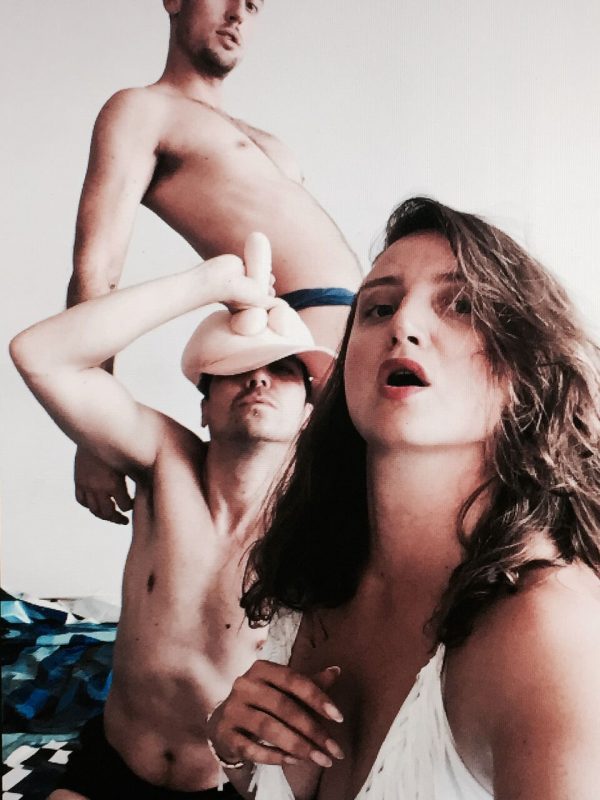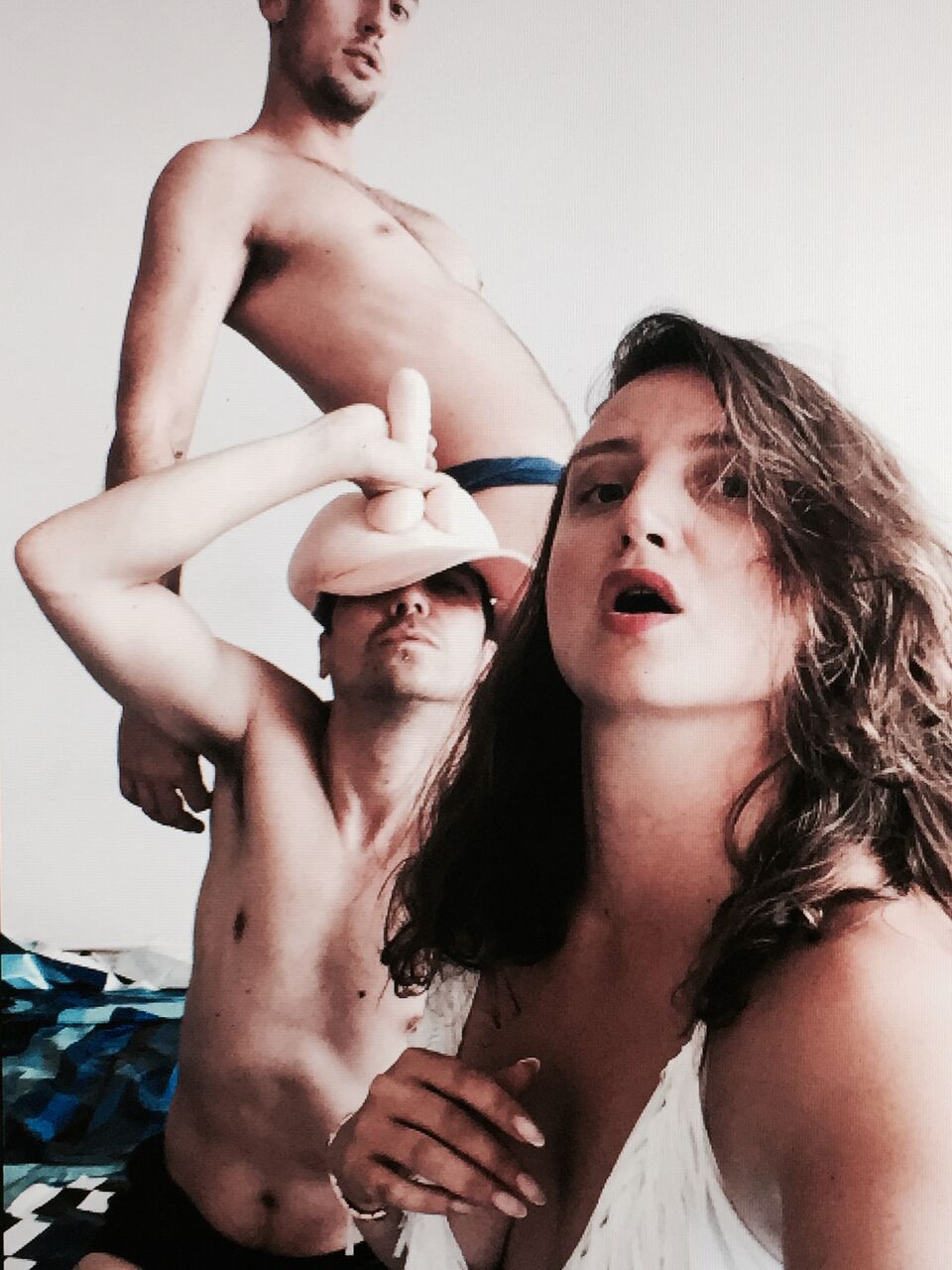 Dear Fiercers,
Bonjour from Studio 303 in Montreal!
Next week, you will have the chance to experience outstanding performance by 3 Quebecois artists – most of whom are showing work for the FIRST TIME in the UK. These presentations are in collaboration with ELAN and supported by Canada Council for the Arts.
Co-curated by myself and Aaron Wright, this triad of work provides a snapshot of contemporary performance in Montreal, by an innovative young generation of makers.
I experienced a self-produced informal showing of Andrea de Keijzer and Erin Robinsong's this ritual is not an accident in 2015, and was very moved. The work is sincere, intelligent and generous, continuously revealing layers of meaning around identity, ecology, connectedness.
Andrew Tay's recent trio Fame Prayer/ EATING was developed in residency at Studio 303 in 2016. Andrew Tay has a unique/signature aesthetic and compelling onstage presence. This collaboratively-created work is gorgeous, uber-queer, unsettling and funny.
Adam Kinner and Christopher Willes were in residence at Studio 303 this past August. While I have not "seen" Listening Choir, I have had the privilege of experiencing two other remarkable collaborations with original and engaging approaches to choreographing the act of listening.
Fierce has presented several 303-suppported artists in the past, including Dana Michel, PME-Art and most recently Sherwin Tjia (Queer Slowdance). This year's Quebec programme builds on shared affinities between Fierce, Studio 303 and the artists who work with us. Political, curious and hopeful, these artists question modes of presentation, invest in relating to their audiences, embrace a culture of collaboration, value intimacy and DIY ethics.
Have a great festival, and don't forget to say hi to the Canadians.
I wish I could be there!
Miriam Ginestier,
Director of Studio 303 in Montreal
In collaboration with ELAN and supported by Canada Council for the Arts.