With less than a month to go now until Fierce 2015 (EEEK!) we thought it only right to let you see what you're in for with our shiny new Trailer put together by the lovely Joe Bell of HungryJoe TV.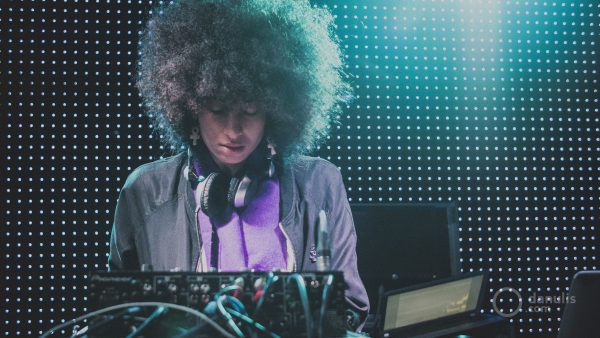 This track by SABRINA entitled Clique Track is the result of a collaborative project of French producer duo She's Drunk and LE FEU and comes from the Through My Speakers Summer Compilation, home of Club Fierce billed Sarah Farina! Props!
Are you ready to get Fierce? We clicking hope so!
www.wearefierce.org/shop for tickets and merchandise