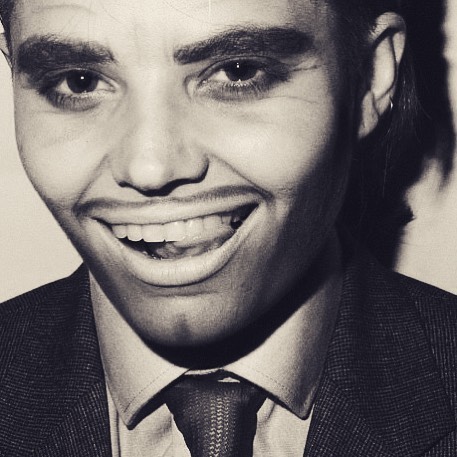 There's nothing we love more than an impromptu party and we're thrilled to be throwing one tomorrow night for SHOUT Festival at AE Harris.
Get down to see Rachel Clerke and the Great White Male's fab gig/show Cuncrete, then stick around afterwards for a very handsome all-female line up of DJs and performances.
We're delighted that Lucy Hutson will be bringing her performance 'Grindr vs The Women's Institute' to Birmingham for the first time and winner of the UK's premiere Drag King competition 'Man Up' Manly Stanley (pictured) will really get the party started. The perfect soundtrack will be provided by Cassie-Philomena Smyth and it's all included in the cost of a Cuncrete ticket. Show is at 8pm, party from 9pm. DON'T MISS IT.
Saturday 18th November, AE Harris. Get your tickets here.