Digbeth First Friday Takeover – Friday 6 October 2017
Digbeth comes alive on the first Friday of each month with exhibitions, late-night openings, special events, culture in unexpected spaces, live music, street food and more.
Watch performance activity at STRYX, check out Susie Green's exhibition at Grand Union (Susie is also performing at The Very Fierce Grand Opening with her band Splash Addict), and then join us for a few drinks at Centrala.
STRYX, REAL FABRICATIONS
6-9pm
Stryx Gallery presents three performance artists based in Holland, Lithuania and United Kingdom who have cultivated their own unique rituals and idiosyncratic belief systems. Within the current climate of tribalism, separation, and borders, their aesthetic role play taps into universal contradictions of restriction and choice, collective and individual patterns of behaviour. Curated by Paul Newman.
GRAND UNION, PLEASURE IS A WEAPON
Pleasure is a Weapon is the first UK solo exhibition by artist Susie Green. Working in a range of media across sculpture, performance and painting, this presentation celebrates the body as a site for pleasure and politics.
FIERCE WARM-UP SOCIAL, 9pm – 12pm
Hosted by the Club Fierce DJs. Come down, get yourself in the festival mood with a few drinks, with pop-up performances from:
KATY BAIRD – All By Myself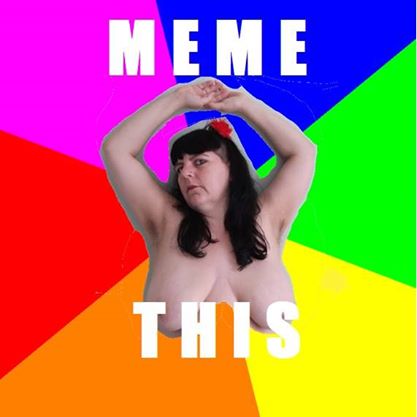 Join Katy Baird for this ten-minute micro lecture about the wonderful world of the Internet and e
xplore together how our deep-seated psychological relationship with technology affects us in everyday life.
Please note: no Wikipedia was used in the making of this performance 
#follow, #my, #life, #lol, #just saying
@katy_baird
TRANSITS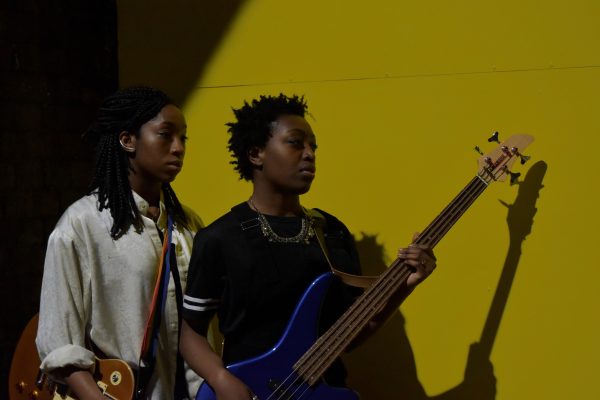 Using melody to transmit spoken word and vocals, Transits are an eclectic duo made up of Theatre Maker, Elizabeth (Zeddie) Lawal and Performance Artist, Louisa Robbin.
Following their union in 2015, Transits are continuously developing their craft. As a pair of writers, Tranists allow their poetry to inform their unique harmonic style.  They create melody through conversations and play with rhyme. Transits obtain an experimental sound which offers the duo cathartic release.
Drawing influence from an array of artists such as Paramore, Bonobo and Daughter, their haunting sound has been said to transport an audience.
Recent involvements include, Shout Festival 2015-2016, Birmingham Hippodrome, Birmingham Pride 2015-2016 and mac Birmingham.
@WeareTransits
Maps are available online a few days before the event and at participating venues on the evening.