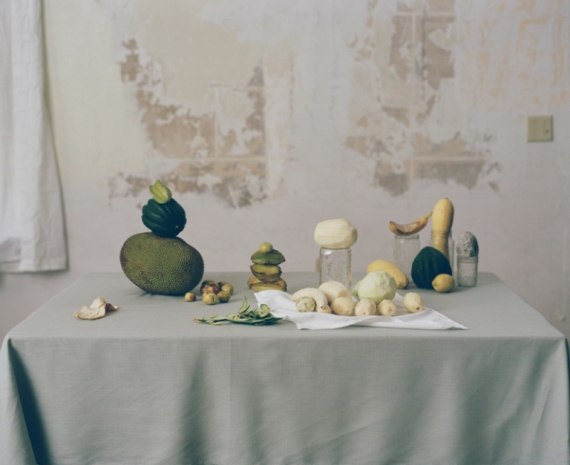 Solange 'A Seat at the table' 2016, Video Still (Solange Knowles, Carlota Guerrero, Arthur Jafa and Cami Starkman)
Fierce are facilitating local artists Demi Nandhra and Toni Lewis' DIY+ 2017 project, A Seat at the Table. 
A Seat at the Table is a weekend retreat inspired by Solange's 2016 album of the same name. This DIY+ seeks to bring together 'arts professionals' who identify as one of the following: w.o.c. (women of colour)/cisgendered white male of any sexual orientation. Through a series of activities, that are collaborative (led by us, led by you, and led by those we invite into the space) including walks, confessionals, writing, play, shared meals and workshops; this DIY+ aims to stimulate honest, representative and unapologetic dialogue, bringing together each participant's lived and working experiences, on the historical and contemporary relationships of race, culture and identity.
A Seat at The Table is an initial practical enquiry belonging to a larger body of a socially engaged work entitled: 'The White Man Project'. The White Man Project is a continuous investigation about the 'white middle class heterosexual man', the perceived, real and theoretical; the binary. This project sees two women of colour unpicking stereotypes, looking at blame culture, employing radical vulnerability, reparation and healing, peeling back privilege, and diving into micro aggressions.
This DIY+ operates on two levels: The first, examining our own relationships as peers and colleagues working in the arts industry. The second, that this space allows the artist's to refine the methodologies, ethics and potential of this investigation in a wider context.
The project runs from Friday 17th to Monday 20th November 2017.
Find out more information and apply here. Deadline for application is 12pm Monday 19th June.