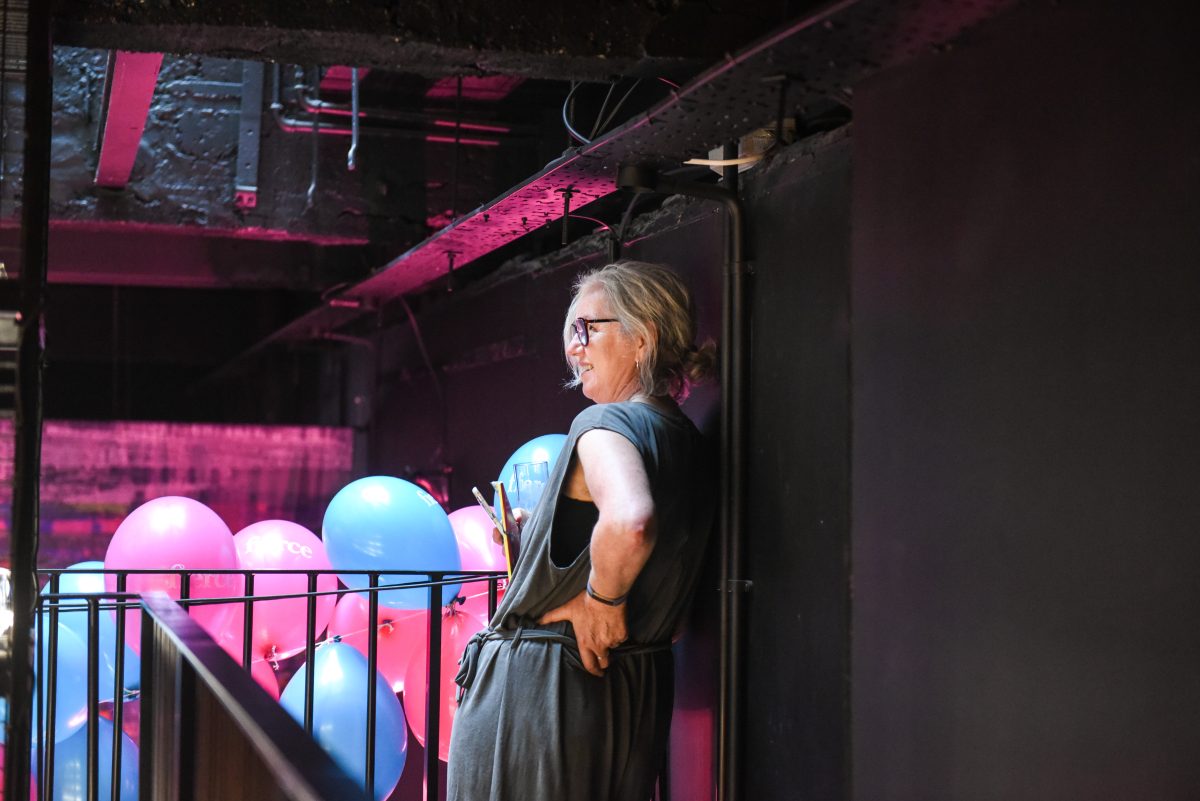 After six years of incredible service and dedication Eileen Evans is stepping down as the Chair of Fierce's Board.
Eileen has closely supported the development of the current team who took over in 2016 from previous co-directors Laura McDermott and Harun Morrison. In this time Fierce has gone from strength to strength, cementing it's position as an important context for contemporary performing arts, globally. With Eileen's support Fierce has seen a significant increase in annual turnover, hugely developed admin and finance systems, new relationships worldwide and great reviews for two festival editions.
Fierce's Artistic Director, Aaron Wright, commented "Eileen has been the most brilliant mentor and friend for the past five years and Fierce really wouldn't be in the strong position we're currently in without her hard work and unwavering generosity. We will miss her very much and remind her that she is obliged to attend all future Fierce events"
Eileen continues in her role as Executive Director of legendary theatre company, Forced Entertainment.