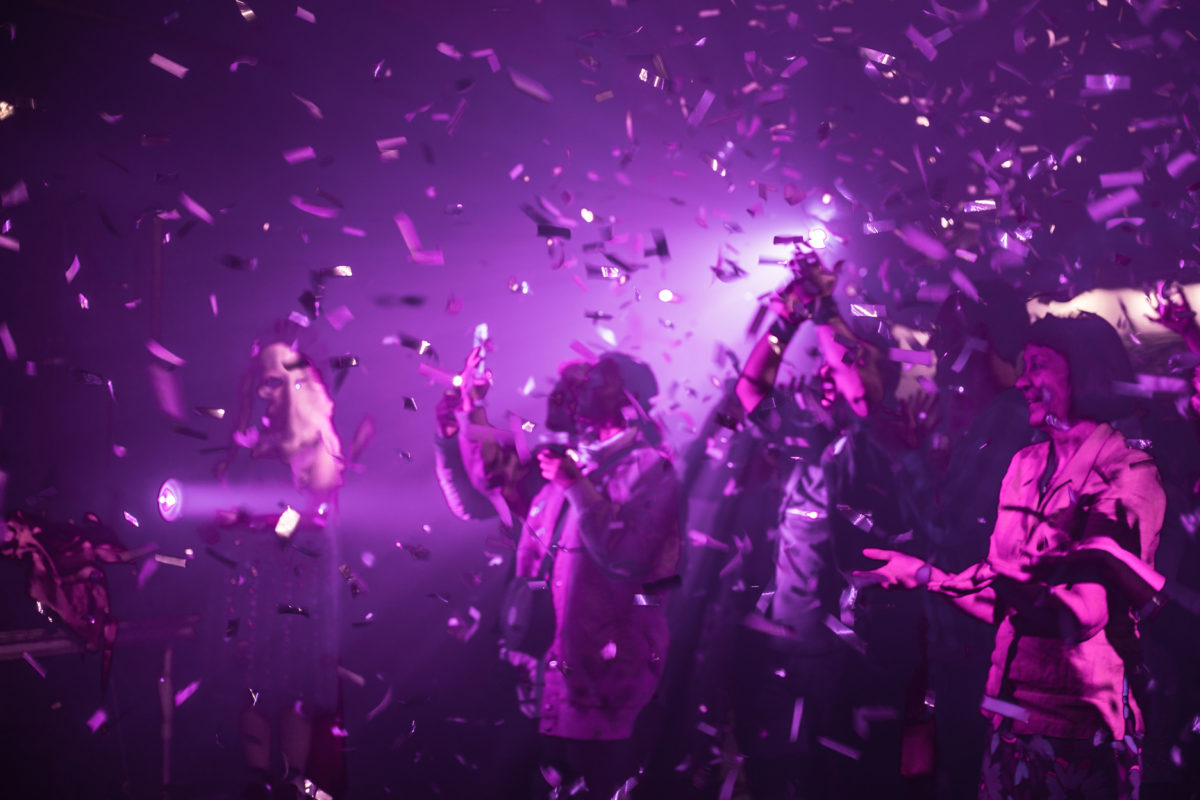 We are happy to announce two opportunities to join the team delivering England's Performing Arts Showcase.
A consortium of four of the UK's brightest and most artist-centred international performing arts festivals (Fierce, GIFT, MAYK and Transform) working in partnership with Battersea Arts Centre and Dance4, will deliver an artist focused international showcasing model. This collaborative approach will globally connect England's performing arts sector, and celebrate a new generation of international artists and cultural leaders across England. The pilot year in 2021 will take place online, UK-wide and at Edinburgh's festivals, in August 2021.
We're recruiting for a Producer and a Project Assistant. For job packs and further information about both roles, visit the Dance4 website.