Born in Nigeria, Enugu state in 1991, Chinasa Vivian Ezugha makes work that attempts to connect her to her cultural heritage and to the questions she is asking about her identity as a black woman living in England.
Vivian is an interdisciplinary artist, working in live art, film and drawing. Having graduated from Aberystwyth University, School of Art in 2014; she is currently living and working in Norwich. Ezugha's work has been shown in New York, Berlin and she has performed in venues across London and abroad.
She is the founder of LIVE Art in Wymondham, a new platform for artists working in live art.
"anyi na-aga otú ndi ocha si mba (we are going to the white man's country)"
I am developing a project looking at my memory of coming to England with my family and remembering what it was like to feel like a stranger in a strange land. Unlocking the politics of what it means to journey, to leave a place called home and enter a place that will later become familiar. This project will seek to create a new dialogue of what it truly means to be seen as an immigrant, migrant, alien, Nigga, Nigerian.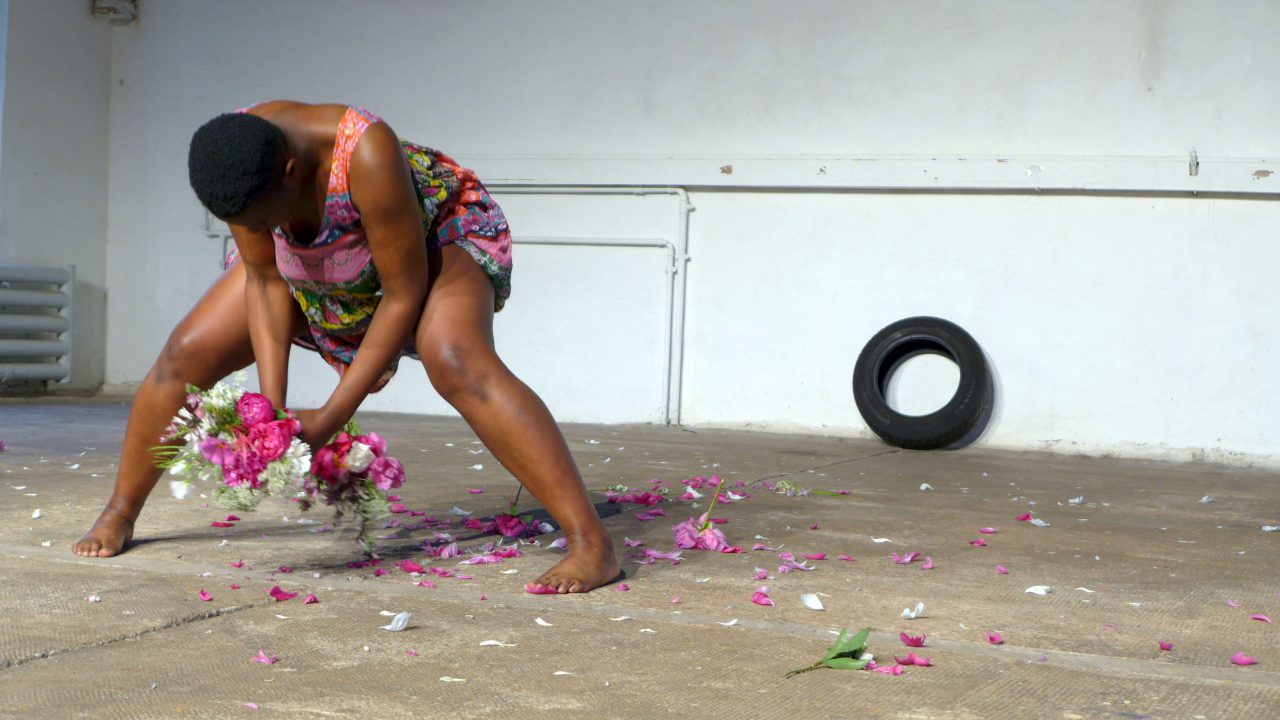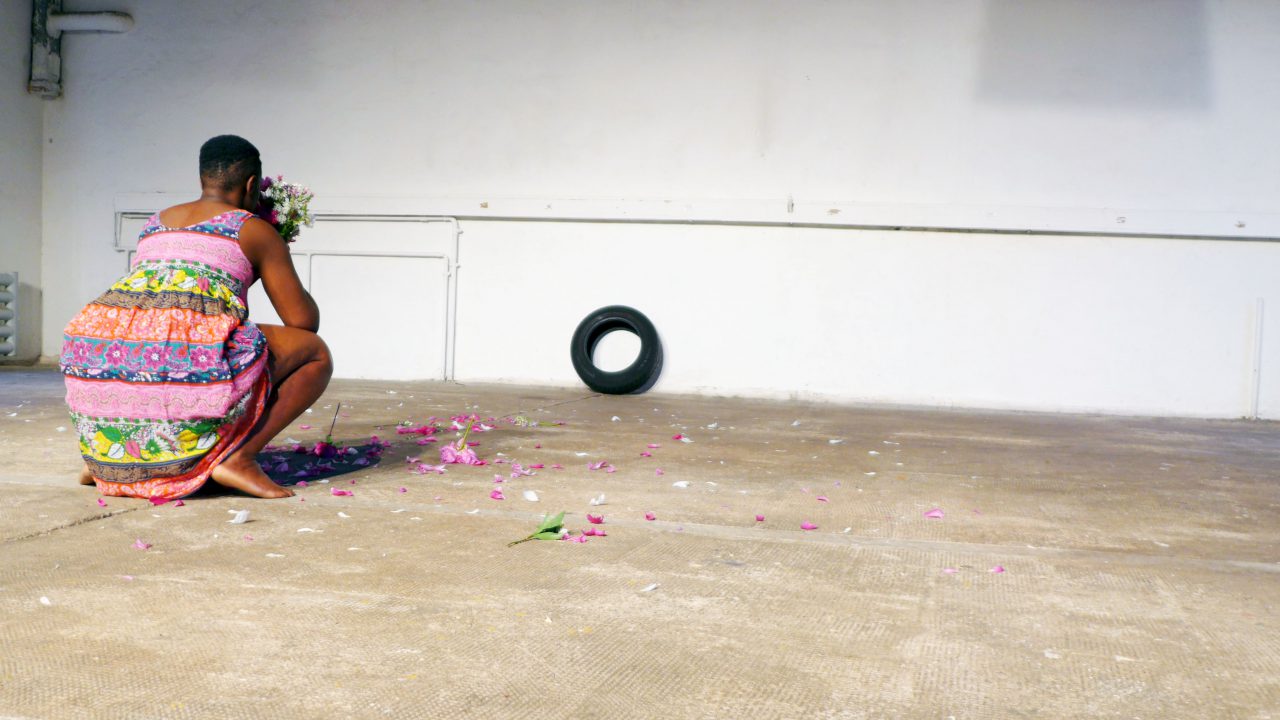 Image credit: UJB & rxcrose