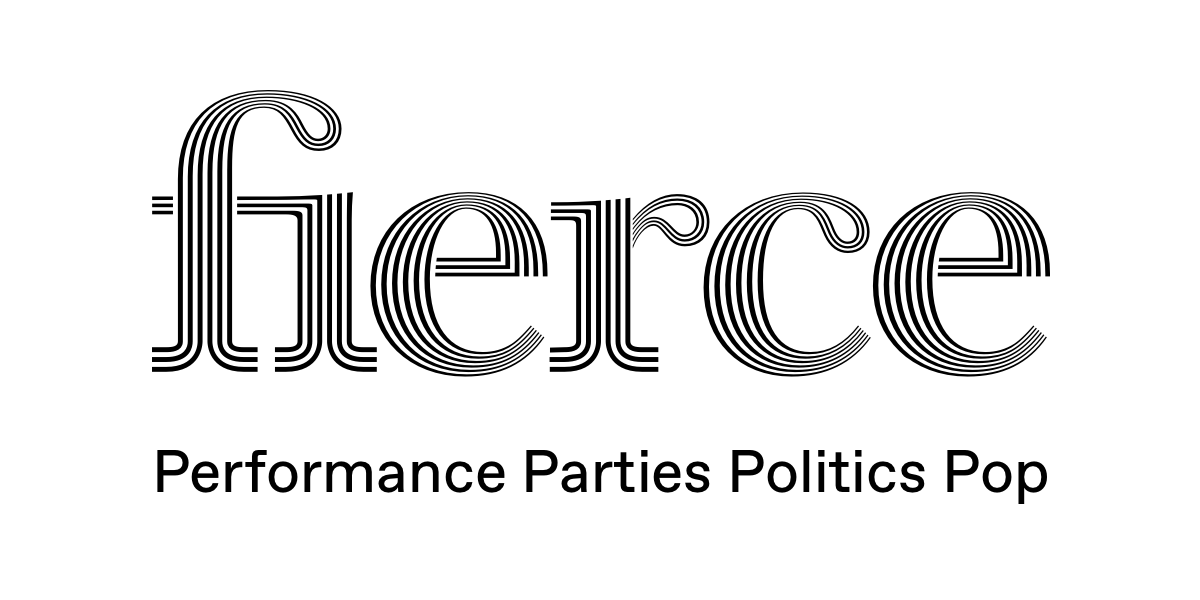 We know applying for jobs can be daunting and it breaks our heart when we see good people struggling to write good applications. But most employers aren't trying to make your lives difficult or catch you out (OK, the ones who make you retype your CV into their online form are a bit annoying), they just want the information they need to choose the best person. So, with that in mind, here are some Fierce top tips for applying for jobs.
Generic cover letters are a waste of everyone's time. 
If I can search the job title and not find it referenced once in your cover letter, it's really obvious this is a generic letter you're sending out to every organisation currently hiring. Your experience is useless unless you can relate it to the job description, no matter how much of it you have.
Instead you need to address each point in the job description and say how your experience and skills make you suited for the role. If there are some points you don't have experience of, say how you would get it or what you would do to make up for it. The cover letter is where you get to show why you're the best person for the job so it pays to put some time into writing it. 
Read the instructions on how to apply.
Usually for smaller freelance contracts you will be asked for a CV, covering letter and Equal Opportunities form of some kind but always double check. If you forget to send something that's been asked for it shows a lack of attention to detail. Similarly, don't ignore word or page limits; if it says no more than 2 sides of A4 don't write 15, no one will read it, however good it is.
Some things aren't always explicit but are good practice, including that CVs should never be longer than 2 pages and don't need to include photos and covering letters should be attachments to your email, not the text in the email itself. This is to make it easier for the people reading them, so they don't have to copy and paste the text of your email into a document and do that work for you. 
Proof it. 
If you're no good at proofing or you've read it too many times to notice anything, get someone else to do it, sending something full of mistakes obviously doesn't look great. This goes for the title of the document too!
Do your research.
Doing some research into the organisation you're applying to will help you to see if you would enjoy working there and it comes across in applications and even more so at interview if you know the organisation and care about their work.
If you're applying for small freelance contracts, short-term or part-time roles employers understand that you need to work elsewhere or do a variety of roles to make ends meet and that not all of those are necessarily where your passion lies. But they need someone who will be committed anyway and if you don't show an understanding of what they do it's very hard to evidence that.
Hopefully these tips will demystify the job application process a bit, but the last Fierce top tip is that if there is anything you're not sure about or is unclear, get in touch. Organisations would always rather you asked than sent in something which doesn't meet their requirements or misses something out. Good luck!