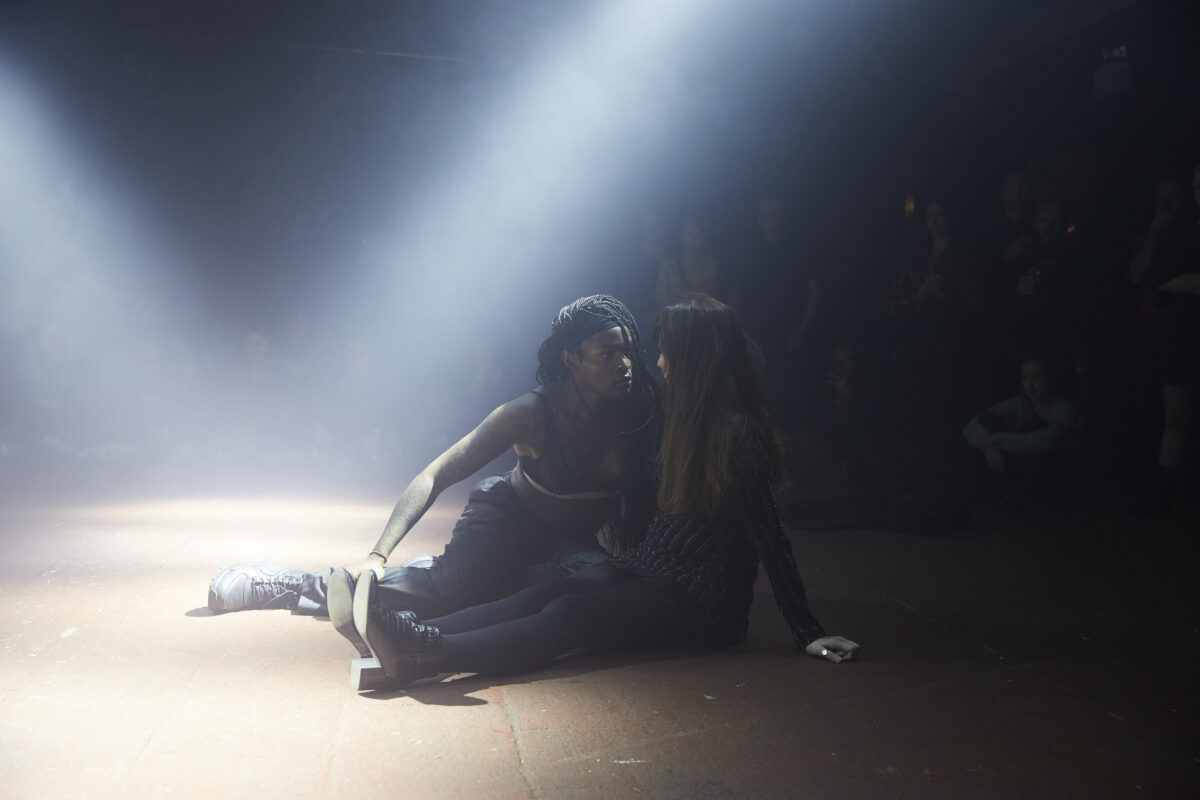 *UPDATE: we have corrected errors in the job pack that incorrectly stated eligibility criteria. This role is for someone who has been working for 2-5 years*
Fierce are excited to offer this rare opportunity for a paid traineeship in Performing Arts for an aspiring programmer/curator. This job is designed for someone early in their career (we suggest 2-5 years, but this doesn't need to have been in the arts), and for someone for whom economic disadvantage has been a barrier to developing a career in the arts. It is offered as part of the Weston Jerwood Creative Bursary Programme and will last a minimum of 12 months.
It's an exciting time to join Fierce as we grow the organisation to prepare for our 25th Anniversary Fierce Festival as well as delivering a new showcase of performance created in England that will happen at the Edinburgh Festivals in August 2021. Fierce is celebrated internationally as a leading presenter of live art.
Download our Job Pack to find out more about the role and what we're looking for as well as how to apply.
The deadline is 10am on Monday 1st March, interviews will be held on Monday 8th and Tuesday 9th March.
You can listen to our Artistic Director's Introduction to the role as an audio file here: