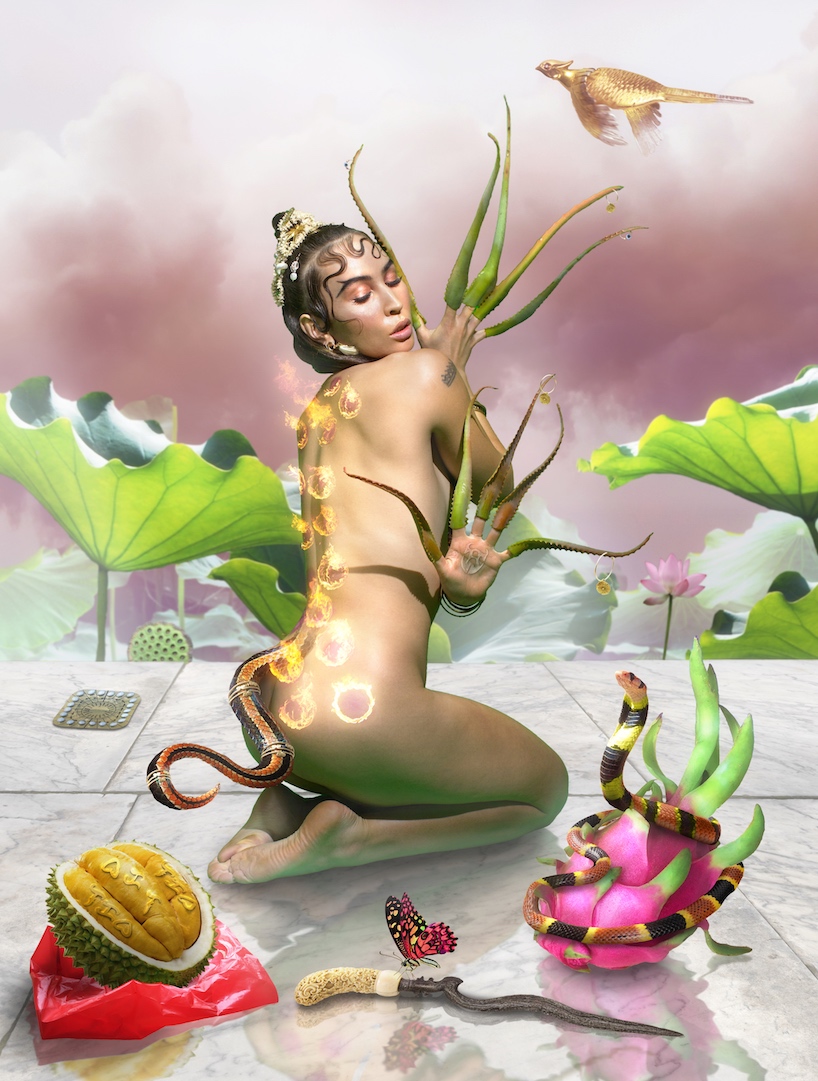 Following our recent 25th year plans announcement, we're thrilled to be able to reveal some first programme details for our Healing Gardens of Bab project – taking place as part of Birmingham 2022 Festival in locations across the city.
---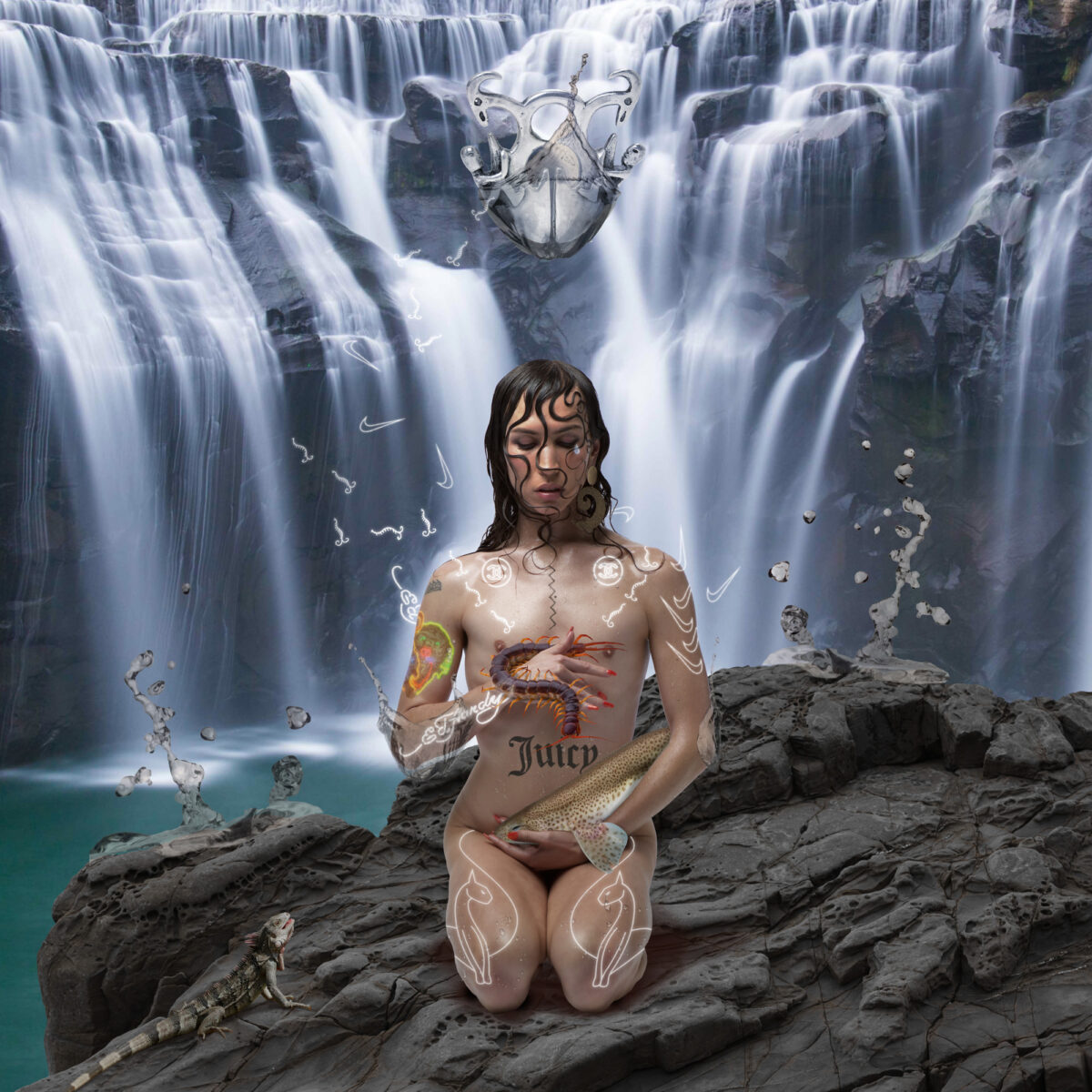 Chamberlain Square will be transformed by a colossal projected artwork inspired by Filipino folklore narratives. Audiences are invited to encounter a large-scale installation, immersing themselves in the mythical Skyworld – a place of possibility and potential – experiencing how we can live in harmony with our environment.
In Muva We Trust provides an opportunity for hopeful reflection at a moment in time where, collectively, we feel vulnerable and overwhelmed by both our recent compulsory social disconnect and the deepening climate crisis.
In Muva We Trust is by Club Até, an art collective based on the unceded lands of Gadigal, Sydney, Australia, led by performance artists Justin Shoulder and Bhenji Ra and produced by Insite Arts.
---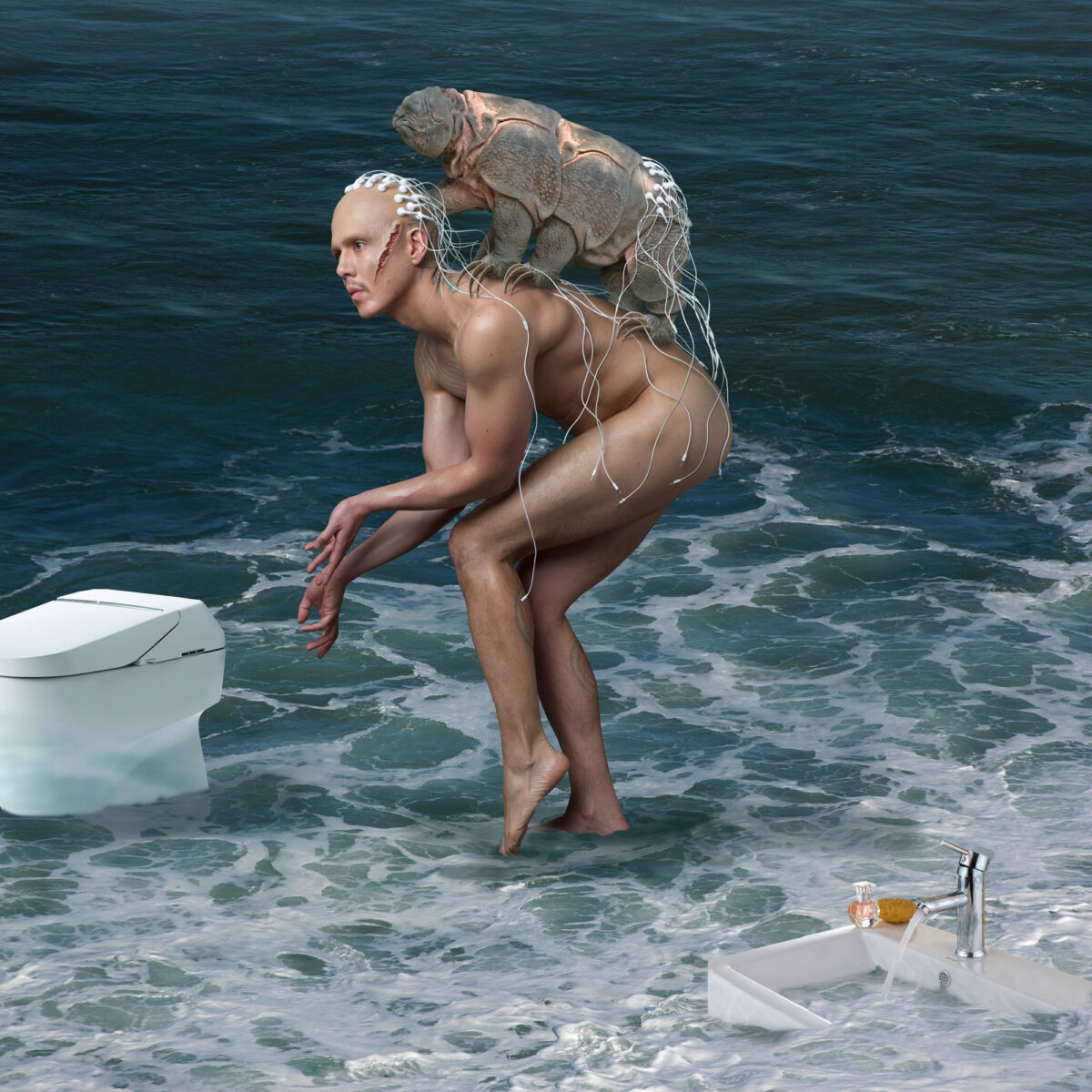 Accompanying the projected artwork will be Club Muva, a community-led, inclusive and intergenerational extravaganza of vibrant pageantry. Drawing on the heritage of Birmingham's wide LGBTQIA+ communities, imagine an unexpected mix of local and international acts, dancers, DJs, MCs and more creating a truly global runway where everyone is welcome to participate.
Club Muva reminds us that as we move, journey and arrive in this world, we remain connected simultaneously to our origin and our new community, with both experiences forging an integral part of our ever-evolving identity.
---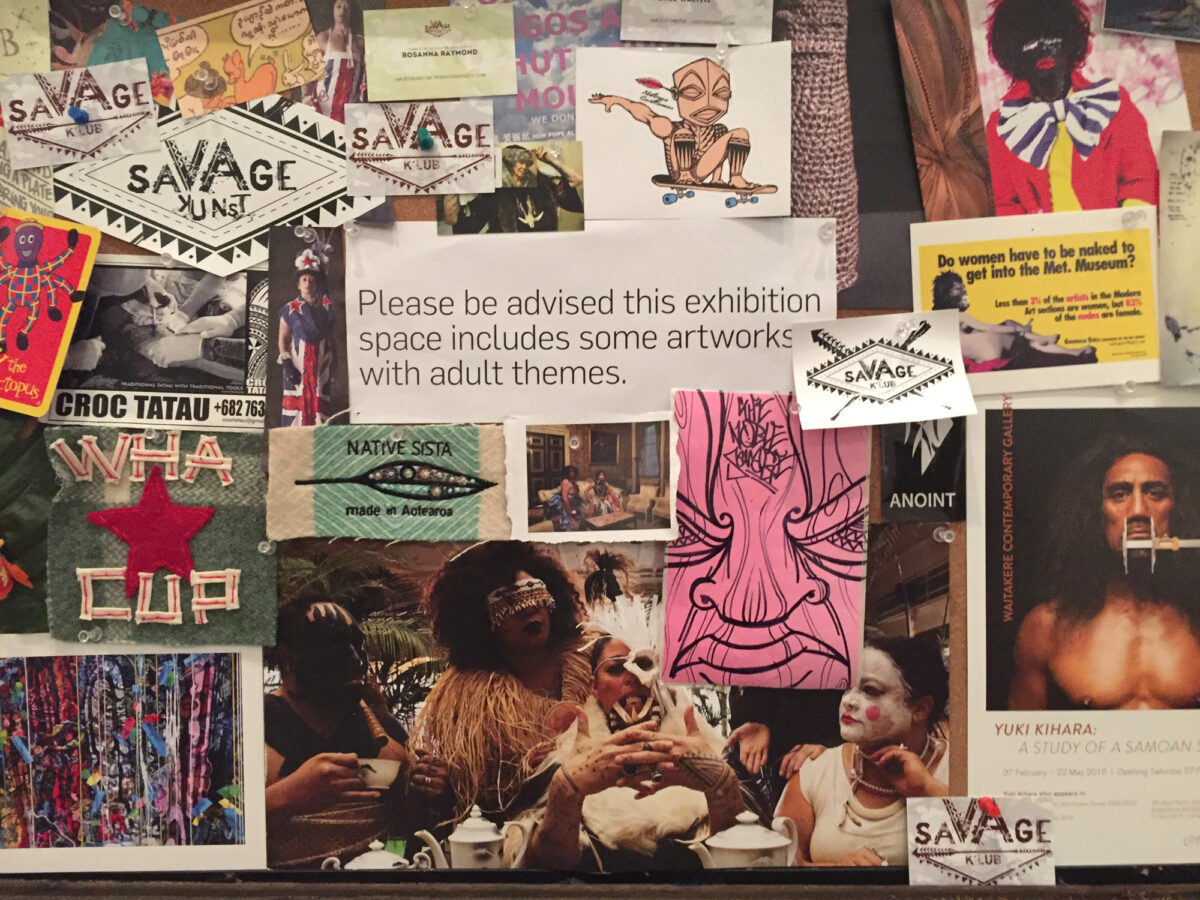 New Zealand/Aotearoa artists Rosanna Raymond and Jaimie Waititi present the inaugural Birmingham SaVĀge K'lubroom in a secretive corner of Birmingham Museum & Art Gallery. The installation reclaims the gentlemen's clubs of the same name first established in London in the 19th century. SaVĀge K'lub poses the question: 'what might it mean to be a savage today?' 
Vā TAMATEA  is the calm surface above the churning currents that unearth tāonga (treasured possessions) from Birmingham's collection. SaVĀge K'lub is interested in the rupture of the Vā (a Samoan term for 'space') that was brought about by the exchange of tāonga during 'first contact' between European explorers and Polynesian peoples.
---
Further details about what will be happening at the magical Healing Gardens of Bab coming soon – we are very excited to be bringing this incredible programme of events to Birmingham.