Home For Waifs & Strays & Fierce Festival combine forces for Digbeth 1st Friday, on July 3rd. Unit 9 Minerva Works.
Free * * * 6 – 9pm Disconnect (live performance & video) * * *  9 – late   CHRISTEENE + Boy With Wings (DJ set )
CHIRSTEENE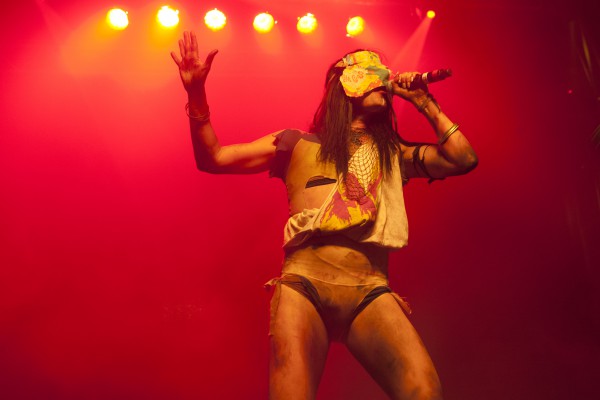 " A gender-blending booty-pounding perversion of punk dragged through a musical theatre gutter, commanded by CHRISTEENE: a human pissoir of foul hilarity and raw unabashed sexuality. In this furious ritual, CHRISTEENE is sacrifice, calling the world to bring their burning anger, their tawdry secrets, and their stained hopes to the front."
CHRISTEENE "African Mayonnaise" from PJ Raval on Vimeo.
7 – 9pm Disconnect curated by Christopher Liam Oakes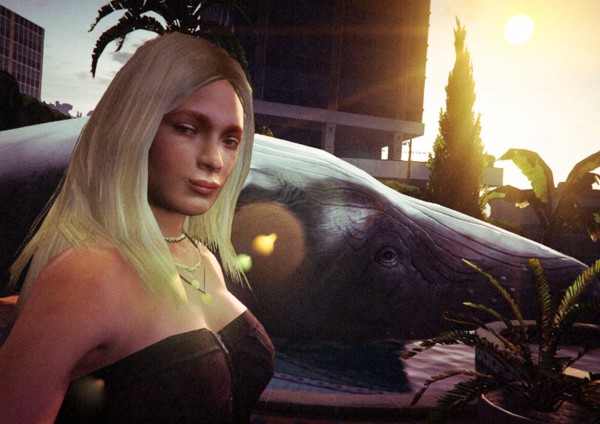 Emerging artists present an evening of live performance and video exploring the effects of the digital age and disparity of the virtual facade. Disconnect responds to this new perception of the world, where subjects and systems crossover and disrupt one another into experiences both discordant and harmonious.
Using inventive spaces, ideals and representation are discussed and shaped into worlds that convey a perpetual realignment in our relationship to people and things, where humankind is isolated and superficial in a fast-changing mainstream culture.
*
Frederick Hubble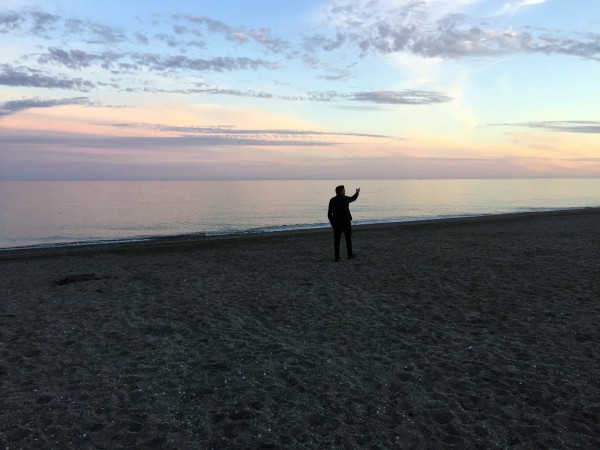 Frederick Hubble's work confronts ideas of the gestural or the fragmentary, working often through a conceptual approach ideas can take shape freely, from something as simple as collecting morning dew, to carving a pair of skis.
*
Jack Marder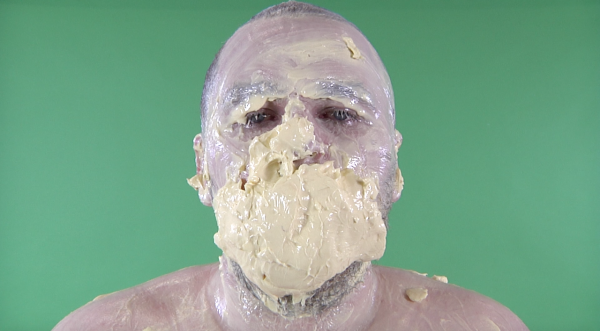 Jack Marder's sculptural installations and video/performance based works address many cultural habits and contemporary behaviours such as indulgent internet use, voracious consumption and capitalist driven excess.
http://jackmarder.wix.com/jackmarder
*
Emily Mulenga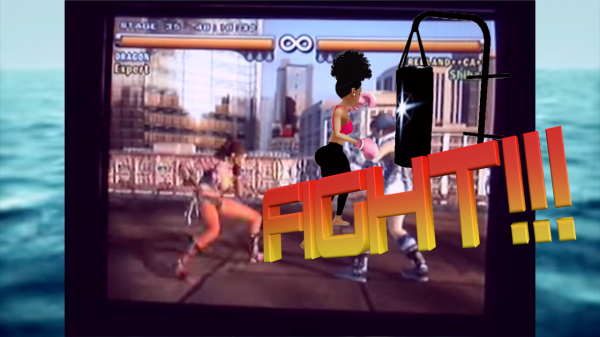 Gym Class deals with the mediation and digitisation of the body and the use of technology to influence and regulate the IRL body; apps and other devices are used to digitalise bodily processes and log them as measurable data. The artist's avatar, who is the main subject of the piece, embodies anxiety and the quest for perfection often embarked on in online spaces and in customisable video game characters.
http://emilymulenga.wix.com/artist
*
Christopher Liam Oakes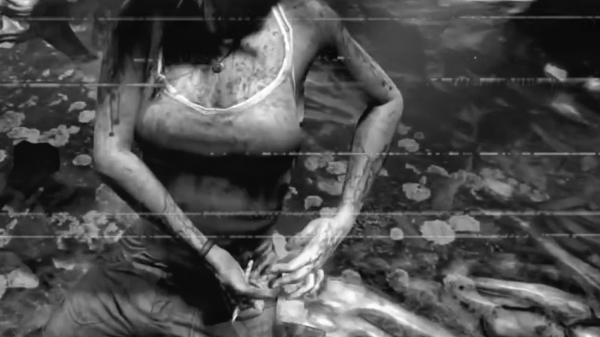 Oakes creates machinima and video installations that aim to reveal how influential and defining digital media is in contemporary culture, with a focus on disrupting tropes and raising awareness to regressive representations in video games.
http://www.christopherliamoakes.com/
*
Nadine Paige Riley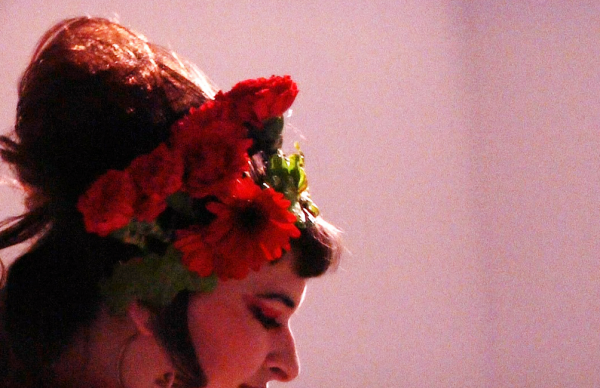 'Nadine Paige Riley's practice is an exploration of living as a woman within 2015. Often emphasizing on her relationship with herself based on her gender, whilst seeking ways to fight against misogynistic and sexist attitudes suffered by women within contemporary society. Her work primarily has intentions to create awareness and discussion, and make the viewer reflect through processes where feminine empowerment is gained.