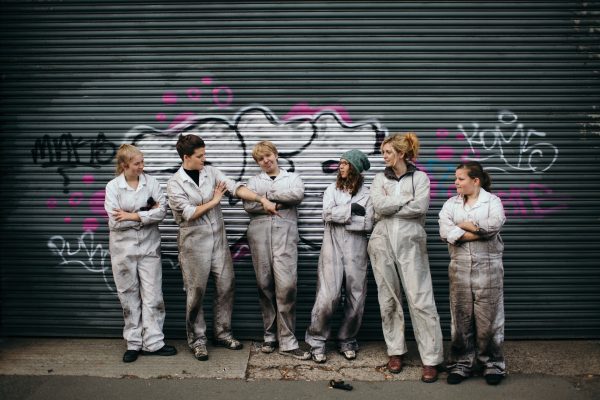 Fierce Job Opportunity
Job Description: Operations Manager
Fierce is entering a new and exciting phase with the recent appointment of a new Artistic Director, Aaron Wright. We're looking for someone on an interim basis to work alongside Aaron to take responsibility for the operational aspects at Fierce, based in our new office in Digbeth.
Fierce is an international festival of cross art form performance centred in Birmingham. Fierce Festival started life in 1997, and is the most established festival of Live Art in the UK. The festival embraces theatre, dance, music, installations, parties, activism, digital and participatory practices. Fierce fills the city with performances in theatres, galleries and other out-of-the-ordinary spaces. Fierce also delivers a year round programme of projects and local artist opportunities.
The Festival is looking for an experienced Operations Manager to join the team between now and April 2017 on an interim basis to help support the operational side of the business and some fundraising support. This is being offered as a freelance role based on 40 days between now and the end of April at a set fee of £5000.
If you are interested in the position please request a full job description from recruitment@wearefierce.org
Deadline for submissions 09.00 am on 7th December 2016.
Application emails should be marked Freelance Operations Manager Application
For more information about Fierce visit our website
www.wearefierce.org