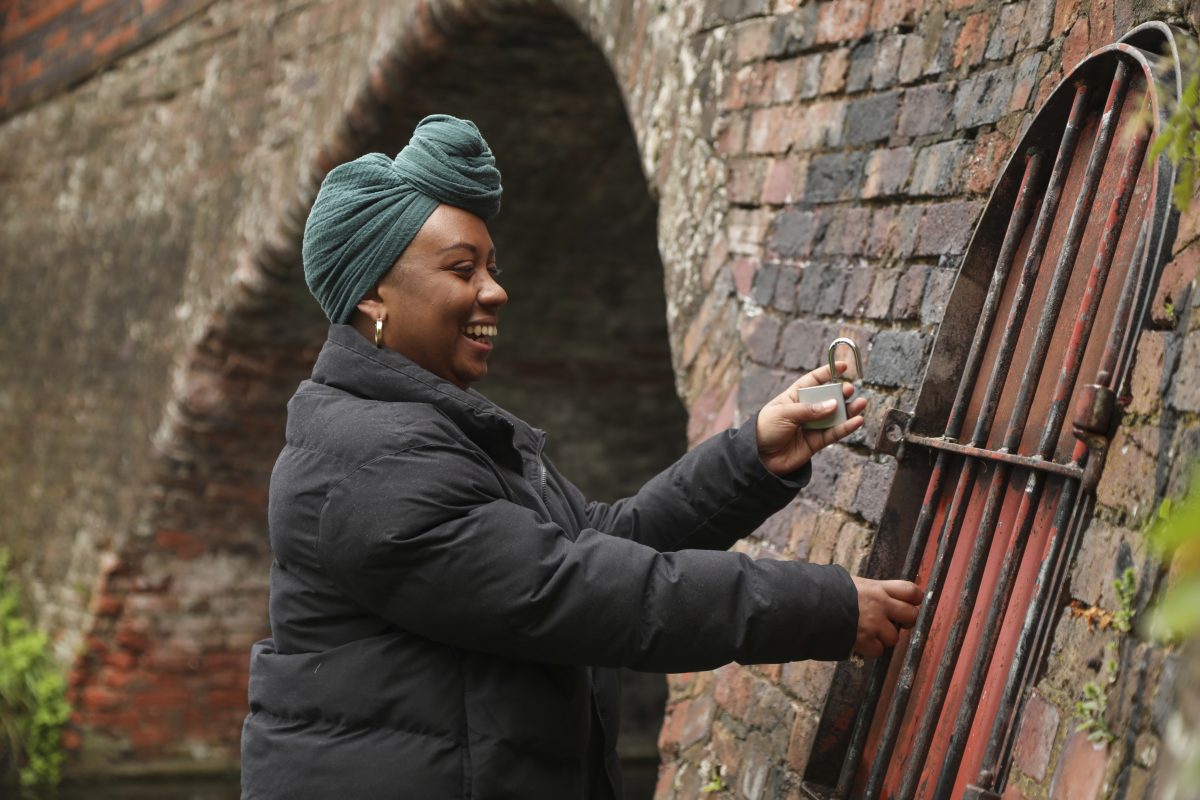 The countdown is on to the launch of our Birmingham 2022 presents Key to the City project, and we have some exciting updates to share.
Firstly, we're delighted to announce Yale as official sponsor for the project.
Security experts Yale will produce 15,000 keys (and their respective locks), which will give project participants access to over 20 locations around the region that, combined, create a compelling portrait of the city.
We can also reveal that the location of the 'Key Exchange Ceremony' site will be Birmingham New Street Station, taking over the concourse area for 6 weeks from Saturday 28 May.
Yale's bespoke keys – engraved with a special project artwork – will be presented to recipients from 28 May at the key exchange site in Birmingham New Street Station in beautifully designed boxes, with an accompanying passport, which acts as a map and guide.
For 6 weeks from 28 May anyone will be able to award the Key to the City to whomever they want, for whatever reason they want. Key holders will be able to explore private and intriguing places and spaces that they might not have happened on before bringing a new perspective to the city.
We can now also reveal 5 of the locations you'll be able to explore as part of the project: special access to 103 Colmore Row (a view of the city from the 18th floor terrace); Northfield Community Garden; Minworth Green Bridge; Green Lane Masjid and Ikon Gallery.
Keep an eye on our Instagram (@fiercefestival) over the next few weeks to get a glimpse at some of the other Key to the City locations – which won't be fully revealed until the project launches on 28th May.