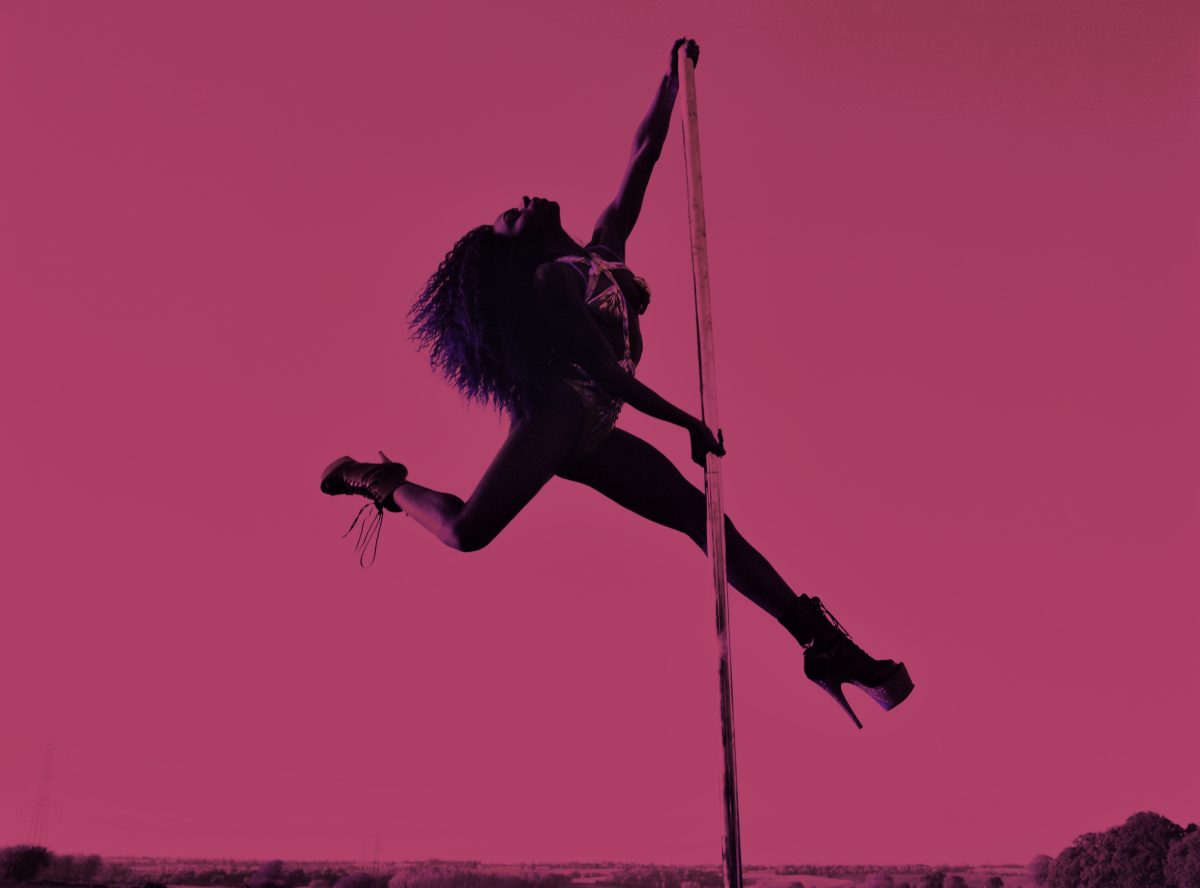 Fierce FWD is Fierce's developmental programme for emerging artists living and working in the West Midlands region. The scheme is aimed at those who are looking to develop their projects in performance and live art.

Each artist receives £500 towards a new idea as well as a number of research trips and workshops.

After an open call, 6 artists were selected to be part of our 19/20 Fierce FWD cohort. Let us introduce you to…

George Reiner
George Reiner is a writer, translator and artist based in Sutton Coldfield. A recent arts graduate from Goldsmiths, University of London, George is interested in interspecies communication and relationships.
Ginny Lemon
Ginny Lemon is a drag artist and performer based in Birmingham, with a talent for writing and recording loop based music.

L Y N N E B E C
Originally founded in 2017, Lynnebec is an artistic collaboration between Jessica Barber and Catherine Butler. Their work centres around bodily experiences and sensory elements.

Meesha Fones
Meesha Fones is a Birmingham based experimental musician who explores themes of identity, mental health and gender through sound manipulation.

Toni Lewis
An evocative Brum artist, Toni Lewis creates work that explores issues of race, cultural identity, and its relationship to health and wellbeing.

Symoné
Symoné is a professional circus artist, choreographer and cabaret artist who integrates street and club dances with circus skills.
Over the course of the festival, these Fierce FWD artists will be participating in a number of ways: taking part in workshops led by international artists in the festival programme, supporting & assisting visiting artists and companies and making guest appearances in some of the performance works. Ginny Lemon will also be our host at A Very Fierce Grand Opening.