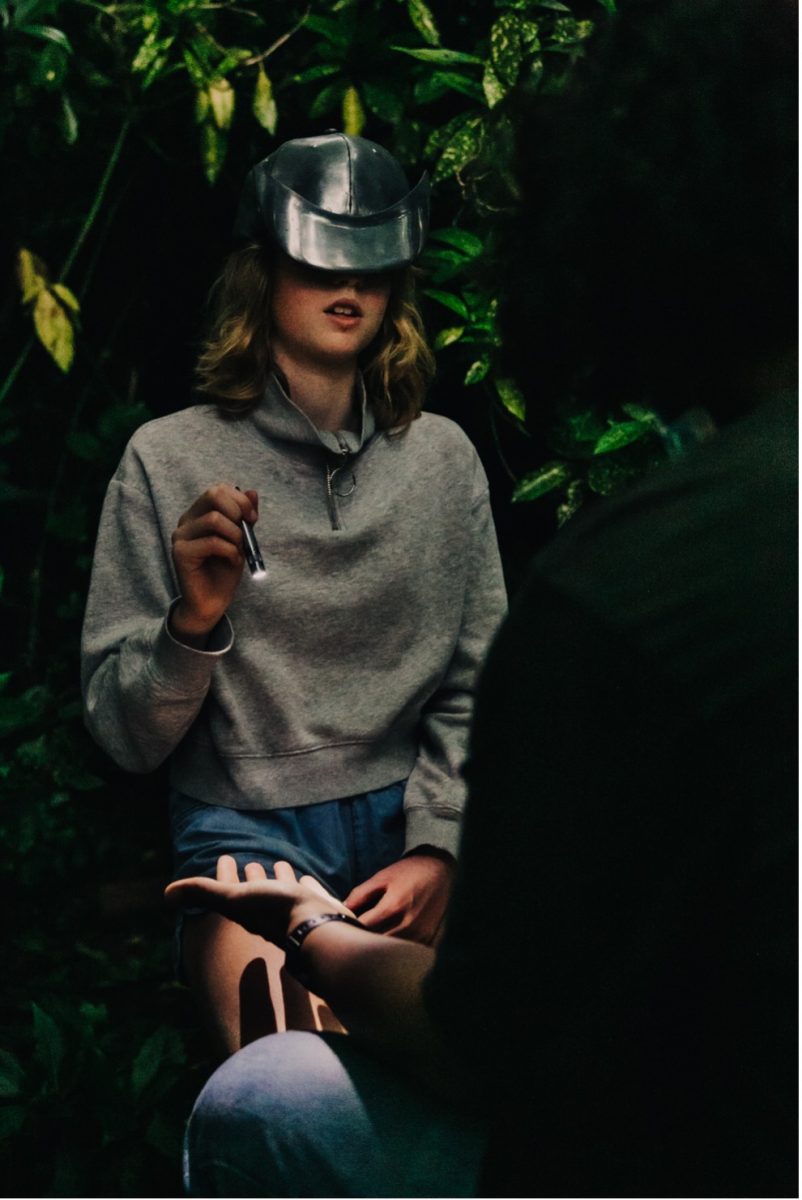 Fierce are looking for up to 15 9-14 year olds to take part in performances of Sparks by internationally renowned artist Francesca Grilli in October. This is an exciting opportunity to take part in the UK premier of this fantastic piece. 
Sparks is a performance where children read the hands of the adult audiences. 
"I am interested in the sense of responsibility, which I put in the hands of children: their firm belief in their visions and ideas of the future. I believe in a utopia-in-the-making as a social objective, even if it remains intangible and incomprehensible." – Francesca Grilli
Sparks creates a space where the usual power relationships between the child and the adult are inverted. The children become oracles; bearers of mystical knowledge; wielders of magical powers.
You can download the information sheet below which has more information about the commitment and what's involved.
To get involved, please contact our General Manager: catherine@wearefierce.org