Fierce T-shirt – Tight Fit
£16.00
An exclusively designed Fierce AS FUCK T-shirt created for Fierce Festival 2017
This fine quality T-shirt is the perfect mix of casual and chic.
The versatile design allows you to easily go from a day at the park to dinner with friends to a night of bar hopping and dancing.
Pair it with your favourite ripped jeans for a stylish texture or top it off with a blazer for a cool, classy look.
Colour: Black only
Available in following sizes: S, M, L, XL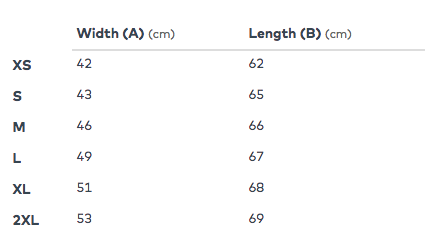 100% cotton
Fruit of the Loom® T-shirt
Innovative Sofspun® fabric with a super soft feel
Original Fierce logo: designed by Julie Kim