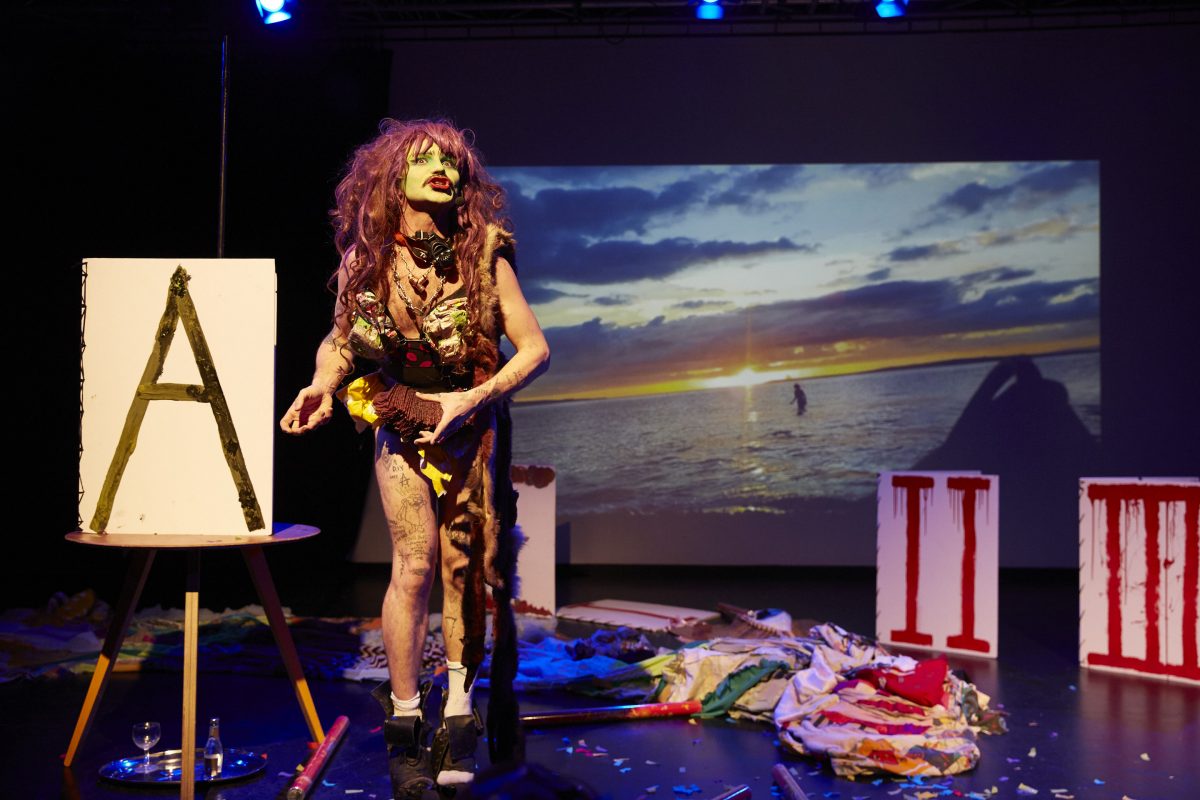 Are you in Ladywood or Aston? Get free tickets to Fierce Festival.

Are you new to Fierce, performance or live art in general? Do you wanna discover the fabulousness that lies in these events, but don't really want to pay for something you don't know much about?

No worries, we completely understand.

For those of you who live in B6, B7 and B16 – we've got good news. We're giving away free tickets to Fierce Festival!

You can receive free tickets to these select events. You can click on each link to find out more:

What's more, we can even pay for your bus transport.
Currently tickets will be limited to one event per person, with each person able to claim 2 events. But if you're a community group and want to organise a trip, tell us and we'll see what we can do. 
To claim your ticket, email contact@wearefierce.org and let us know which events you want to attend.