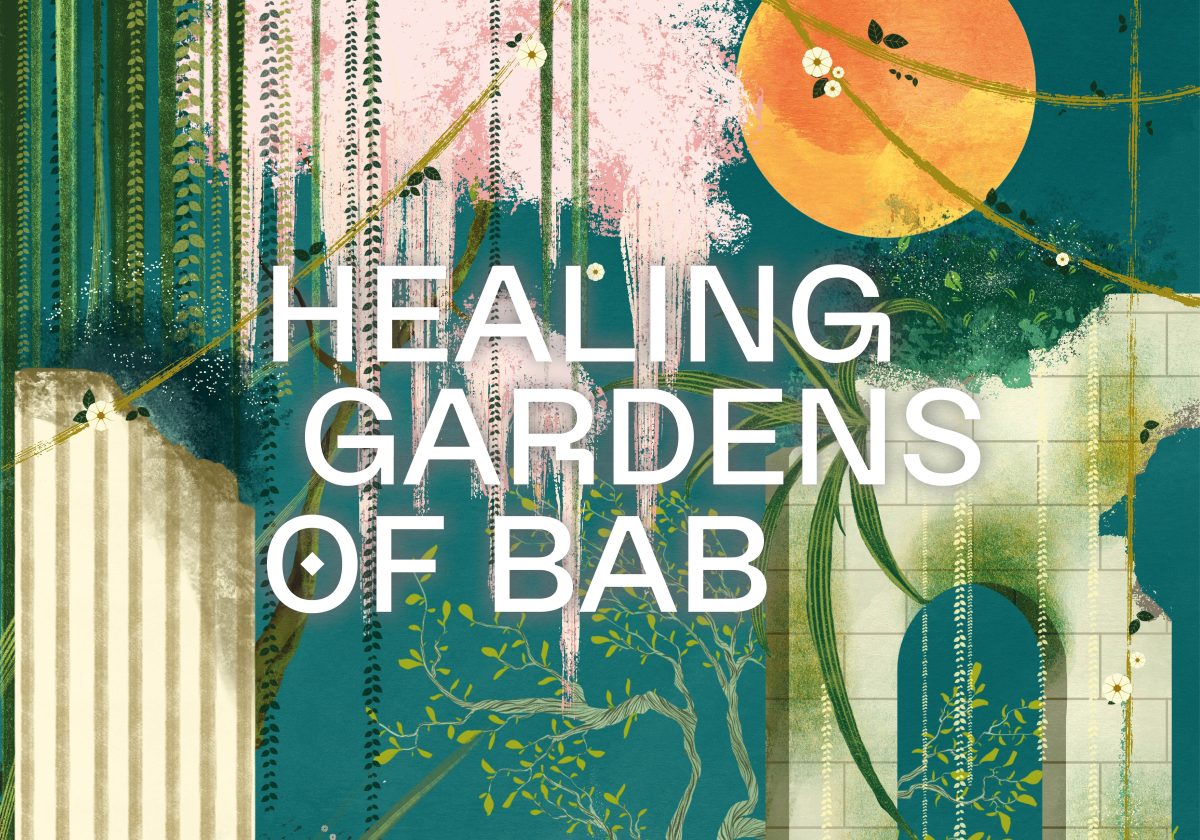 We're looking for a team of volunteers to help us make the Healing Gardens of Bab a magical place for the people of Birmingham this summer.
Would you like to be part of an incredible queer project?
Passionate about the arts and getting more people to enjoy them?
Have some free time this summer?
Want to be part of the Fierce family?
Healing Gardens of Bab is part of Birmingham 2022 Festival, and will run from 27 June – 17 July, so if you're available during these dates, and answered YES-YES-YES-YES to the above, then we'd love to hear from you bab!
Why volunteer?
Become a part of Birmingham's biggest celebration of Culture. Get first-hand experience of working on a festival, developing the skills required to make cultural events happen. Meet like-minded people and join an incredible community of local cultural activists. Become part of the Fierce family. Get to witness incredible artwork and performance each day you volunteer with us.
What will you be doing?
Act as a main point of contact for information about the 'Healing Gardens of Bab' programme. Help audiences navigate the events. Provide event support for wrap around events. Communicate with and provide support to the production team (i.e. moving equipment, running errands etc.) where needed.
Specialised Roles
If there is a particular area you are interested in getting experience in or skills you really want to develop, please let us know in your application and someone from the Fierce team will be in touch about how we can help facilitate that.
You'll need to be 18+ to be eligible to volunteer for us.
Please email will@wearefierce.org to register your interest.