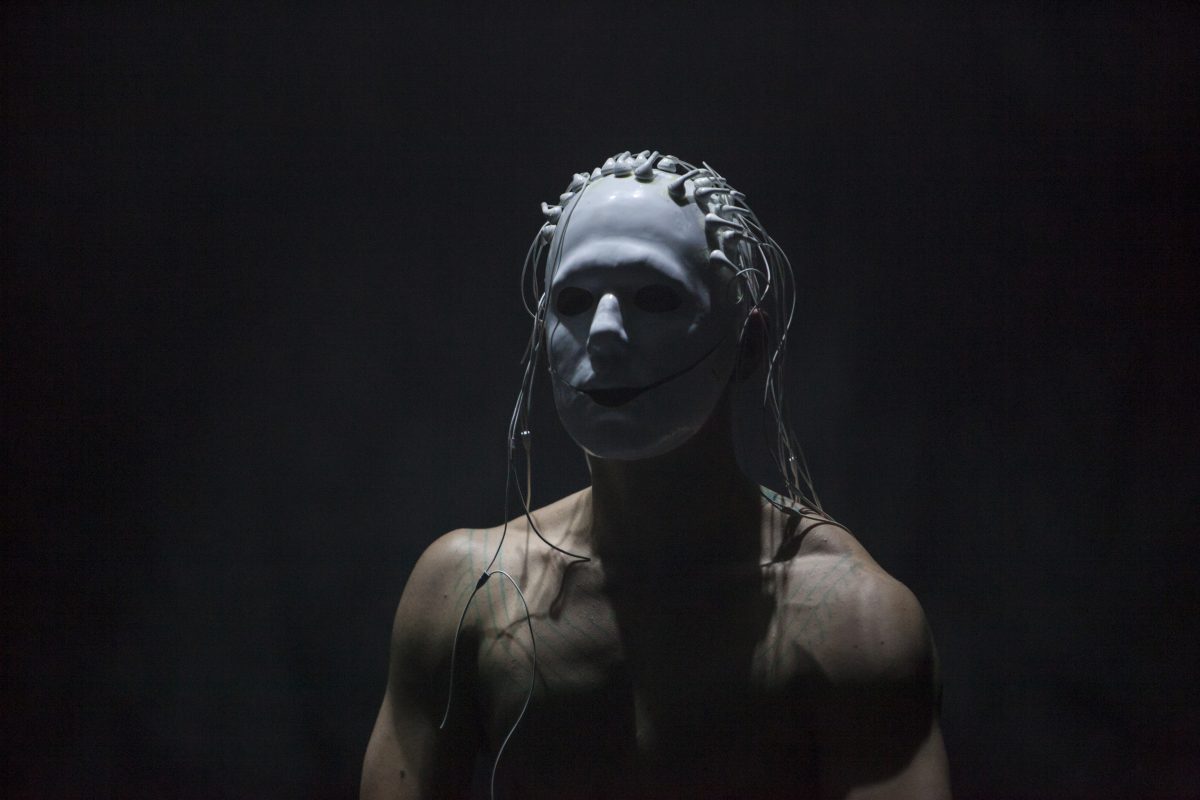 By Fierce's Artistic Director Aaron Wright
I feel like I've been screaming 'COME TO FIERCE' an awful lot recently, so here's my final call. It's unusual to see this volume and quality of international performance in the UK, so please come and make the most of it. There are truly amazing things to see. The programme is World Class and much of it is hugely unlikely to be here in the UK again. Don't miss out!
I think it's a bit silly writing my own top tips for the festival. I've literally curated every performance in the programme and so am clearly a big fan of all of them. They all reflect the best of what's going on in international performance, in their own ways. So in giving my tips here, I've thought about it from a slightly different angle: what's UNMISSABLE.
And by UNMISSABLE, I mean, if you miss it at Fierce, then you'll probably never see it…
Kate McIntosh In Many Hands
This participatory piece has been a huge hit around the world. It's BRILLIANT. It's also very tricky to stage, and with Kate working on a new project next year I reckon this will be the only UK chance to experience this show. Literally one of the best times I've had in a theatre in the past 5 years.
Justin Shoulder Carrion
Justin is a visionary artist. I've been in dialogue with him since 2016 trying to make this happen, and he's coming all the way from Sydney. What other show you've seen has giant inflatable intestine? You won't have seen anything like it. Seriously. It's the perfect show for our current ecological and political crisis with his Carrion spectre spanning the whole arc of human evolution. It's HUGE.
Andrew Tay & Stephen Thompson Make Banana Cry
We've been granted rare access to Birmingham Museum & Art Gallery's Waterhall to stage this unique performance, in a catwalk format within a beautiful installation by visual artist Dominique Petrin. This is a truly site responsive work, and you'll never get to see it in this stunning space again. Also check the all star cast including DANA MICHEL!!!
Miet Warlop Ghost Writer and the Broken Hand Break
I've said it before, Miet Warlop has waited too long to bring one of her shows to the UK. Don't miss this spinning rock concert not least because it's so fucking cool!
Marco Berrettini iFeel2
I just think this is the perfect show to close this festival, in this political moment. Made in 2012 it resonates now more than ever.
EVERYTHING ELSE IN THE PROGRAMME IS ALSO AMAZING SO YOU SHOULD SEE IT TOO, but these five works feel particularly of the moment, and unlikely to happen in the UK again.
OK thanks byeee.