Geraldine Collinge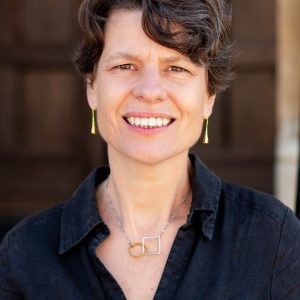 Geraldine is the Director of Events and Exhibitions at the Royal Shakespeare Company a senior leadership team role with responsibility for changing the RSC's relationships with artists, audiences and communities. She is particularly proud of leading the £4.5m Swan Wing capital project and a series of events to mark the 400th anniversary of Shakespeare's death.
Prior to this she spent ten years as Director of the UK's leading organisation for performance poetry, Apples & Snakes and worked at Battersea Arts Centre in many different roles, finally as Programme Manager.
John Diviney
John Diviney is a Director at Brunswick Arts, an international cultural communications consultancy. He advises arts organisations, and the individuals, businesses and bodies which engage with them. John has worked across a range of major cultural development projects including Qatar Museums, Saadiyat Cultural District and West Kowloon, and for corporate companies engaging in the art and not-for-profit world including UBS, Pernod Ricard, Morgan Stanley and EY. He has run international communications campaigns for artist including Damien Hirst, Richard Serra, Tracey Emin, Mona Hatoum and Grayson Perry, and continues to support clients including DCMS, The British Museum and the Solomon R. Guggenheim Foundation.
Eileen Evans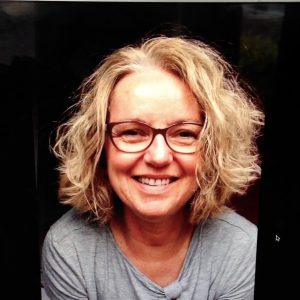 Eileen Evans is chair of Fierce Festival's Board of Directors and Executive Director at Forced Entertainment – responsible for delivering the wide range of the company's work to audiences and participants nationally and internationally. Eileen previously worked at Forced Entertainment as Administrator, as well as managing their education programme. Before this she worked in freelance contexts for Sheffield City Council and Sheffield Hallam University specialising in marketing and research, and at performance venues including The Leadmill, Sheffield, where she first experienced live and performance art in the late 80's.
www.forcedentertainment.com
Timothy Hodgson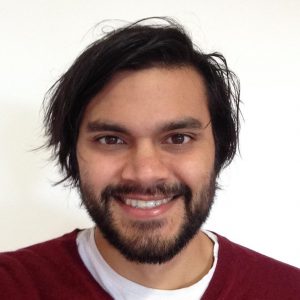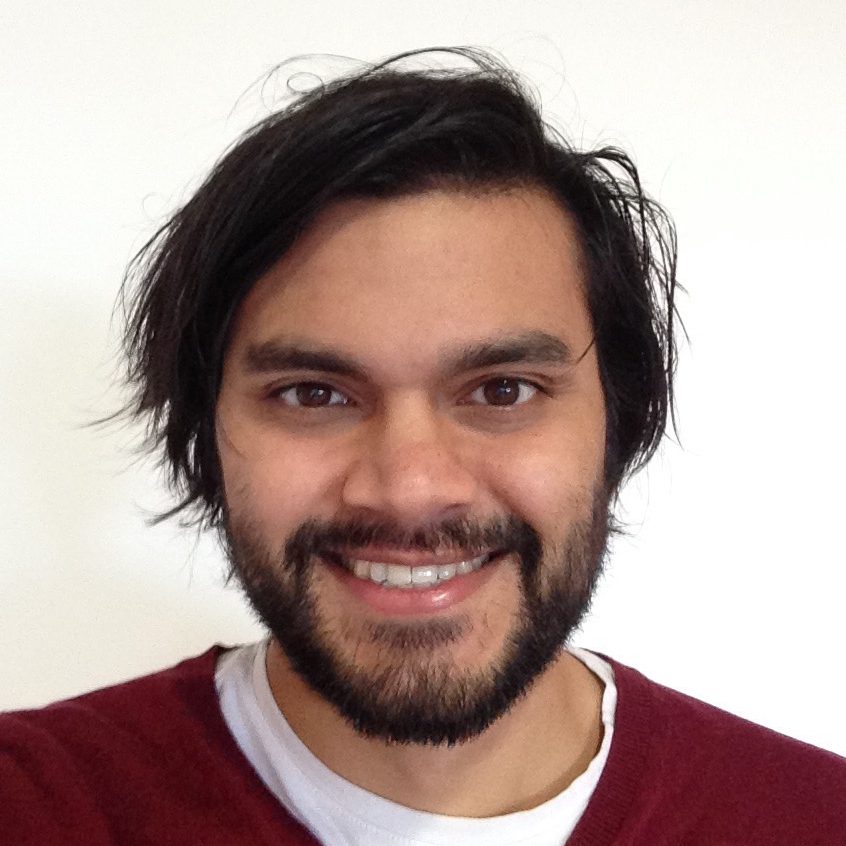 Timothy Hodgson is an independent Birmingham-based Producer specialising in the built environment. His work uses found and neglected spaces, encouraging the public to engage with urban areas in new ways. His recent roles have included Creative Producer for Appetite Stoke (2017) & Birmingham Weekender (2015-2017), and Performing Arts Producer for mac Birmingham (2014-2016).
Cath Lambert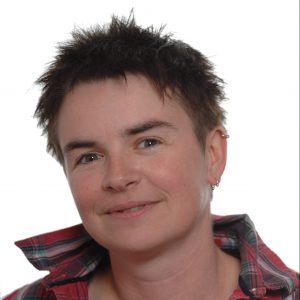 Cath Lambert is Associate Professor in Sociology at the University of Warwick, where she researches and teaches on the subjects of gender and sexuality, education, popular culture and live art. She lives in Birmingham and has been involved with Fierce as an audience member since its inception in the mid 1990s and has served on the Fierce board of trustees since 2011. Her research activities include collaborations with Fierce artists.
Brian Lobel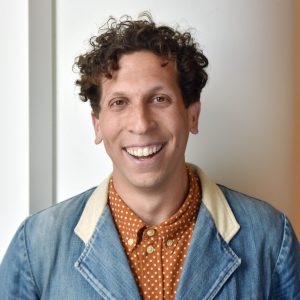 Brian Lobel is a New York-born, London-based performer, teacher and curator. He is interested in creating work about bodies and how they are watched, policed, poked, prodded and loved by others. Brian has shown work internationally in a range of contexts, from medical schools to galleries, cabarets to museums, marketplaces to forests, blending provocative humour with insightful reflection. In 2013 he created Fun with Cancer Patients for Fierce and ever since has been in love with Birmingham and its accents.
www.blobelwarming.com www.funwithcancerpatients.com
Sally Pennington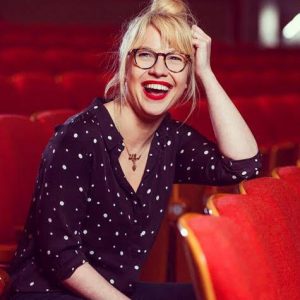 Sally Pennington is an arts fundraising specialist and currently Head of Development at Midlands Arts Centre (MAC). Sally has worked at a number of arts organisations including Southbank Centre, Birmingham Hippodrome, and Town Hall Symphony Hall – where, notably, she oversaw the fundraising for the £13.2 million capital campaign, Making an Entrance. Her specialisms include: ethical fundraising, largescale grant applications, developing compelling case for support documents, and bespoke donor engagement.
Sam Trotman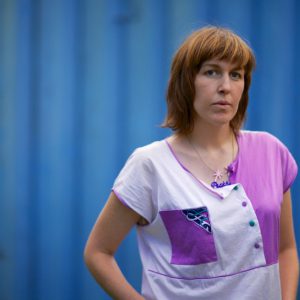 Sam Trotman is the Director of Scottish Sculpture Workshop (SSW), a unique international facility set up in 1979 to support learning, exchange and production for artists, based within the rural Aberdeenshire, Scotland. Prior to this she initiated and led the Education Department at Artsadmin, London (2007 – 2017) with a strong focus on social and environmental justice.
She has also worked nationally and internationally to support the coming together of artists and communities to create space for public interaction, debate and action to take place.
Jess Wolinski
Born and bred in Birmingham, Jess returned to the region after university in a bid to give something back to the city. Having started her career at Birmingham Repertory Theatre and honing her skills at Midlands Arts Centre, she is now Director of Marketing and Sales at Compton Verney, an independent art gallery and parkland in Warwickshire. With a broad interest in the arts, from dance and music to theatre and photography, her passion lies in finding innovative ways to improve accessibility, communicate relevance and increase engagement in the arts from as diverse a range of the population as possible.