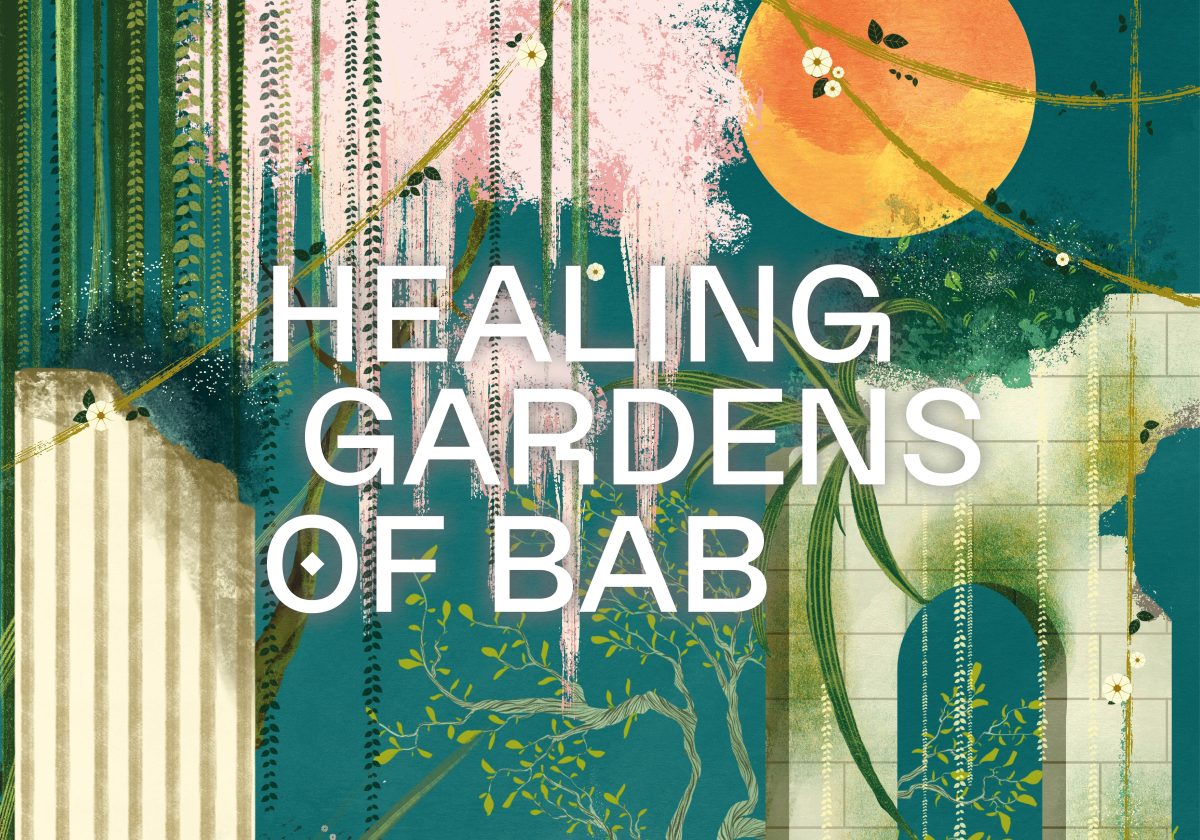 Birmingham 2022 Festival presents
Healing Gardens of Bab
27 June – 17 July 2022
Chamberlain Square, Birmingham Museum & Art Gallery, Symphony Hall and other city locations
Healing Gardens of Bab was an artistic response to our colonial history that celebrates what Empire tried (and failed) to stamp out. Working with a group of five young LGBTQIA+ creatives (Hassan Hussain, Simone Mendez, Eric Scutaro, Beth Steventon-Crinks and Patrick Vernon), Fierce devised a programme of performances, events and artworks that uplifted expressions of queerness globally, through joyous spectacles and participatory events here in Birmingham. The programme featured queer artists and collectives from across the Commonwealth.