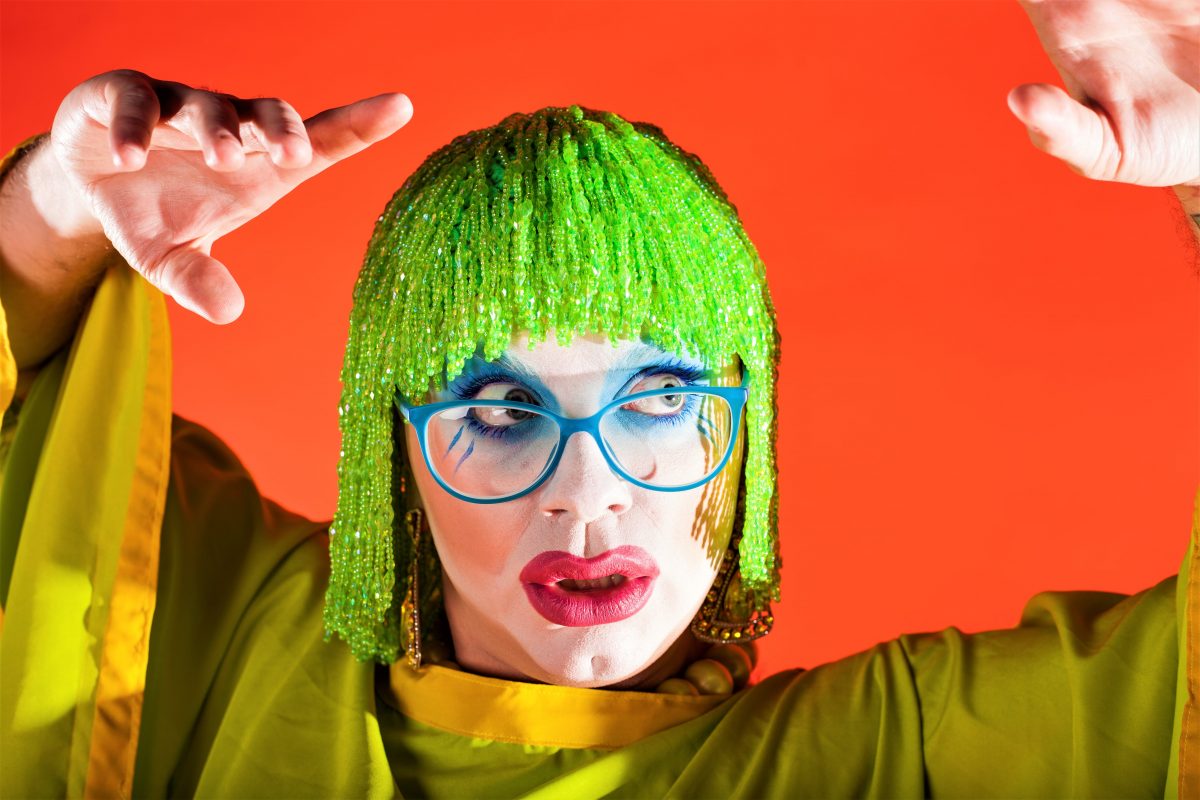 Fierce FWD is our artist development programme for local, emerging artists. Over the last eleven years Fierce FWD has supported some of the most exciting performing artists to have emerged from the region such as Demi Nandhra, Selina Thompson and Ginny Lemon. Previously Fierce FWD took a small cohort of artists, selected through an open application programme through an 18 month development period, supporting them with seed funding, space, mentoring, free access to the festival and research visits. We've been thinking a lot about what our ecology needs at this moment, what resources we have access to and can offer and ways to minimise artist labour and so we've decided to move away from this small cohort, application based model.
In 2021, we relaunched Fierce FWD as an open-access year-round drop-in programme with quarterly activity comprised of workshops by internationally renowned artists and a series of dinners under the guise "FWD:Salon". FWD: Salon is an informal dinner where artists and arts workers can come together to exchange ideas and experience. We invited emerging artists working in the realms of live art, performance art and experimental theatre, dance and performance to come and break bread and share knowledge together, with some of the leading arts professionals in the city. 
Historically salons were places where art and ideas were shared equally and informally. We wanted FWD: Salon to democratise arts knowledge, build community and generate ideas. There's no formal format, just an invite for artists to come and enjoy a good meal, some conversation and ask the questions they've always wanted answered. We're hoping we'll find an exciting new generation of West Midlands based performance makers who have faced a terrible climate this past year in which to 'emerge'. 
Details of our next FWD event will be announced soon.