Donate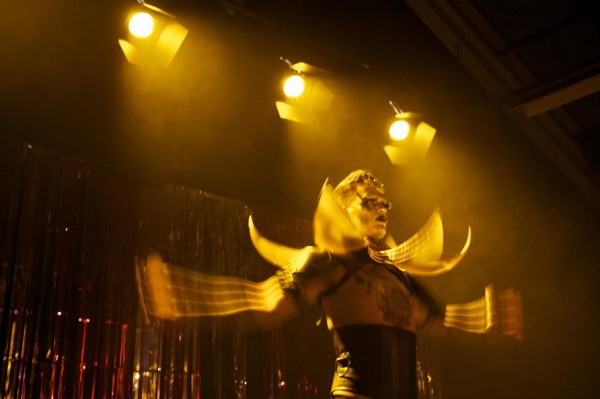 Do you believe amazing performance can and should take place in communities and cities like Birmingham? Do you believe in performance as a means to reimagine our environment? Do you believe it's vital to create shared spaces and moment where very different kinds of people can interact at the same time? Do you believe in the value of outsider perspectives to challenge, provoke and question our world? If so then please consider donating to us.
Your contributions will be invested directly into our artistic programme, specifically towards free events in the festival programme and projects working with Birmingham participants, especially young people.
There are currently two ways to do this.
(1) Donate here online.
(2) Visit the Fierce Gift Shop!
What will we do with your contributions?
As an organisation, Fierce is extremely light on its feet. We have one full-time member of staff and a handful of part-time freelancers, we share a building with a local artisan in Birmingham, and we are committed to dedicating the lion's share of our funding directly to artists and to making art happen.  In our case this is the artists' fees and production costs for Fierce Festival and also costs for Fierce FWD, our development scheme for emerging live artists from the West Midlands.
A large strand of our festival consists of socially engaged projects with individuals from across Birmingham's rich demographic range, in 2014 these included Mammalian Diving Reflex's 'Eat the Street' (child restaurant critics), Dina Roncevic's 'Car Deconstructions' (12 year old girls  taking apart a car in a mechanic's garage) and Phoebe Davies' 'Influences' (a feminist nail bar created with local women).  Your contribution will particularly support these kinds of projects in the future.
Fierce is a registered charity. Registered Charity No: 1110138
Fierce Gift Shop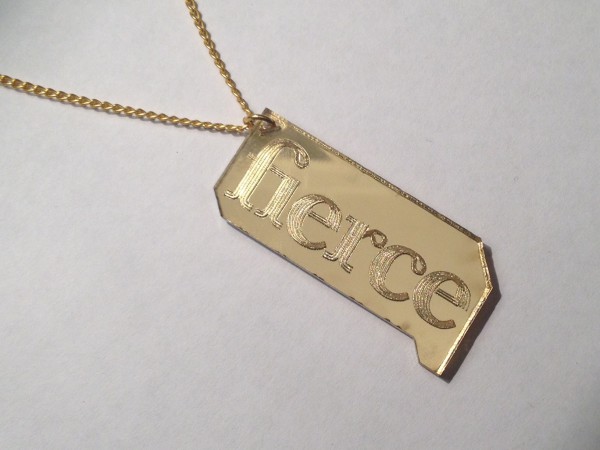 This is a new initiative to support Fierce's production of dynamic, radical live art practice. It is part of a larger fundraising campaign to support the free and socially engaged strand of work in our program.
Visit the shop here.
*
Gift is the key word. By purchasing something here you are buying a unique gift for someone close.
The contributing artists are gifting their time and expertise, supporting the campaign with concession rates for their amazing skills. You support us by donating money on top of the concession rate the artists have agreed.
Transparency. Like all Fierce initiatives we seek to be questioning, innovative and ethical. We have broken down explicitly who gets what with each purchase.