Aaron Wright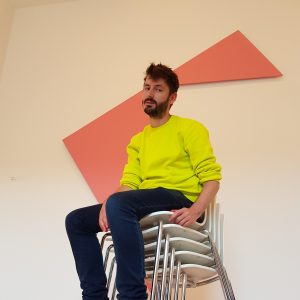 Artistic Director
Aaron Wright took up the role of Artistic Director of Fierce in April 2016. He is a curator and producer of Live Art and formerly worked as Programmes Manager at the Live Art Development Agency (London), following an initial traineeship funded by the DCMS Jerwood Creative Bursaries scheme in 2010. At LADA he co-curated international programmes of Live Art and spoke regularly on the subject. Aaron has also worked as a guest curator and consultant programmer for the National Theatre, The Arches and Cambridge Junction, as well as co-producing club night Knickerbocker at The Yard Theatre. Aaron also worked with performance artist The Famous Lauren Barri Holstein and is a member of the Steakhouse Live collective. He is a trustee of Birmingham Contemporary Music Group.
aaron@wearefierce.org
Pippa Frith
Executive Producer
Pippa is an award-winning Independent producer based in Birmingham. Primarily she produces theatre, but has also worked in live art, dance, music, spoken word and circus. She likes to work that sits on the boundaries, and challenges preconceptions about the world around us. She works with a wide range artists to develop and tour new work, including Francesca Millican-Slater, Stephanie Ridings, Benji Reid, Babakas, Mohammed Ali, Centric and more.
She is Co-Producer for well-loved regional work-in-progress platform PILOT Nights and is a visiting lecturer at the University of Birmingham and Birmingham City University.
pippa@wearefierce.org
Catherine Groom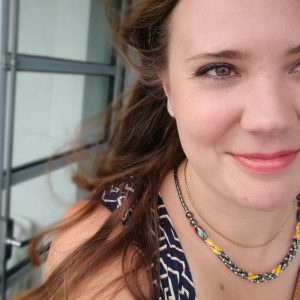 General Manager
Locally grown, Catherine joined the Fierce team in early 2017. Her varied experience includes producing arts festivals and running projects in communities across the region, at Fierce she does anything and everything that needs doing.
catherine@wearefierce.org
---
Work Placements
Fierce understands the importance of work experience to young people with ambitions to work in the arts and aims to provide placement opportunities that will support and develop the next generation of arts professionals.
In fitting with the ethos and vision of Fierce, we aim for all placements to be non-exploitative and open to young people from a range of backgrounds.
Here are blog posts from previous young people who have been on placement with us: