Remaining Strangers is the final work in a series that reflects on the notion of the 'stranger'.
In Remaining Strangers we acknowledge the strangeness inherent in every individual, the stranger within and the emancipatory possibility of always remaining curious of the other. A commitment to remaining strangers fosters relations that are durable: the other can never be fully known, our knowledge of the other is never finished.
Those present get involved in recognisable social situations like a dinner party with a DJ and toasting farewell to the things that we have already lost. Using only foldable chairs and microphones, the artists Jen Rosenblit and Nic Lloyd, together with the musician Hahn Rowe, prepare and host an ever-changing event to welcome their guests, highlighting our infinite differences and limitations.
Credits
Performance & Creation: Jen Rosenblit, Gary Wilmes / Nic Lloyd
Concept & Direction: Simone Aughterlony
Music: Hahn Rowe
Light design: Joseph Wegmann
Dramaturgical advice: Saša Božic, Jorge León, Felipe Ribeiro
Stage design: Thibault van Craenenbroeck
Costume: Nathalie Pallandre, Thibault van Craenenbroeck
Mask: Nagi Gianni
Stage manager: Jan Olieslagers
Technical manager: Marie Prédour
Production management: Sina Kiessling
Production: Verein für allgemeines Wohl / Imbricated Real
Co-production HAU Hebbel am Ufer (Berlin), Arsenic – Centre d'art scénique contemporain (Lausanne), Gessnerallee (Zurich)
Supported by: City of Zurich, Canton of Zurich Culture, Prohelvetia – Swiss Cultural Foundation, Goethe-Institut London,
Migros-Kulturprozent, SIS – Swiss Interpreten Foundation, Anne-Marie Schindler Foundation, The Invisible Dog Art Center – New York, NATIONALES PERFORMANCE NETZ – Co-production fund for dance, funded by the federal government commission for culture and media.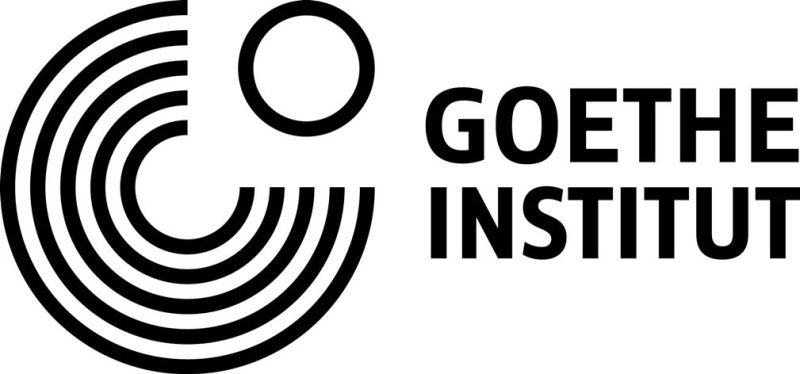 *THIS SHOW IS INCLUDED IN OUR TIERED DISCOUNT OFFER*
New for this year we're offering a tiered discount on bookings for multiple shows, giving you savings whether you're planning to attend just a handful or all of them. The more tickets you buy, the more you save.
Buy tickets for 6 shows =10% off
Buy tickets for 9 shows = 15% off
Buy tickets for 12 shows = 20% off
Please note that this discount is only applicable to full-priced tickets, and only on certain shows.
Please see each individual event page to see whether that show is included in the offer.
Please note that our ticket purchasing is administered by Midlands Arts Centre. If you are an existing customer of Midlands Arts Centre, please use your account login details to purchase Fierce Festival tickets on this website.
Fierce Says
Simone Aughterlony has become a firm Fierce favourite after hit shows at the festival in 2017 (Supernatural) & 2019 (Everything Fits in the Room). This time text plays a more central role, in this incredibly layered and intelligent work.