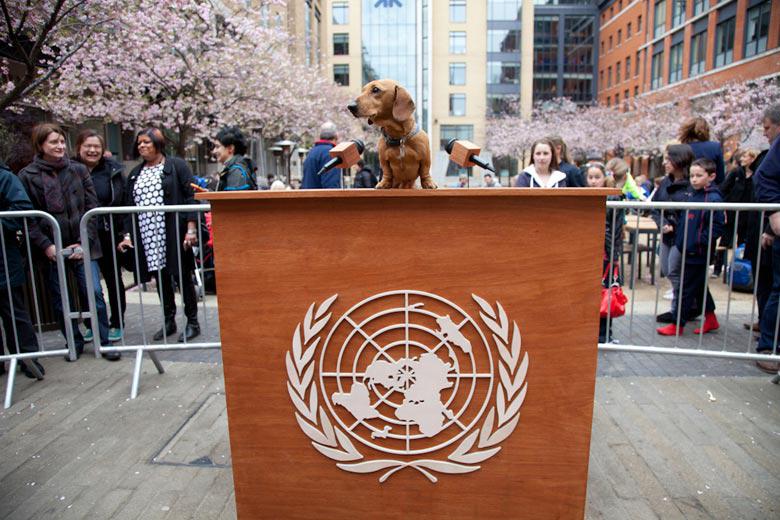 Performance / Parties / Politics / Pop
Fierce Festival is one of the UK's most respected festivals of Live Art & the leading organisation for Live Art in the West Midlands. It has an international reputation for agenda setting curation & intelligent commissioning that has seen Fierce commissions tour worldwide. The festival embraces theatre, dance, music, installations, activism, digital practices and parties. Fierce fills the city with performances in theatres, galleries and other out-of-the-ordinary spaces.
Fierce believes that live art is the 'engine room' of our culture. It is a space where new performative ideas find a form for their expression and create surprising, provocative and inspiring collective moments for audiences in the West Midlands and beyond.
Fierce is committed to supporting emerging, overlooked, unusual & difficult live art practices from around the world and invites visionary artists interested in 'liveness', from a range of artistic disciplines, to work in Birmingham. Beyond the festival frame, Fierce plays a pivotal role in the local arts ecology, developing the cultural offer of the city & supporting local artist communities with its Fierce FWD artist development programme & year round initiatives including its popular Club Fierce late night events series.
Fierce's work is informed by an intersectional queer politic that seeks to challenge established understandings of art & give a platform to marginalized artists who have no choice but to embody their politics. These voices, stories & ideals, we believe, need to be told in order to reflect the ever changing, diversifying society in which we live.
Fierce Festival was founded in 1998 by Mark Ball, who went onto be Artistic Director at LIFT (London International Festival of Theatre) 2009 – 2017, and then joined Manchester International Festival as Associate Director. In 2009, Laura McDermott and Harun Morrison took over as joint artistic directors of Fierce. The duo introduced a 'slow burn' programming model centred around developing and commissioning new works specific to the city, alongside national and international touring works reworked for Birmingham. They produced five editions of Fierce Festival as joint artistic directors between 2009 and 2015. Laura now works as Director of the Attenborough Centre for the Creative Arts and Harun works with Helen Walker, as part of the collective practice THEY ARE HERE.
In December 2016 it was announced that Aaron Wright would take up the post of Artistic Director from Spring 2016.
Fierce Festival is an Arts Council England National Portfolio Organisation with regular funding confirmed until 2022.
Fierce is an Unlimited Ally organisation and a member of Live Art UK, the national network that brings promoters and facilitators together to support and facilitate Live Art infrastructure for artists and audiences.
Contact us
Email: contact [at] wearefierce.org
Registered office address (for invoices and postal communication):
Fierce Festival
Unit 3, Minerva Works, 158 Fazeley Street, Birmingham, Digbeth, B5 5RS
Registered Company No: 04609212
Registered Charity No: 1110138
Team Fierce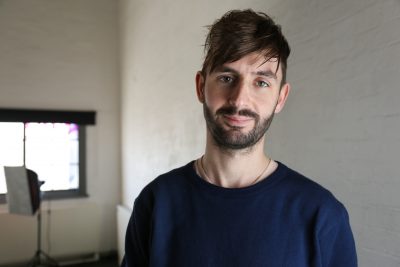 Aaron Wright
Artistic Director
Aaron Wright took up the role of Artistic Director of Fierce in April 2016. He is a curator and producer of Live Art and formerly worked as Programmes Manager at the Live Art Development Agency (London), following an initial traineeship funded by the DCMS Jerwood Creative Bursaries scheme in 2010. At LADA he co-curated international programmes of Live Art and spoke regularly on the subject. Aaron has also worked as a guest curator and consultant programmer for the National Theatre, The Arches and Cambridge Junction, as well as co-producing club night Knickerbocker at The Yard Theatre. Aaron also worked with performance artist The Famous Lauren Barri Holstein and is a member of the Steakhouse Live collective. He is a trustee of Birmingham Contemporary Music Group.
aaron@wearefierce.org

Pippa Frith
Festival Producer
Pippa is an award-winning Independent producer based in Birmingham. Primarily she produces theatre, but has also worked in live art, dance, music, spoken word and circus. She likes to work that sits on the boundaries, and challenges preconceptions about the world around us. She works with a wide range artists to develop and tour new work, including Francesca Millican-Slater, Stephanie Ridings, Benji Reid, Babakas, Mohammed Ali, Centric and more.
She is Co-Producer for well-loved regional work-in-progress platform PILOT Nights and is a visiting lecturer at the University of Birmingham and Birmingham City University.
pippa@wearefierce.org

Sadie Newman
Governance Support
Sadie is a freelance General Manager with over 10 years' experience of working in administration and operations in the arts and cultural sector in the West Midlands, most recently working with Fierce Festival, BE FESTIVAL, Warwick Arts Centre, Creative Shift, The REP and A3 Project Space.

Catherine Groom
Operations Manager
Catherine is a freelance Producer and Project Manager based in Birmingham. Her background is in community arts, working with Birmingham's Local Arts Fora through Arts Forum Selly Oak and Number 11 Arts. She is passionate about finding ways of engaging people through extraordinary experiences.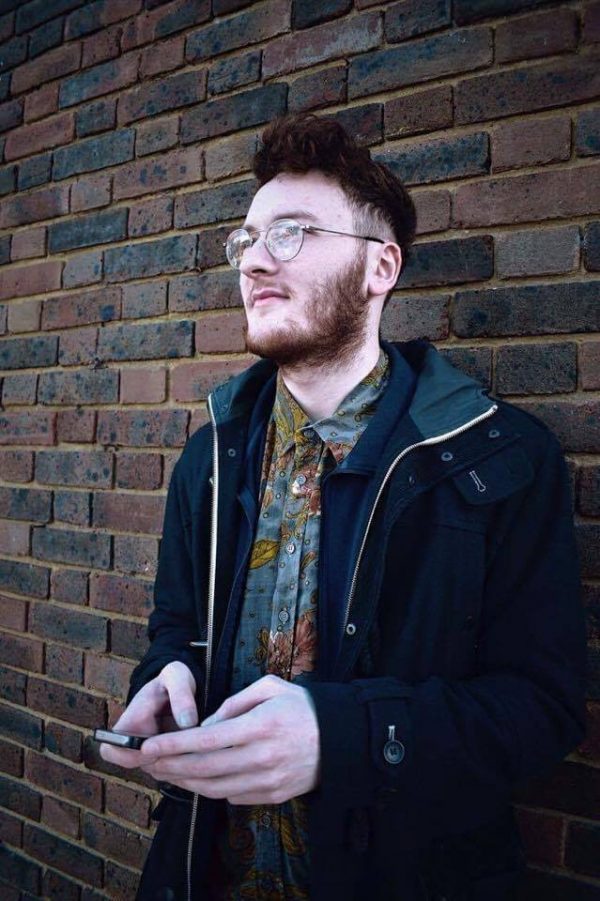 James Deaville
Assistant Producer
James is a theatre graduate from University of Chichester; based in Stoke-on-Trent. He has experience working with Bootworks Theatre Company on their outdoor project 'The JukeBoxes' and now works alongside Fierce Festival.
Our Board
Supporters & Funders