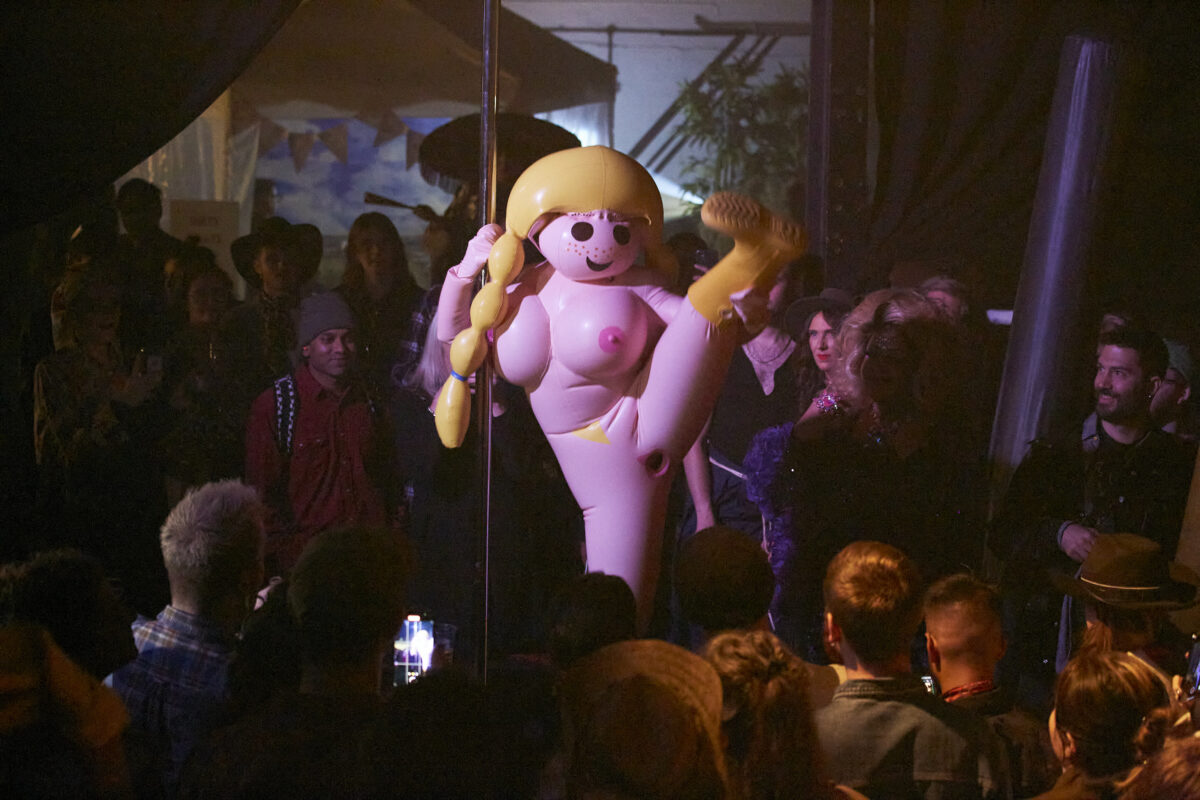 We are thrilled to announce that Fierce Festival will be back full of radical performances, raucous parties, provocative politics and a big helping of pop culture 15–20 October 2024.
This is your official notice to start planning your festival wardrobe, because we are gonna bring you all the things you never even knew you needed, but can't stop obsessing about once you've experienced them. Check out the Festival 2022 programme if you want a taste of what to expect, and we will see you there!
So get your diaries out and SAVE THE DATES for the next riotous instalment of Fierce Festival… 15-20 October 2024!