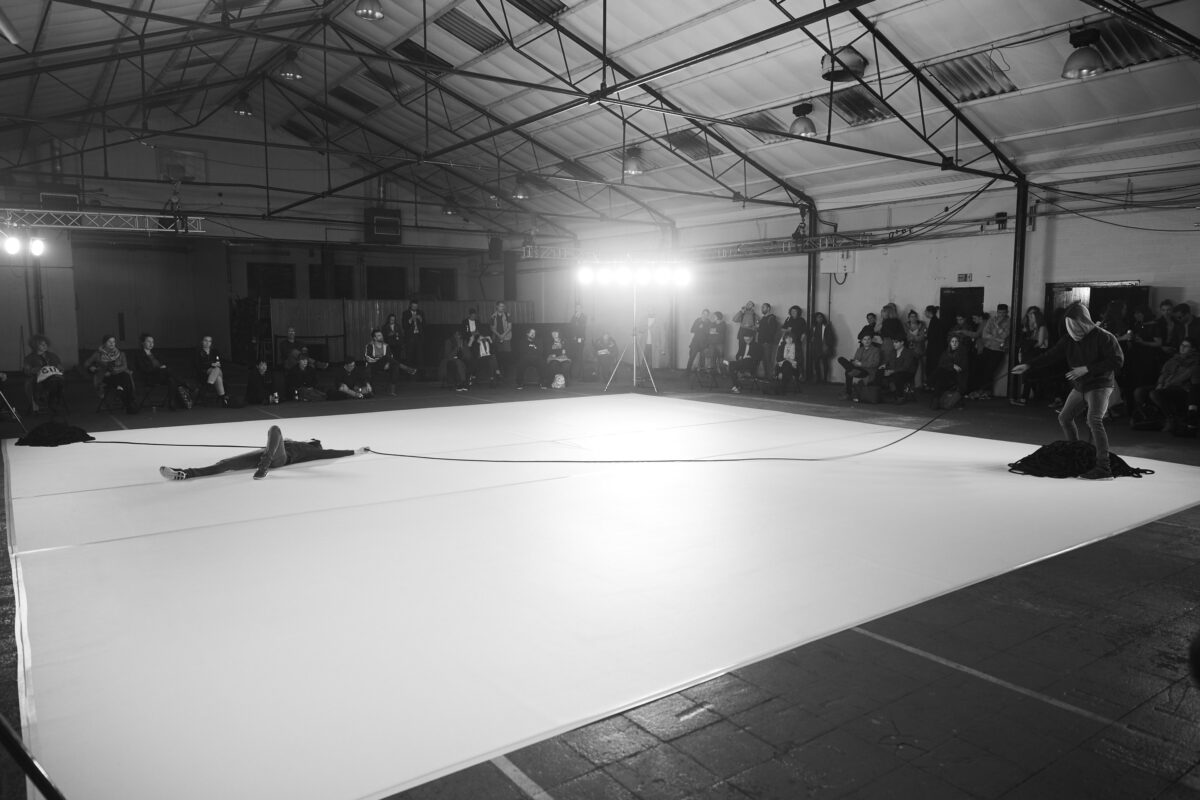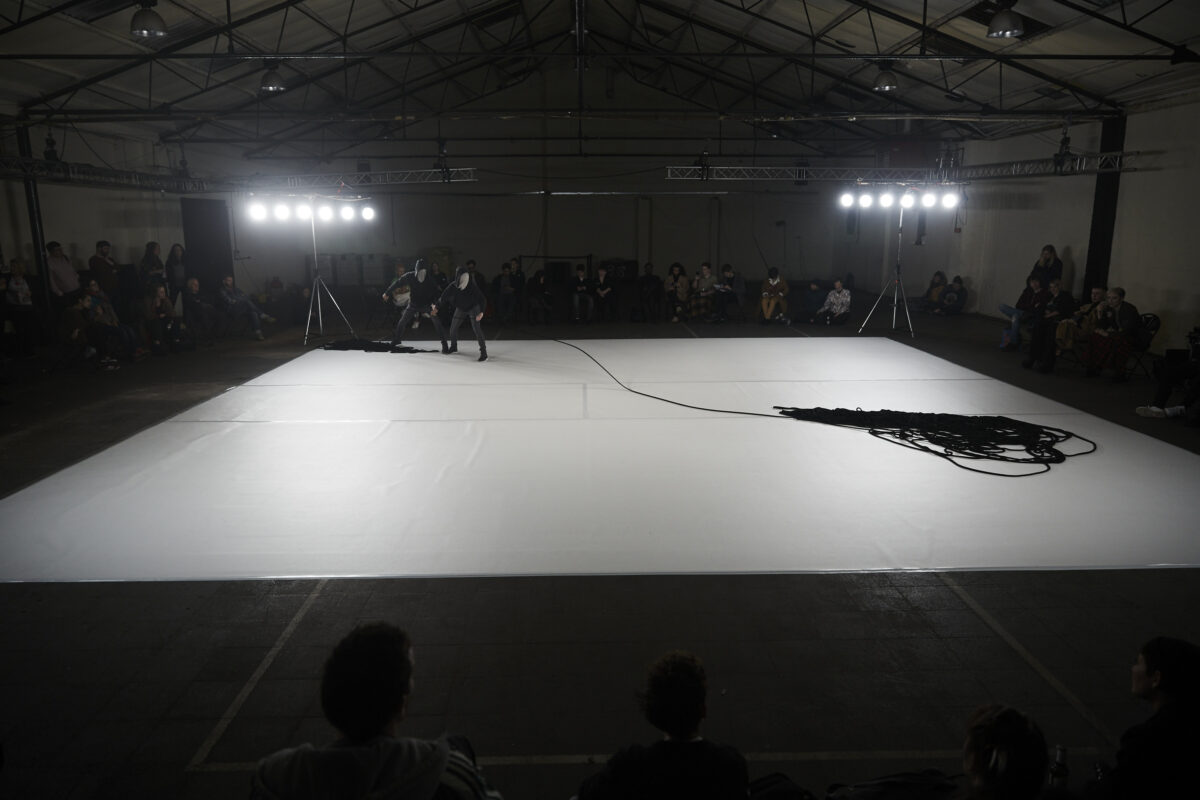 We have a brand new, never-been-unwrapped white dance floor for sale (same style as the above images).
It comes in 2 x rolls, measuring 4 x 8m each – making an 8 x 8m square when combined.
Looking for £400, but we are open to sensible offers.
Please email tinisha@wearefierce.org if you are interested.
Collection only from B30. The rolls are 4m long packaged, so please bear this in mind when arranging collection – you'll need a long vehicle and either 2 very strong, or 3 average strength people.