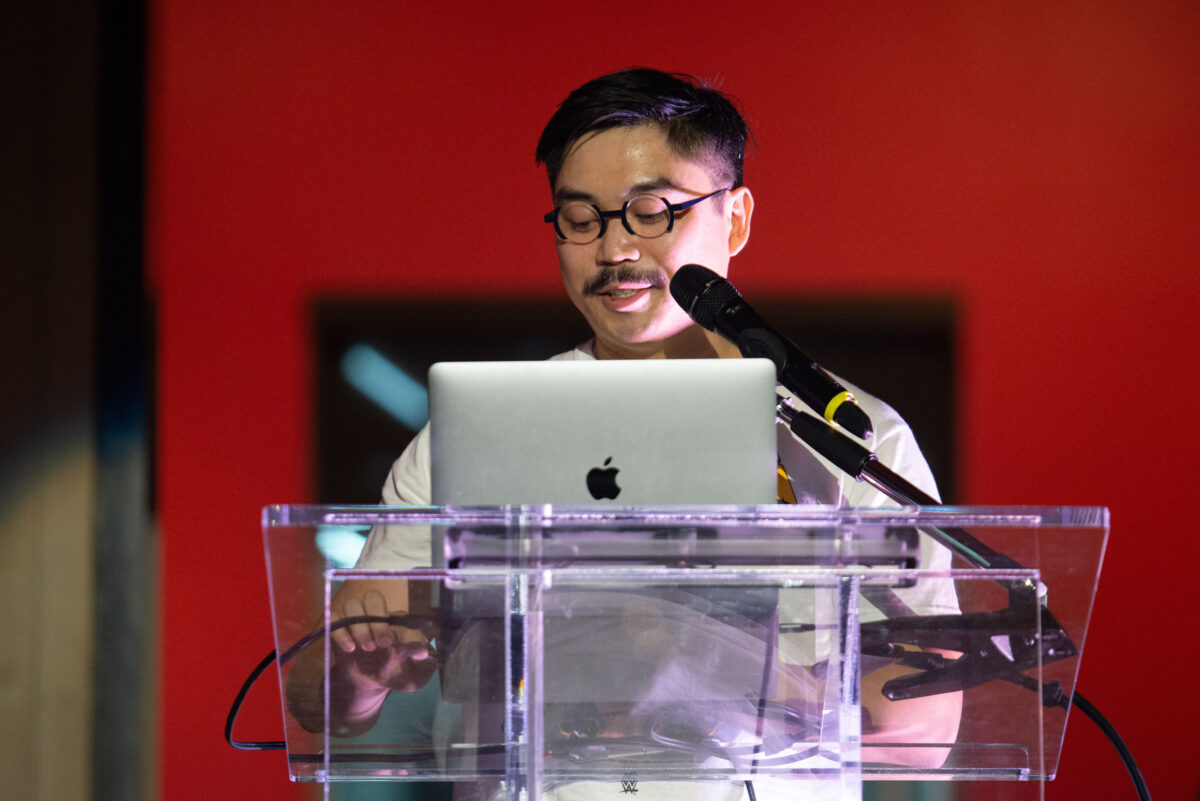 He's finally here babs! After months of awaiting his arrival, we're buzzing to have Clayton Lee firmly in the Fierce bosom as he takes up his new role of Director (Artistic).
He's landed with a bang, already having been to Leeds, Norway and Glasgow to soak up the European festival scene at Transform, Meteor (BIT teatergarasjen) and Take Me Somewhere. Over the coming months he'll be curating the Fierce Festival 2024 programme and getting acquainted with the warm and wonderful people of Birmingham – so over the next few months he's kicking the office doors wide open and inviting YOU to come in and say hi!
Clayton says:
"I've always been interested in beginnings. Something about imagining the possibilities and speculating on perhaps new and alternative futures. As I land in Birmingham and begin this new role at Fierce, I'm craving conversation with the city and the people in it.
I'm conceiving these conversations as gentle and low-stress, something that we'll decide together in the moment as our moods and energies suggest."
If you'd like to book in a 30 minute convo with Clayton, please fill out this form. Clayton will be reaching out to book in the first round of meet ups from 20th November, but don't worry if you can't / haven't replied by then – the door remains firmly open after this date.
Please join us in giving Clayton a huge welcome to Brum and to Fierce!