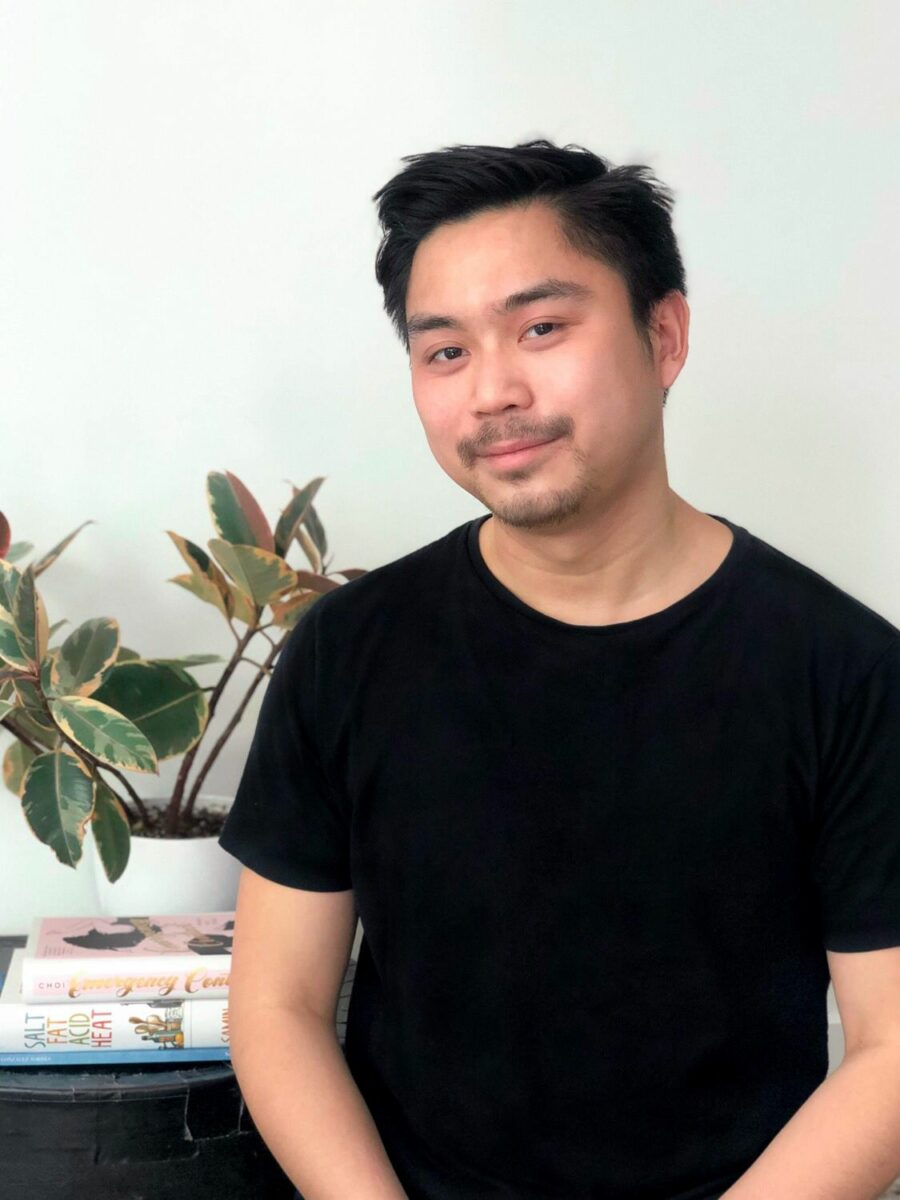 Fierce are thrilled to be welcoming new Director (Artistic) Clayton Lee (he / him) to the team. Clayton will join the team in Birmingham in October 2023, a year ahead of the next festival in October 2024, after previous Artistic Director Aaron Wright left in spring 2023 to become Head of Performance and Dance at the Southbank Centre, London. He will join the newly structured leadership team alongside Catherine Groom, Director (Operations) and Pippa Frith, Director (Producing). 
Clayton says: "Fierce has long captured my imagination, introducing me to the cutting edge of practice and shaping my curatorial interests. To join the Fierce constellation in this moment with this team as Director (Artistic) is as thrilling as it is surreal. As I begin the move from Canada to the UK, I cannot wait to dive into the Birmingham and the Midlands contexts, while continuing to forefront Fierce's values of Trust, Joy, Disruption, and Rigour as we collectively interrogate and explore what a Festival can be."
Clayton Lee is a Canadian curator, producer, and performance artist. Since 2019, he has been the Director of Buddies in Bad Times Theatre's Rhubarb Festival, Canada's longest-running festival of new and experimental performance. During his tenure at Rhubarb Clayton delivered 4 festivals, growing it to centre and align curatorial experimentation alongside the artistic experimentation that the Festival had historically fostered. During this process he significantly expanded the international context for the festival (for both artists and industry). His curatorial voice has established Rhubarb on the international scene, initiating important curatorial exchanges with BUZZCUT (Glasgow),  Les Urbaines (Lausanne, Switzerland), and FLAM (Amsterdam) in 2022, which will continue into 2024.
Clayton has also worked as Creative Producer on Jess Dobkin's projects, including You're Divine as part of Fierce's Healing Gardens of Bab programme and For What It's Worth, her large-scale commission at the Wellcome Collection.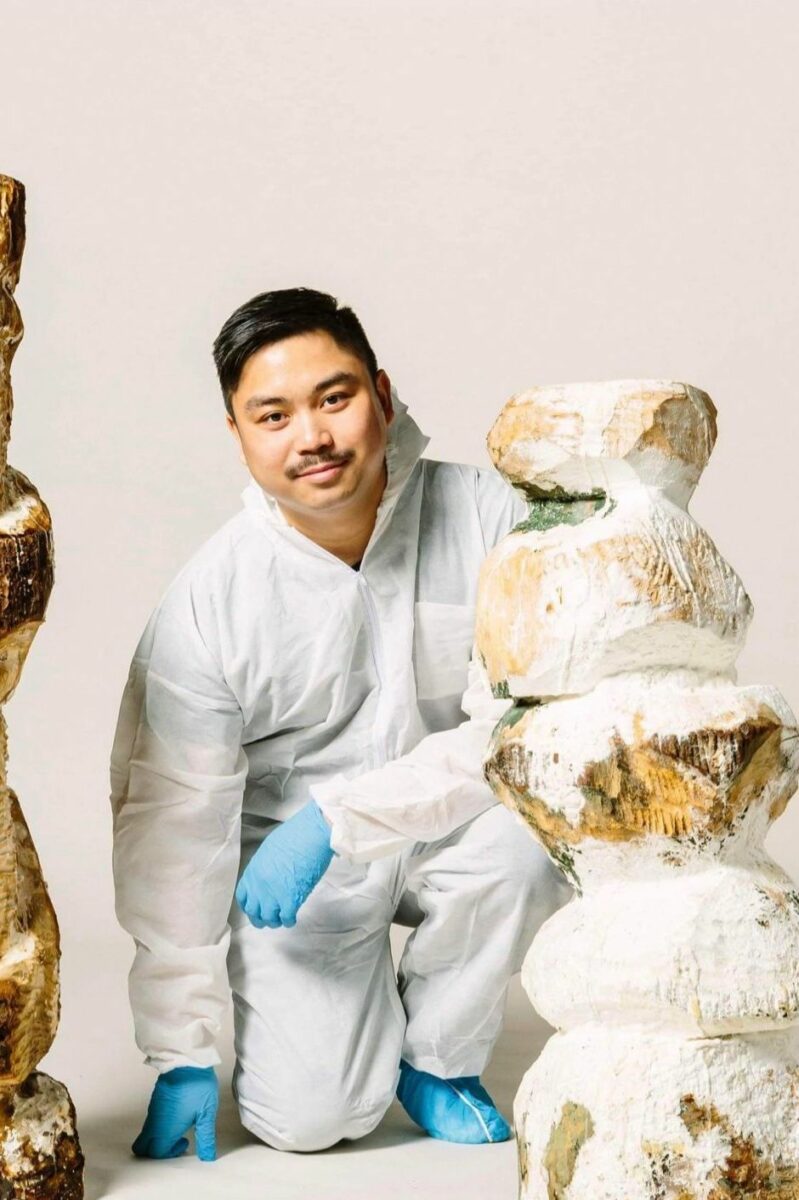 Clayton is currently one of the Art Gallery of Ontario's RBC Artists-in-Residence. Previous performances include The Goldberg Variations at the Bearded Ladies Cabaret's Late Night Snacks as part of the Philadelphia Fringe and OFFTA in Montreal;  (◕‿◕✿) at The Performance Arcade in Wellington, New Zealand and Chapter's EXPERIMENTICA in Cardiff, Wales; Duets for Beginners (SummerWorks); Chew, Chew, Swallow, Spit (Rhubarb Festival); and Informal Beginnings (Katzman Contemporary's Duration & Dialogue II).
As Managing Producer of CanadaHub at the Edinburgh Festival Fringe (2018, 2019) Clayton increased ticket sales by 90% in the first year, presenting 5 shows and winning the 2018 Herald Angel Award for overall programme. In 2019, CanadaHub presented 6 works to international audiences, and collaborated with Indigenous Contemporary Scene to develop the programme. Other previous roles include Interim General Manager of the SummerWorks Performance Festival (Toronto), and the Curatorial Associate at the Luminato Festival (Toronto). 
Fierce Chair, Paul Burns says: "The board and I are thrilled to welcome Clayton to the Fierce team. We had an exceptional range of candidates from across four continents apply for the role of Director (Artistic), reflecting Fierce's strong reputation in the international performance sector. Clayton impressed us with his strong values, extensive experience and clear passion for Fierce's work. His enthusiasm to more deeply get to know Birmingham and to start to make plans for the 2024 festival has already demonstrated to us that we've made a great choice.
Clayton's appointment into our new organisational leadership model alongside Catherine and Pippa offers an opportunity to build on a significant last 18 months, that saw us engaging with some exceptional artists and a range of new audience members, through our 25th anniversary festival and major projects in Birmingham and across the UK. We're excited to see how Clayton's infectious energy and vision will create many more opportunities for audiences to experience extraordinary and transformational performance in the coming years."