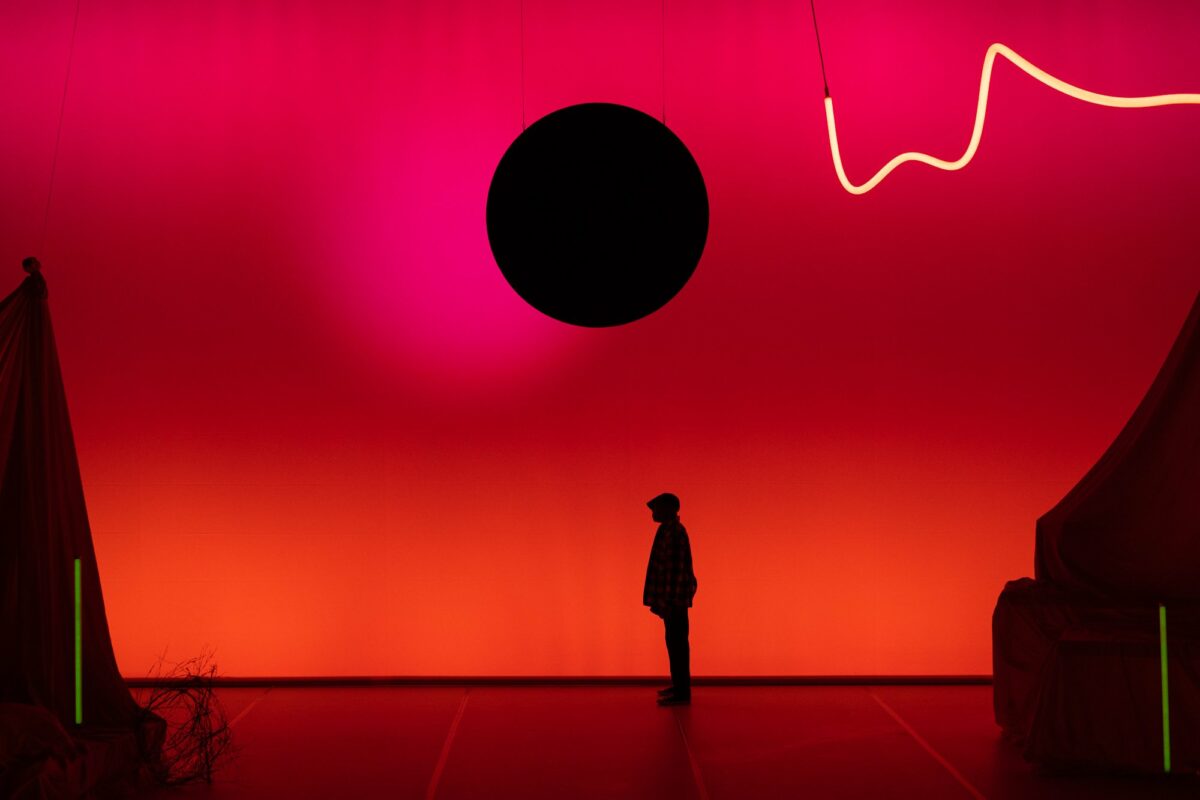 Fierce are thrilled to be hosting Jeremy Nedd for the Swiss Connection UK: Residencies 2023.
During the Covid pandemic, the Swiss Arts Council Pro Helvetia organised a series of online residencies for Swiss arts practitioners at various theatres and festivals in the United Kingdom. After a fantastic response, the organisation have continued the residency offer, opening it up to either online or on site residencies at four different institutions in the United Kingdom: Fierce (Birmingham), Royal Court and Brixton House (both London) and HOME (Manchester).
The residencies will enable participants to expand their network, become familiar with an institution in a specifically British context, and reflect on their own artistic practice with the help of local arts and theatre-related practitioners.
Jeremy was selected for a digital residency directly by Fierce after reviewing his brilliant application and accompanying portfolio of work:
"We have been following Jeremy's work for a while with great interest, he feels at the forefront of choreographic practice and image making, with a unique aesthetic. We're looking forward to exploring synergies between Jeremy, his practice and artists and communities in Birmingham. Fierce has a long history of presenting Swiss work, and working closely with Pro Helvetia so working together on this residency feels like a natural and exciting next step, we can't wait to see what it brings!"

Pippa Frith, Director (Producing), Fierce Festival
Jeremy will be joining us for a one-week digital residency on 23rd October. Look out for further updates on how we'll be working with Jeremy during his time with us.