If you've ever been to the Fierce office, you'll know that it's home to all kinds of weird and wonderful objects that have once graced the sets of many a festival performance over the years. Well, there's no more room at the inn, so we're having a big old sell off – now's your chance to snap up a bargain and add a touch of the Fierce to your home!
If interested in any of the items, please message / make an offer on either Gumtree or Schpock (listing links provided below).
What's available?
Rattan Chairs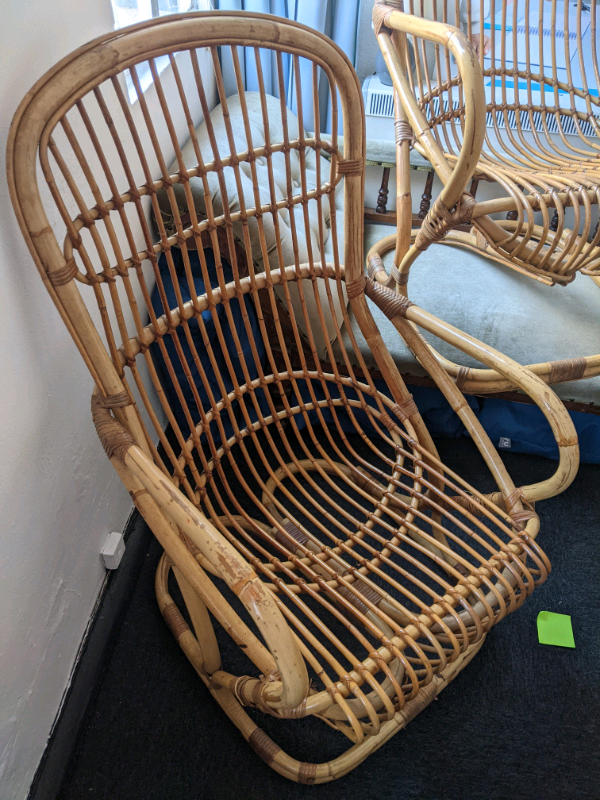 2 x Wooden Rattan Chairs, some wear as pictured. No cushions or covers included. Collection from Jewellery Quarter.
Price = £40
Vintage Pans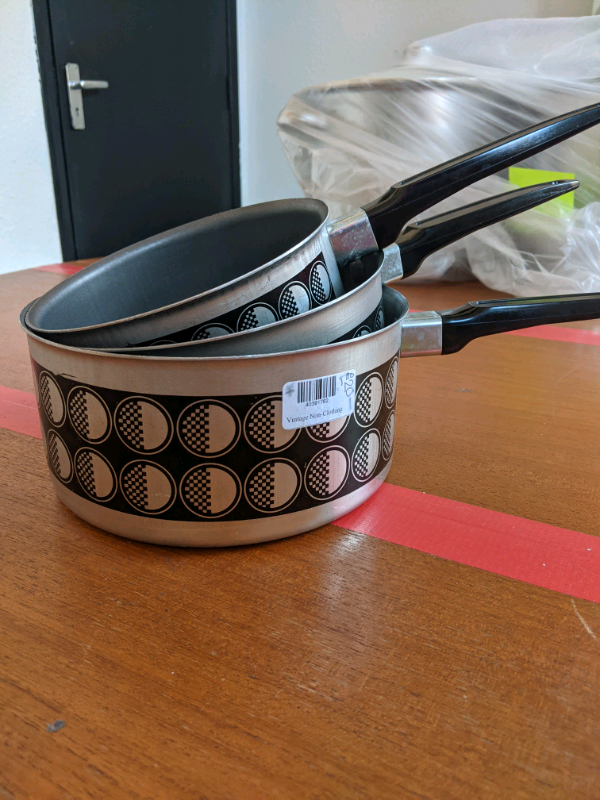 Vintage pots, bought from charity shop for £20, used once (by Fierce), in great condition. Collection from Jewellery Quarter.
Price = £10
Assorted Pans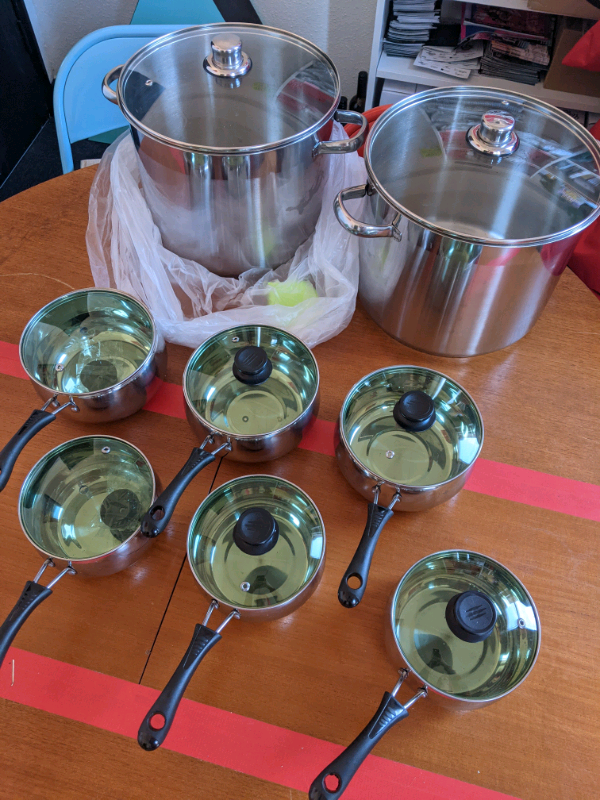 Assorted Pans, all brand new, bought for an art project and not used. Two large double handled pans, two big single handle pans, two medium and two small as pictured. Happy for them to go as a set or be split. Collection from Jewellery Quarter. Please enquire about pricing depending on your needs.
Price = £10
Stilts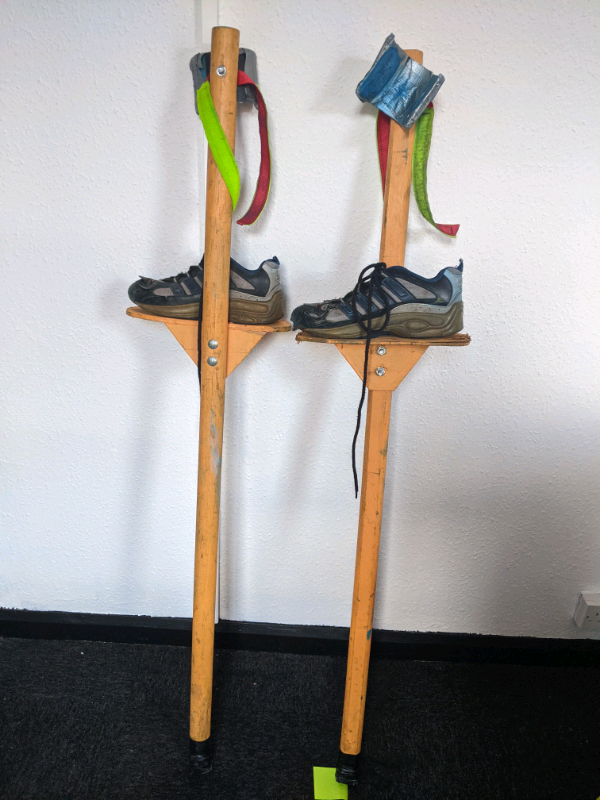 Handmade Wooden Peg Stilts, used a couple of times for performances. Some aesthetic wear but does not affect use. Can be used in or outside the home 😂.
Price = £20