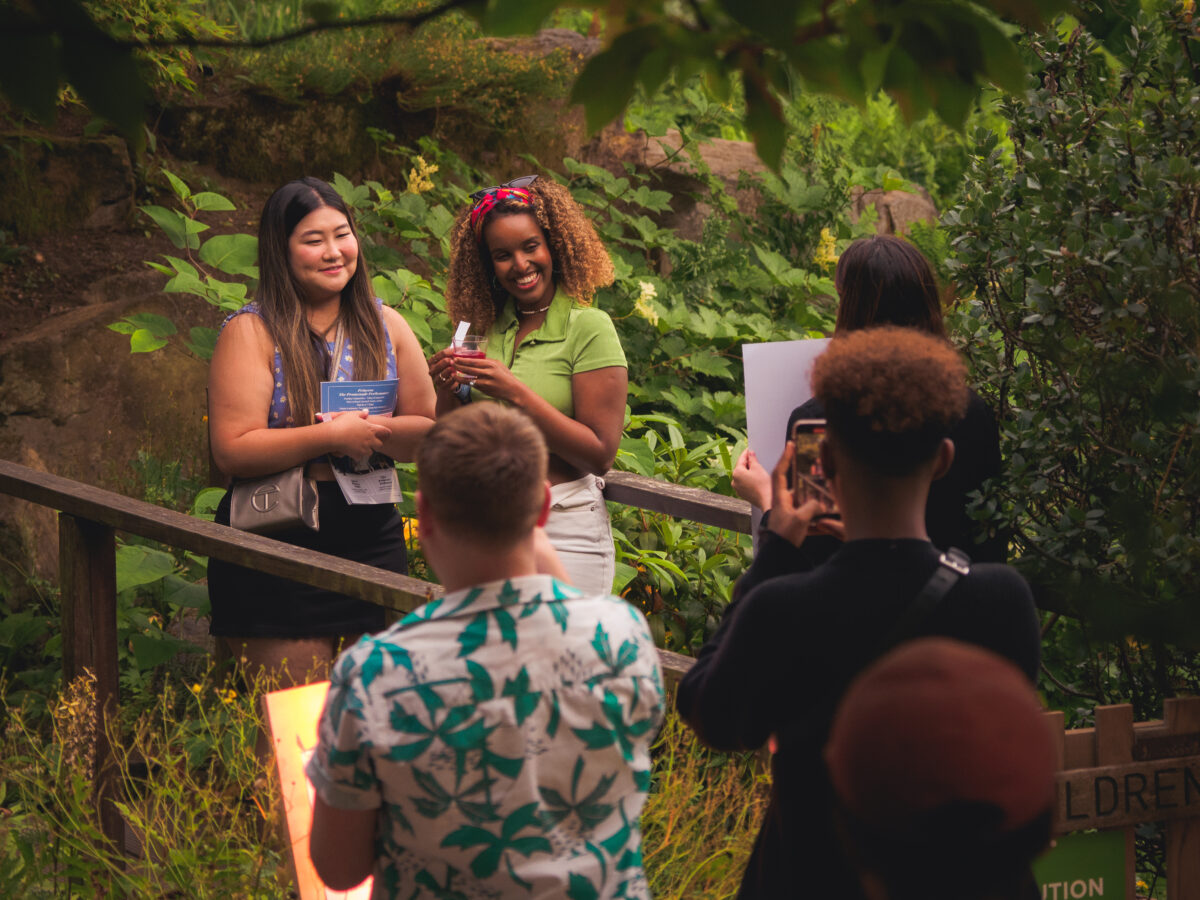 Fierce are in a position to be able to award 6 grants of £500 to QTIPOC creatives in the UK. 
These grants come from the funding we received from Birmingham 2022 Festival for the Healing Gardens of Bab programme and was money put aside specifically for queer / LGBTQ people who experience racism and who engaged with the programme. We acknowledge that this is only a small gesture but it sits within wider work we have already done and continue to do in relation to our engagement with the Commonwealth which, as a tangible, official legacy of colonialism had countless violent and abhorrent acts committed in its name. We want to acknowledge the impact of that work on the QTIPOC community who engaged with the programme and the emotional labour that entailed for them.
Who can apply?
Anyone who identifies as queer / LGBTQ and is someone who experiences racism, who engaged with the Healing Gardens of Bab programme. This could have been as an artist, a freelancer, a volunteer, a participant or an audience member.
What's it for?
Absolutely anything. You can put it towards a creative project, use it to pay your rent, or do something restorative or nice for yourself. There is no reporting on this money so once you have it, what you do with it is your business.
How can I apply?
If you'd like to put your name forward for one of these grants please send an email to catherine@wearefierce.org with the subject line QTIPOC Grant by Monday 26th June. You don't have to explain what you'll do with the money or why you deserve it, we're sure everyone needs it and no one deserves it more than anyone else! In the body of the email, please include your name and let us know which Healing Gardens event(s) you engaged with. After the deadline we will randomly select names and be in touch with the 6 people who have been successful. If you have not heard from us by Monday 3rd June then your name has not been randomly selected. There will be no public announcements, as this is specifically designed as a discreet programme.