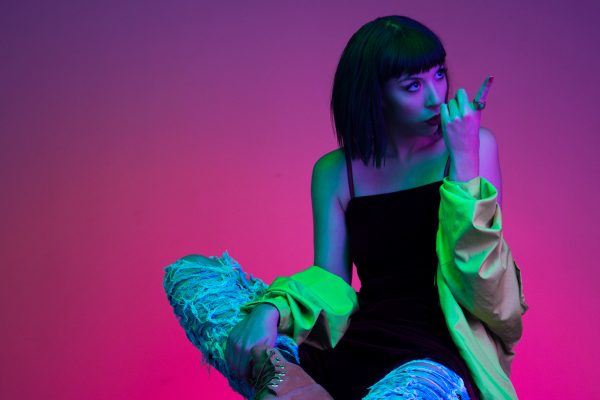 Image: Gnucci
We're very excited that HOTLINE is coming to Fierce! Curated by Jamila Johnson-Small and Sara Sassanelli HOTLINE is a format for public discussion, using an extended duration to bring out more complex and fruitful conversations. It is not an artist talk or panel discussion.
We're delighted to announce the line-ups for the two HOTLINE's at Fierce 2017.
Friday 20th October, 1pm until 4pm at the festival hub.
Phoebe Collings-James
Malik Nashad Sharpe
Michele Rizzo
Saturday 21st October, 11am until 2pm at the festival hub.
Lucy Suggate
Adam Kinner
Christopher Willes
Gnucci
HOTLINE is free to attend!