ICYMI, the Horizon Residency Artists for 2023 have recently been announced. 

Gareth Chambers, Jo Hellier and Yas Clarke, Rachael Clerke, Rhiannon Armstrong, Takeshi Matsumoto and Victoria Dela Amedume, will be supported to develop a piece with the potential for international touring. 

They will each be hosted by one of the Horizon Consortium Partners (Battersea Arts Centre, FABRIC, Fierce, GIFT, MAYK and Transform) at a venue in the partner's location. Horizon Residency Artists will also attend the Horizon Showcase week at the Edinburgh Festivals, where they will be part of the cohort of Horizon artists, introducing their work to key industry professionals and international presenters.

We're delighted to share that Fierce will be working closely with POPPERFACE aka Gareth Chambers and Takeshi Matsumoto.
POPPERFACE aka Gareth Chambers
POPPERFACE transgresses traditional choreographic making methodologies to create performances based heavily in working class experience, queer masculinity and libertarianism. In 2021 he was the Associate director for Welsh National Opera and a Jerwood Fellow. His work has been presented in Tel Aviv, Berlin, Melbourne and Vienna. He is currently mentored by Opera director Sir David McVicar.
Gareth will be developing his piece, The Revenge of POPPERFACE, inviting audiences to bear witness to the real-time crafting of masculine mythologies, through dance, mixed martial arts and boxing practices. 
View more of Gareth's work here.
Takeshi Matsumoto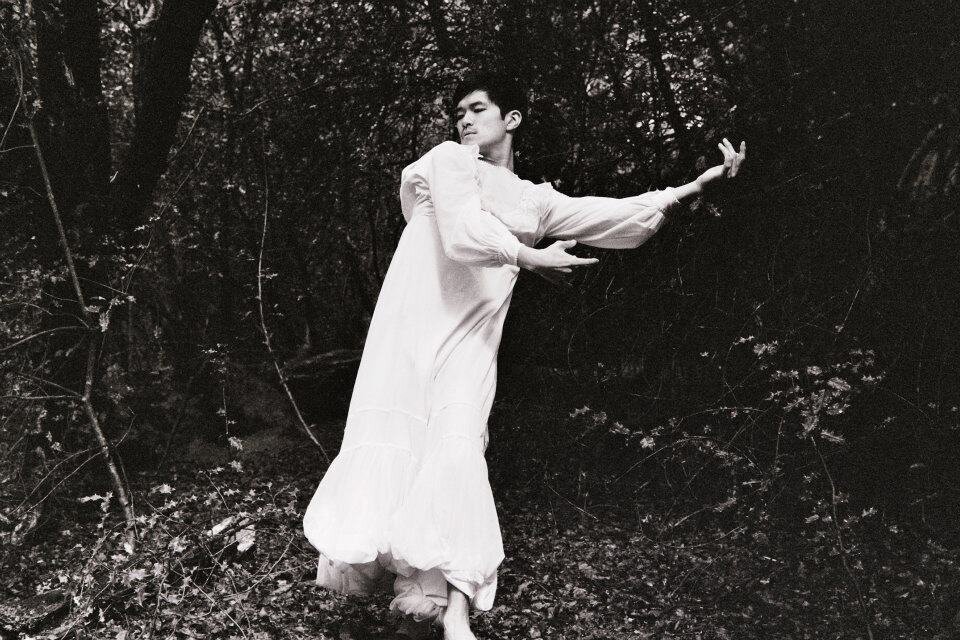 Takeshi is a dance artist and a dance movement psychotherapist, working in the sector of Performance for Young Audiences (PYA) and contemporary dance. He has worked as a Vital Spark Associate Artist, been commissioned by Little Big Dance, and created a short film "We Belong", as a way to embody the marginalised voices of stateless refugee children in Thailand, which was screened in the UK, USA, Canada and Thailand.
He will be developing his work Club Ninja, which will contribute to the exploration and development of participatory practice within dance performance, with and for children and their families, with themes of East Asian cultural heritage.
View more of Takeshi's work here.

We'll share more about our ongoing work with these two brilliant artists throughout 2023!