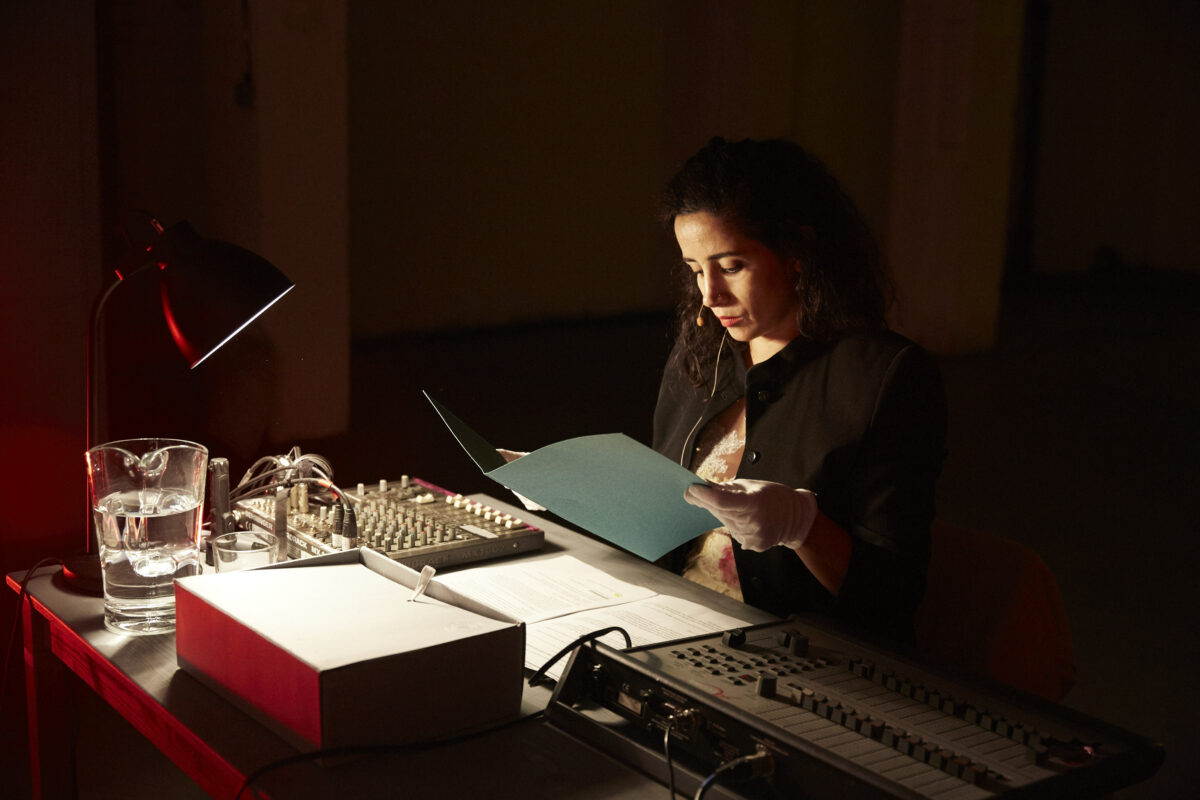 Fierce is looking for up to three new Trustees to complement the skills and experience of the current Board. We are looking for people who enjoy working as part of a supportive, but rigorous team, who are passionate about the arts and the power they have to change lives.
Being on a Board can be incredibly rewarding; it is a voluntary role and is a brilliant way to use your skills and experience to support the arts and 'give back'. You meet different kinds of people, and learn a lot, as well as having access to some brilliant Fierce events!
We ask people to serve on the Board for a limited period of just three years (although you can consider staying for another term after those three years are over). We expect Board Members to take an active interest in the organisation, regularly attending Fierce events and helping us outside of the Board meetings to achieve various organisational goals.
Who we are looking for:
Someone with local business and/or commercial property connections who would be able to broker new corporate relationships with Fierce.
Someone with a good knowledge of the history of Live Art and performance art in the UK and Europe, who would be excited to have rigorous conversations around curation and artist development.
Someone who can build on Fierce's long history of working with universities in a variety of ways from collaborating on research to engaging student groups in our work.
We're keen for the Fierce Board to reflect the population of Birmingham and to have similar lived experiences to the communities and areas that we serve. Therefore in this round of recruitment we are particularly seeking applications from people of South Asian heritage, particularly Bangladeshi, Pakistani or Indian heritage, disabled and trans people as we currently lack this lived experience on the Board.
If you think you fit the bill, or know someone else that might, please download the full description of the role here – you'll also find details on how to apply within this document.
Applications close at 12pm on 8th January 2024.