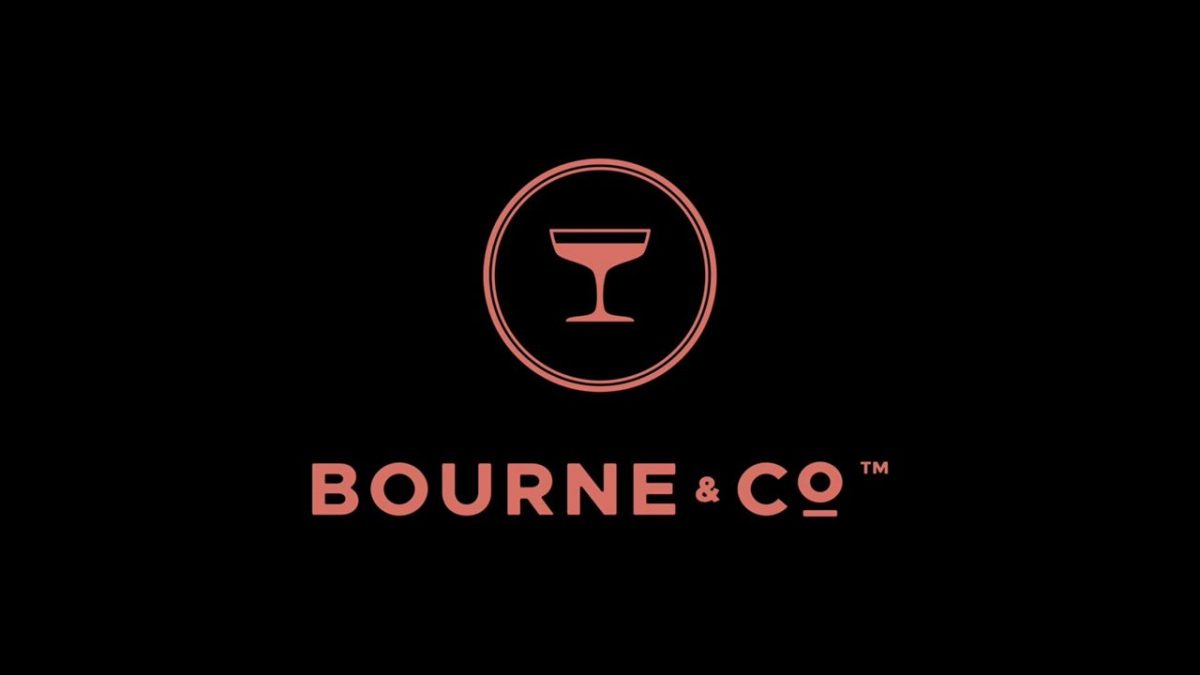 We're delighted to announce a new partnership with one of our favourite, independent Birmingham bars: Bourne & Co. Cocktails. Bourne & Co. is a late-night, speakeasy hideout. An intimate and sexy lounge, with one of the best cocktail menus in the city and a special vibe. Conjuring a New York Speakeasy look and atmosphere, Bourne & Co is one cool place to sip cocktails.
Like all good cocktail joints, Bourne & Co feels intimate and exclusive. It's a cosy setting, dimly lit to add an alluring air of mystery and sophistication. The space has a scattering of high tables and chairs, bunched tightly together to encourage conversation and storytelling. You can also pull up a chair at the bar if you want to watch the bartenders in action. On an average night, it's a lively and laidback joint with groups sipping tall and short cocktails of all varieties.
From Wednesday 16th to Friday 18th October inclusive Bourne & Co. Cocktails will be our official Fierce Festival 2019 bar and late night meeting point. This is where you'll find the Fierce team hanging out after the days performances, with a special late licence until 3am each night. It's our favourite spot in the city centre, perfect for late night chats and brilliant drinks.
Bourne & Co is a 3 minute walk from New Street Station: 7-8 Suffolk Street,Queensway, Birmingham, B1 1LT. Bourne & Co is open from 5pm every day, though we expect the Fierce crowd will be there a little later after shows finish. Catch the Fierce team there around 11pm – ours is a Pornstar Martini!
Normal Opening Hours: 5pm – 2am every day, with 3am licence on festival nights.