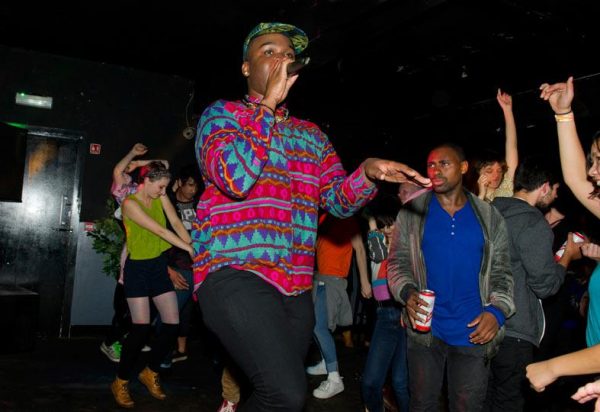 Birmingham Pride kicks off in just a few weeks time and Club Fierce will be at The Alt Club. On Sunday 30th May join us from 7.30 – 8.30pm as Club Fierce DJs warm up for Mykki Blanco!
Across the weekend also look out for Cakes Da Killa who performed at Fierce in 2014, and other Fierce favourites Hercules & Love Affair, Charlotte Church's Late Night Pop Dungeon, Honey Soundsystem, Dan Beaumont and more!
Tickets can be found here.
Full programme and more info at birminghampride.com.