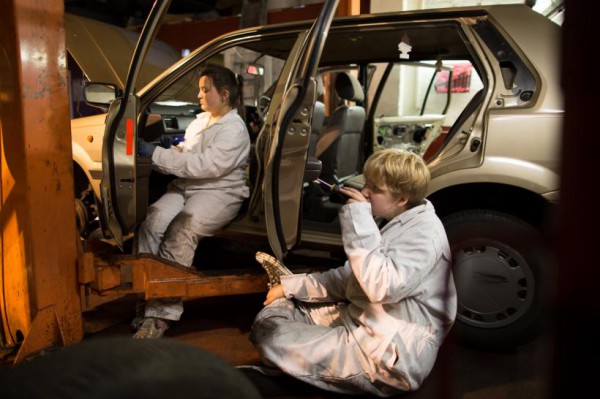 We've had a wonderful range of media coverage this year. Here's a selection. . .
There were preview mentions in the Guardian for Tania El Khoury's Gardens Speak and Miguel Gutierez's HEAVENS WHAT HAVE I DONE in the New York Times. An insightful Guardian feature on Dina Roncevic's Car Deconstruction. Dana Michel's Yellow Towel featured in The Voice and Narcissister in Vice.
There were also great overview pieces for both Fierce Weekends (3 – 5th October) and (10 – 12th October). Donald Hutera writes warmly on Fierce's own blog here. Dorothy Max Prior outlines weekend 1 too for Total Theatre Magazine. Weekend 2 was sensitively responded to by Andy Field on Exeunt and Simon Holton for A Younger Theatre.
Finally you can see specially commissioned texts for each Fierce performance at online contemporary art magazine This Is Tomorrow.