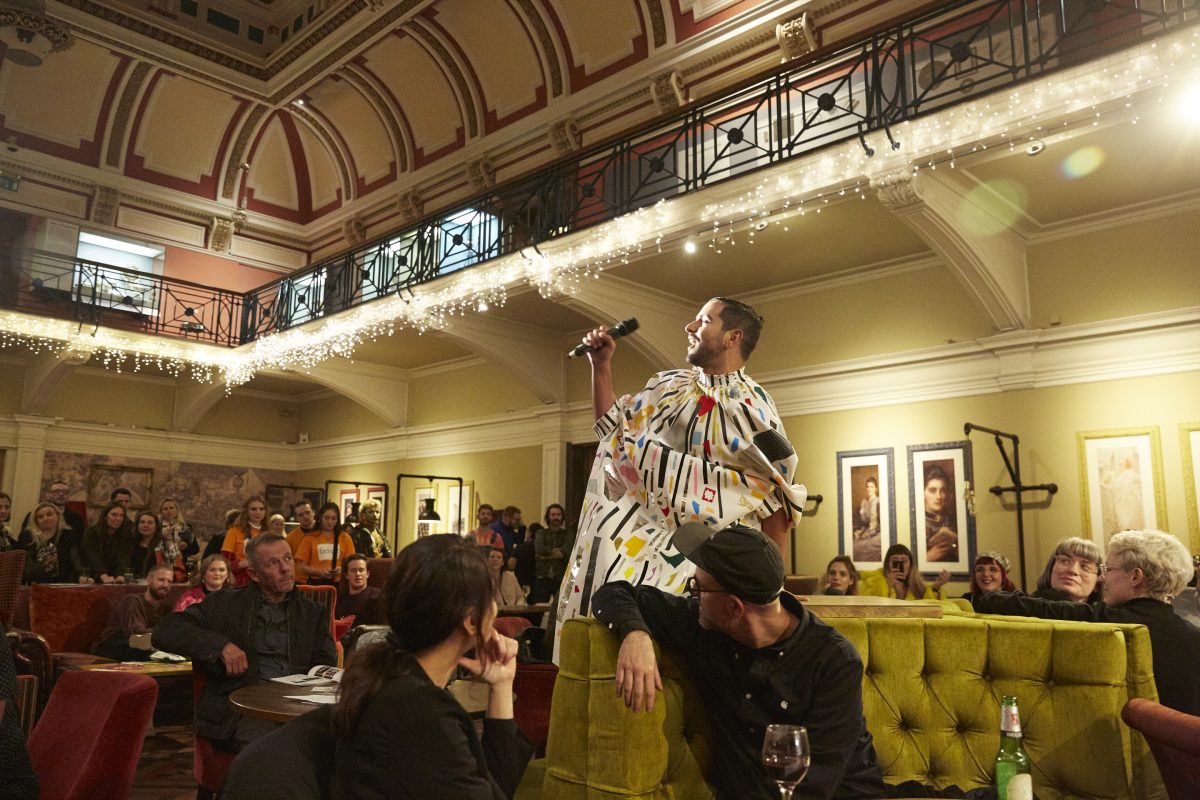 Following a consultation with queer creatives in the city, Fierce is excited to be recruiting a project team for The Healing Gardens of Bab, a multi-disciplinary queer arts programme offering transformative experiences in Birmingham as part of the Birmingham 2022 Festival, subject to contract approvals. The Project Producer will head up a small team, supported by the core Fierce team to deliver this project to the highest possible standards.
This project has a duty to actively respond to the context of systemic and social oppression & homophobia across the Commonwealth and the colonial legacy at the root of it. This will require a care centred approach that uplifts those who were most marginalised by empire, to instead celebrate the rich cultures that were erased and eclipsed around the world.
The Gardens will physically manifest for three weeks in June and July 2022, with some elements running for longer. The project will be led by a next generation LGBTQIA+ steering group which will be chaired by Fierce's Artistic Director, Aaron Wright. The Producer will need to work closely with the steering group to deliver the vision for the programme.
This is a freelance role for 80 days paid at £180 per day, equating to a total fee of £14,400.
Deadline, 11.59pm on Sunday 23rd January 2022.
To find out more about the role including details of how to apply, please download the Job Pack.